Secu Scholarship Program 2023!
The State Employees' Credit Union (SECU) Foundation Continuing Education is now accepting scholarship applications for 2023. The Secu Scholarship Program assists students in overcoming financial obstacles in their pursuit of acquiring or upgrading job-related skills. The successful students will receive one of ten $750 prizes.
SECU Foundation launched the SECU Bridge to Career Program in 2019 to assist students, unemployed and underemployed adults, military veterans, and members of the National Guard in obtaining state-regulated or industry-recognized credentials with marketable job skills leading to sustainable wage careers in their local communities.
The State Employees Credit Union (SECU) offers two $5,000 / $1,250 per semester scholarships to high school and college students. Scholarships are renewed for a second year.
This new initiative will support scholarships for qualifying students at all 58 NC Community College campuses beginning in the fall of 2023.
For further information, interested candidates may contact the Continuing Education Department at their local North Carolina Community College.
About SECU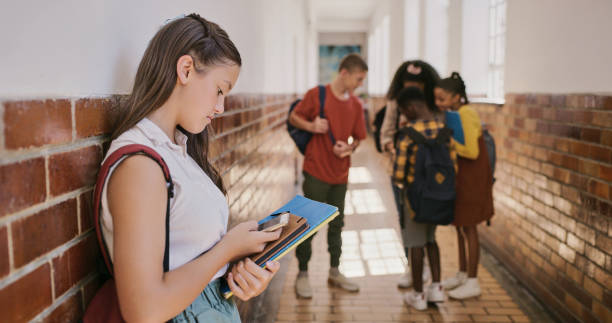 The State Employees' Credit Union [SECU] Foundation supported by SECU members founded the "People Helping People" scholarship program in 2004 to assist students across North Carolina with their educational ambitions.
Since its establishment, the "People Helping People" scholarship program has received an annual commitment of more than $5 million and a total of more than $50 million since 2005, when initial scholarship financing began.
As the State Employees' Credit Union (SECU) expanded its presence into all 100 North Carolina counties, it observed various communal concerns faced by the state population.
The initiative of the SECU foundation aims to help identify and address community concerns and to encourage local and community development in North Carolina, primarily through high-impact projects in the fields of education, housing, healthcare, and human services.
Scholarship for High School Students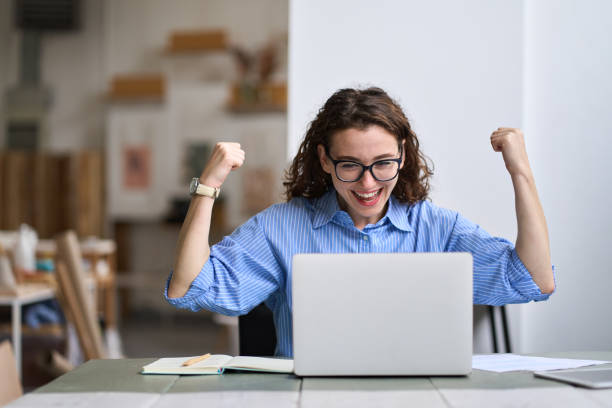 The members of the State Employees' Credit Union (SECU) developed the People Helping People scholarship program to assist North Carolina public high school seniors with their four-year college education.
Each of the 115 Local Education Agencies (LEAs)/School Districts in North Carolina will receive a minimum of one $10,000 scholarship, payable at $1,250 per semester for up to eight consecutive semesters, for a high school senior attending one of the 16 constituent campuses of the University of North Carolina System.
The recipients of the scholarship will be selected by the LEA Scholarship Selection Committee, if they meet all eligibility requirements.
No individual scholarship applications will be examined by the Foundation; all scholarship winner information must be presented by the Scholarship Selection Committee at each LEA.
Scholarship Program for Local Colleges
The SECU Foundation has established this two-year scholarship program to aid students at each of the 58 North Carolina Community College System community colleges.
116 two-year scholarships with a maximum value of $5,000 each are available for distribution. Each North Carolina community college will receive two scholarships, representing an annual investment of up to $580,000 in the community college system as a whole.
No individual scholarship applications will be examined by the Foundation; all scholarship winner information must be presented by the Scholarship Selection Committee at each LEA.
Priority will be given to students with inadequate financial aid from existing programs and whose parents or guardians and immediate family members are North Carolina-based public sector employees.
The applicant must be enrolled full-time in an associate's degree, diploma, or certificate program and be a high school graduate or have completed the General Education Development (GED) program.
Recipients in good academic standing may receive the award for a maximum of four consecutive semesters, but must be enrolled in at least 12 credit hours. Applicants must demonstrate academic achievement and maintain a 2.5 or better grade point average on a 4.0 scale, or have earned a GED score of 3,000.
Recipients must be eligible for in-state tuition and have proven leadership, moral excellence, and community involvement.
The scholarship recipient must commit to remain at the community college where they were enrolled at the time of the scholarship award for the duration of the scholarship, for four consecutive fall/spring semesters, or until the conclusion of their degree program.
SECU Scholarship Program Requirements: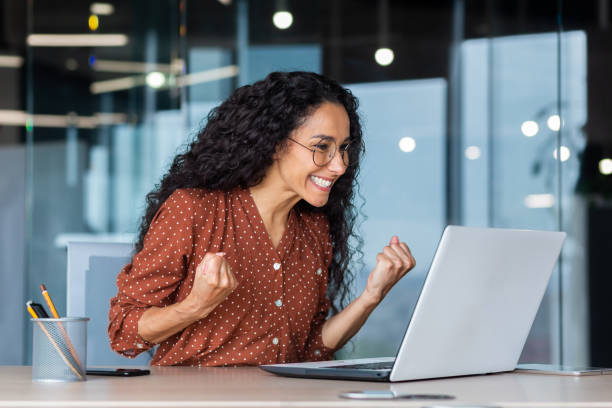 To be eligible for this Secu Scholarship Program, applicants must be U.S. citizens and residents of North Carolina. Possess a valid Social Security card and North Carolina driver's license or ID.
Be a member of one of the following target groups: unemployment insurance claimants, jobless and underemployed [income 200 percent below the federal poverty level] adults, a member of the North Carolina National Guard, a military veteran, or a military spouse.
Students with little or no access to financial aid from other programs will be given preference.
Enroll in a Wake Tech Workforce Continuing Education short-term training program (96 hours or more) that offers a state-regulated or industry-recognized credential.
The Secu Scholarship Program are need-based, but no FAFSA data is required. After the completion of your training course, selected recipients will get their scholarship grants.
Not an employee or family member of a State Employees Credit Union or SECU Foundation employee.
SECU Scholarship ProgramWorth: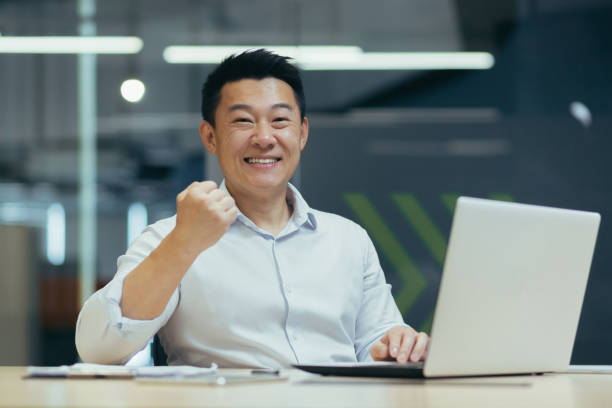 Students participating in Continuing Education training will get ten $750 scholarships apiece. The Secu Scholarship Program may be used to cover educational costs such as registration fees, books, certification fees, and course materials.
Due Date for Applications:
The deadline for scholarship applications for the spring term of 2023 is January 15, 2023. On March 20, 2023, the recipients of scholarships will be announced.
How to Apply for SECU Scholarship:
The candidates must complete the scholarship application form, which can be accessed easily at the following link: https://www.seanc.org/scholarship.
FAQs On Secu Scholarship Program
Does Secu offer scholarships?
The SECU Foundation established a major scholarship program to assist students in each of the fifty-eight community colleges in the North Carolina Community College System. There are 116 two-year scholarships valued at up to $5,000 each.
What GPA do you need to get a scholarship?
Some scholarship committees only consider applicants whose GPA meets a certain threshold. Minimum requirements range from around 2.0 on the lower end to 3.75 or higher for competitive academic scholarships. Generally speaking, a 3.0 GPA or higher will give you a decent shot at qualifying for a variety of scholarships.
In which country I can get full scholarship?
Germany. A particularly popular country for admission among students from all over the world. No wonder: In Germany almost all universities are free of charge and the country's largest scholarship fund — DAAD — provides a scholarship to cover living expenses.
Can you get a scholarship with a 2.7 GPA?
While you'll certainly come across scholarships that require a 3.0 GPA or higher, there are still a number of scholarships you can apply for with a 2.7 GPA. You may want to begin with finding scholarships awarded based on an extracurricular activity, such as sports or clubs, or for a passion.
Check out