The Italian Government Scholarship 2023-2024 is a fully-funded opportunity for international students to pursue a master's degree or doctorate at one of the leading Italian universities. This scholarship provides 900 euros per month, tuition, and health insurance.
According to Law 288/55 and its following amendments and additions, the Ministry of Foreign Affairs and International Cooperation (MAECI) intends to promote scientific and technological cooperation, international cultural, Italian language and culture, and to assist Italy's economic system abroad.
Scholarships are available for participation in study, training, and/or research programs at public and legally recognized Italian higher education institutions.
Italy will teach you more than Italian with its 61 thriving public universities, 30 private universities, 11 public research organizations, innovative university programs, AFAM (Centers for higher artistic education), and 339 English-taught courses.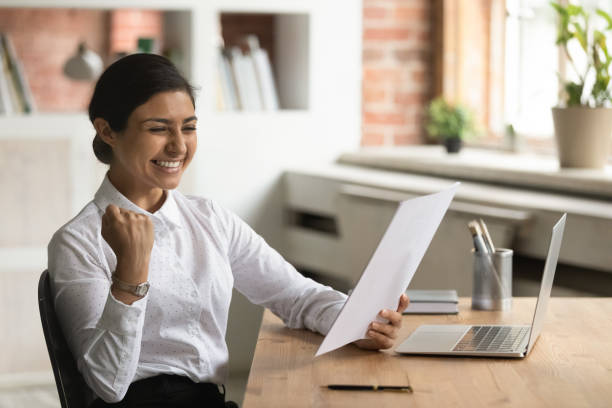 Details of the Italian Government Scholarship
Level: Masters/Ph.D
Funding: Fully funded
Institutions: Italian Higher Education Institutes
Country: Italy
Deadline: June 29, 2023
Field of study: Various field of study
Benefits of the Italian Government Scholarship
The Italian Government Scholarship provides the following benefits to the recipient:
Medical and Health Insurance
The grantees will be covered by a contracted health and medical/accident insurance for the length of the project. Events resulting from pre-existing physical and psychological disorders will not be covered.
Depending on the policies of each university, grant recipients may not be required to pay enrollment and tuition costs. Courses in Italian language and culture, for which enrollment fees are required, are not exempt.
The grantees will get a monthly allowance of 900 Euros, paid quarterly to their Italian bank account.
check out: 10 medical certifications you can easily get (with benefits)
Eligibility of the Italian Government Scholarship
The eligibility requirements for the Italian Government Scholarship for International Students are as follows:
Language Requirement: English
Students from approved international nations are eligible.
With the exception of renewals, applicants for Master's Degree/Higher Education in Arts, Music, and Dance (AFAM) Programs/ Italian Language and Culture Courses must not be older than 28 years old by the closing date of this call.
Applications are only accepted from international students who do not reside in Italy.
Except for renewals, applicants for PhD programs should not be older than 30 years old before the deadline of this call.
No evidence of Italian proficiency is necessary for courses delivered exclusively in English.
At the time of this call's deadline, applicants for Research Projects under academic supervision should not be older than forty years old.
In this scenario, applicants are required to submit proof of English language proficiency. The minimum recommended proficiency level is B2 according to the Common European Framework of Reference for Languages (CEFR).
Admission to the first year of a Master's Degree program in Italy necessitates the completion of a Bachelor's degree in the applicant's home country; admission to the second year is contingent upon evidence of satisfactory progress in the first year.
For courses in Italian language and culture, applicants must produce proof of their language competency. The needed minimum proficiency level is A2 according to the Common European Framework of Reference for Languages (CEFR)
To be admitted to an Italian AFAM Institute, applicants must meet the entry requirements and academic requirements stipulated by the relevant University/Institute.
In order to be admitted to a PhD program in Italy, applicants must meet the entry requirements and academic credentials stipulated by the university, as well as produce an acceptance letter from the relevant Italian university.
Research projects conducted at Italian Research Institutions (i.e. Italian Research Council – CNR, Italian National Institute of Health – ISS, Italian National Institute of Nuclear Physics – INFN, Italian National Institute of Astrophysics – INAF, The Italian Institute for Environmental Protection and Research – ISPRA) under the academic supervision of public Universities or Museums and Archives are eligible for grants for research under academic supervision.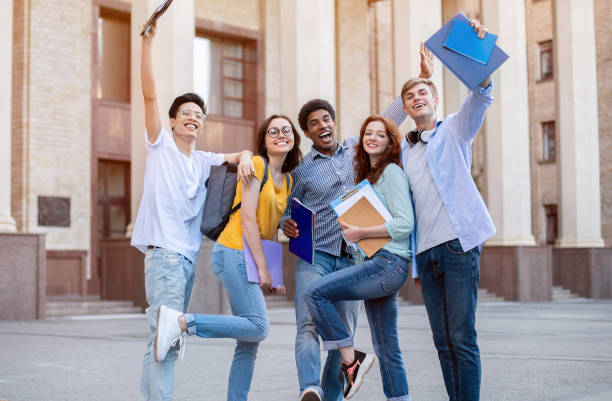 How to Apply for the Italian Government Scholarship
Please follow the application steps below to be considered for an Italian Government Scholarship:
(1) Register for this website by clicking Here.
(2) Complete the online application
(3) The following documents are necessary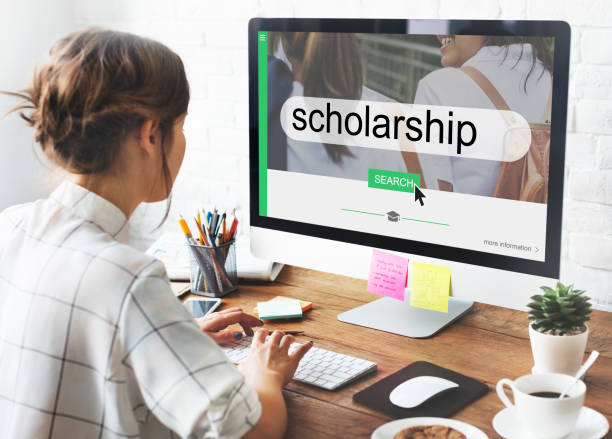 Documents Required for the Italian Government Scholarship
Form of application for the scholarship
Duplicate passports
Authenticated highest degree
Academic transcripts
Study Plan or Proposal for Research
Recommendation letters
Valid legal guardian document (if the candidate is under 18 years of age)
Copy of the Form for Foreigner Physical Examination (if planning to stay more than 6 months)
Non-criminal record report
Pre-Admission Letter from Universities Receiving Italian Government Scholarships.
FAQs on Italian Government Scholarship
What is 5200 euro scholarship in Italy?
Students studying in Italy can receive scholarships ranging from 2,000-5,200 Euros per year. There is a procedure you need to follow to receive a scholarship. Different application dates vary from university to university.
When should I apply for September intake in Italy?
The college application for the September intake for most universities in Italy for 2023 is open now. Universities start accepting applications around mid-September which go on till May.
How much money should I show for Italy student visa?
Ans. In order to obtain an Italian study visa, the student requires proof of adequate financial support. Therefore, the bank balance to meet the financial requirements of a student visa in Italy per month is approximately 448,07 EUR per month for the academic year, a total of 5824,91 EUR per year.
Is it hard to get scholarship in Italy?
Getting a scholarship in Italy is easy and depends on your past background, your education and sometimes also your TOEFL or IELTS score because sometimes in some scholarships the university selected for you is based on your Education and Score. This happens mostly in the Italian Government Scholarships.
see also