European Central Bank ECB Scholarship applications are being accepted for 2023-24. EU Member State candidates may register for the ECB Women's Scholarship. It is providing fifteen postgraduate scholarships to women. Recent enrollment in a master's degree program is required. The scholarship is meant to encourage the women to enroll for graduate school.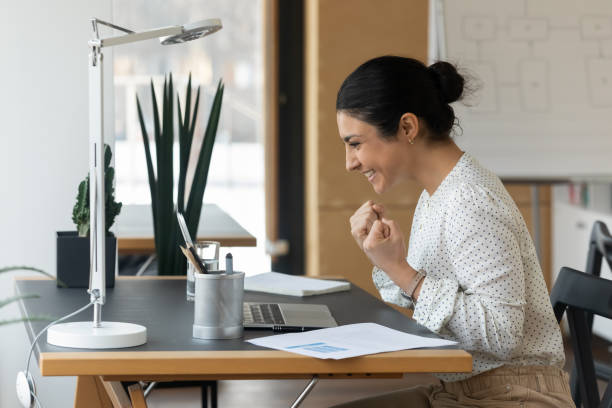 Also read: Stipendium Hungaricum Scholarship 2024
The European Central Bank (ECB) is the central bank for the 19 member states of the European Union (EU) that have adopted the euro as their currency. The ECB was founded in 1998 and maintains its headquarters in Frankfurt, Germany. The ECB is responsible for a variety of responsibilities, such as establishing interest rates, conducting open market operations, managing foreign exchange reserves, and providing banking supervision and oversight via its Single Supervisory Mechanism.
Details of the European Central Bank ECB Scholarship
Offered by: European Central Bank
Level: Masters Degree
Funding: fully funded
Eligible nationalities: EU Member State
Country: Europe
Deadline: May 21, 2023.
Benefits of the European Central Bank ECB Scholarship
The following are the principal advantages of the ECB Scholarship for Women in 2023:
Each female candidate will receive a €10,000 scholarship.
An educational trip to the ECB
You will receive a grant that can cover your tuition and other study-related costs.
The selected candidates will gain a greater understanding of the ECB.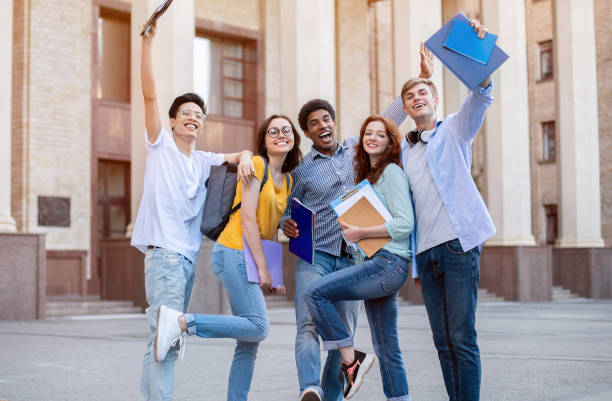 Check out: Global Korea Scholarship 2023
Eligibility of the European Central Bank ECB Scholarship
The scholarship is restricted to female pupils only.
You must have European Union citizenship.
You are studying for a master's degree at a European university in the relevant fields.
You must be a high achiever in your past studies.
Field of study
Deadline of the European Central Bank ECB Scholarship
You must secure admission to the European Central Bank's ECB Scholarship for women 2023 by May 21, 2023. If you are interested in this scholarship, you can register now.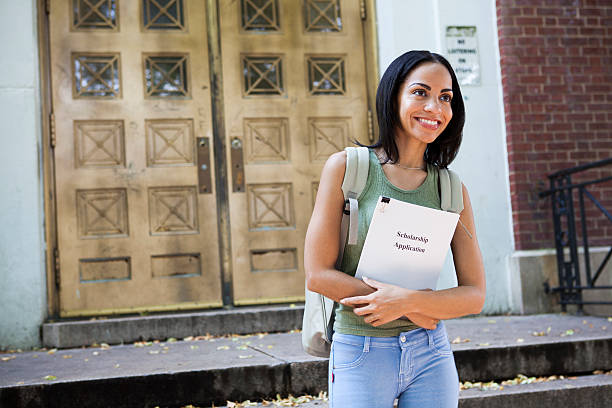 How to Apply for European Central Bank ECB Scholarship
Eligible candidates were required to complete the registration form and transmit it (as an Excel file) to ECBWS_CVs@ecb.europa.eu along with their CV and all supporting documents (in a single PDF file). Also, the link to the official advertisement is provided below:
FAQs On European Central Bank ECB Scholarship
What are the roles of the European Central Bank?
The European Central Bank (ECB) manages the euro and frames and implements EU economic & monetary policy. Its main aim is to keep prices stable, thereby supporting economic growth and job creation.
How do I get a full international scholarship?
You can use various resources to find study abroad scholarships: university websites, online scholarship databases, official study abroad pages for individual countries, and so on. The most common types of scholarships are academic or merit-based, need-based, athletic-based, region or minority-based, etc.
Which scholarship gives the most money?
One of the largest scholarships, the Coca Cola Scholars Foundation program, is an achievement-based scholarship. The three areas evaluated are leadership, academics and service. Scholarships are awarded to graduating high school seniors planning to pursue a degree at an accredited US college or university.
How can I get scholarship to study in UK?
You can visit the UK Council for International Student Affairs (UKCISA) website to find out more about the funding available if you are studying in the UK as an undergraduate student, including whether or not you are eligible to apply for a scholarship.
Also read