There is a call for applications for the Government of Italy Scholarships 2023-24 in Italy. All International Students interested in pursuing a degree in Italy on a Fully Funded Scholarship are encouraged to apply. In Italy, international students can receive a Master's Degree Scholarship or a PhD Degree Scholarship. This Italian Scholarship is one of the Great International Student Scholarships. The scholarship is available for the 2023-2024 academic year.
Nearly all academic disciplines and specializations are eligible for Fully Funded Scholarships for Postgraduate Degree programs at Italian universities. Every cost will be covered.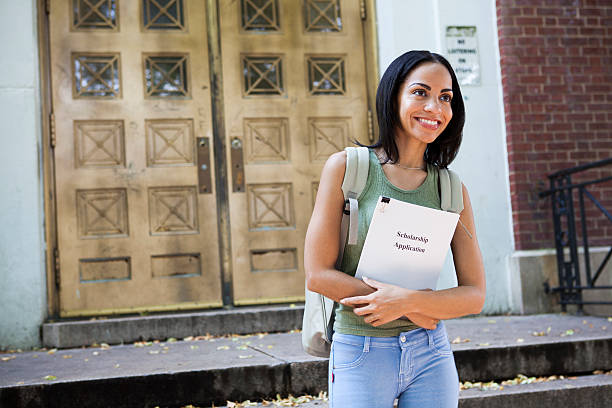 Scholarships are offered by the Italian government through the Ministry of Foreign Affairs and International Cooperation (MAECI) to promote international cooperation in the cultural, scientific, and technological fields, to promote the Italian language and culture, and to support Italy's economic system abroad.
The scholarship program is available to both international students and Italians living abroad (IRE). Scholarships are available for the 2023-2024 academic year. The purpose of the scholarship is to assist students who desire to study in Italy financially. MAECI will award scholarships on the basis of competition. The selection criteria include educational qualifications, financial need, personal motivation, and Italian proficiency. Each year, MAECI awards a limited number of scholarships, with preference given to applicants who have not previously received an Italian government scholarship.
Details of the Government of Italy Scholarships
Universities: Italian Universities
Level: Masters, PhD
Funding: Fully Funded
Eligible nationalities: All Nationalities
Deadline: may 10, 2023
Benefits of the Government of Italy Scholarships
Government of Italy Scholarships 2023-24 in Italy are Full-Fee Masters and Doctoral Degree Scholarships for students from all over the world. Below is a list of the covered expenses:
However, depending on the policy of each university, students will not be required to pay tuition and enrollment fees.
Throughout the duration of the grant, MAECI will provide students with health and medical/accident insurance.
Quarterly, students will receive a monthly allowance of 900 Euros. Student Scholarship Allowances will be promptly deposited into the student's bank account in Italy.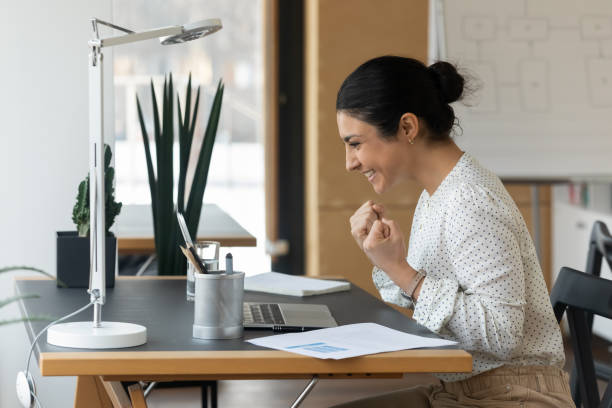 Eligibility of the Government of Italy Scholarships
To apply for Government of Italy Scholarships 2023-24 in Italy, students must satisfy the requirements listed below.
Applicants for the master's degree program who have completed a bachelor's degree in their home country are awarded scholarship grants.
If you intend to apply for a scholarship to one of the Italian AFAM courses, you must satisfy the university/institute's admission requirements and educational requirements.
Candidate who wishes to pursue a PhD. It is essential for Italy to meet the degree entry requirements and educational requirements of their preferred Italian institution.
Applicants for a master's degree, AFAM program, or Italian language and culture course must be at least 28 years old.
At the moment of application, applicants to the PhD program cannot be older than 30 years.
Students who wish to conduct research under the supervision of an academic advisor must be under the age of 40.
Applicants who desire to enroll in courses taught in English must provide a language proficiency certificate to demonstrate English language proficiency.
Applicants who desire to enroll in an Italian-taught course must submit proof of Italian language proficiency.
Deadline for the scholarship
The application deadline for Ministry of Italy Scholarships for International Students 2023-24 is June 9, 2023.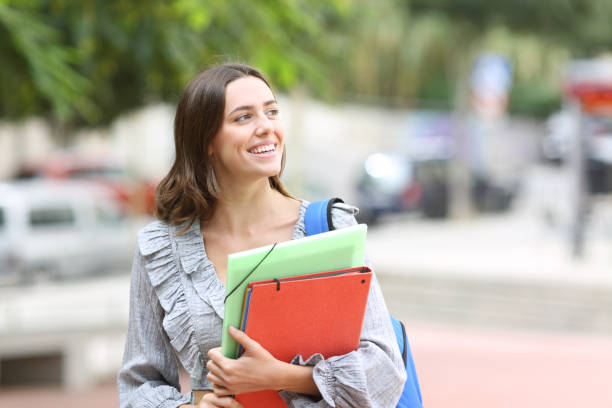 How to apply for the Government of Italy Scholarships
In Italy, there is an Online Application Process for Scholarships. To apply, visit the "Apply Now" link and register on the portal. Below is a link to the official advertisement and online application system:
FAQs On Government of Italy Scholarships
Can I get 100% scholarship in Italy?
The Italian government, private Organisations and Universities all offer 100% scholarships to international students. These scholarship opportunities are open to graduate, postgraduate, and doctoral Students and The Italian government grants a monthly living allowance for international students.
Can I study in Italy for free?
Yes, free education is available to overseas students in Italy through scholarships and early bird discount
Is it easy to get Italy scholarship?
The short answer is yes.
However, that means beating a whole lot of competition as the number of spots for fully-funded scholarships in Italy is limited. If you were granted only a partial scholarship grant, you can still find ways that'd help you cover the rest of your expenses of studying abroad.
Can a poor student study in Italy?
Italy is one of the most affordable countries for Students who wish to study in Europe. International students can get free education in Italy from the most prestigious universities like the University of Padua, University of Bologna, Sapienza University of Rome, and many more.
Also read