The Queen Elizabeth Commonwealth Scholarships 2023-24 are an incredible opportunity for graduate students of exceptional caliber who pursue professional development in specialized fields. These fully-funded scholarships are awarded to individuals who have the potential to develop practical skills, are eager to pursue a two-year master's programme in a middle-income or low-income Commonwealth country, and are unable to study in their home country due to financial or other constraints.
These master's scholarships aid students in enhancing their professional competencies during their studies and equipping them with the most current, market-relevant competitive skills. The scholarships funded by the United Kingdom serve as a platform for bringing about positive change in the developing world and aid students in overcoming global challenges with effective, productive, and innovative solutions.
The Commonwealth Scholarship 2023 is designed for gifted and motivated students in order to assist them in acquiring the skills necessary to achieve the primary theme of international collaboration. The purpose of the Commonwealth scholarships is to identify individuals who are unable to consider studying due to obstacles in their academic endeavors. In light of the ongoing pandemic, these scholarships are a beacon of hope for youthful minds. Students have the opportunity to work under the supervision of mentors from prestigious universities.
By fulfilling the organization's core mission of achieving sustainable development objectives through higher education, green and clean developments can be ensured. The universities are of this vision that SDGs can never be attained without the contribution of well-informed research, refined teaching, and enthusiastic community involvement.
The fully-funded scholarship program is being offered around the five major key areas. Universities contribute to the creation of a world free of anxiety and serve as a symbol of happiness and good health through their outstanding research and inspiring teaching. Through international collaboration, universities hope to expand their knowledge, facilitate the exchange of ideas, and strengthen ties between nations. By giving easy access and inclusion, the institutes work on the principle of socio-politico-economic equality with a drive to learn, lead, and progress.
In addition, universities provide students with an environment conducive to research. The universities are envisioned to make their foundations strong because they believe that strong nations are the outcomes of strong academic institutions.
check out: Edinburgh Global Online Distance Learning Scholarships
Details of the Queen Elizabeth Commonwealth Scholarships
Host Countries:
Fiji, Samoa, and Vanuatu
South Africa
Sri Lanka
Host Universities:
The University of the South Pacific
University of Eswatini (UNESWA)
Stellenbosch University
Tshwane University of Technology
University of Pretoria
University of Colombo
University of Sri Jayewardenepura
level: 
Benefits of the Queen Elizabeth Commonwealth Scholarships
The total cost of tuition will be compensated.
The QECS award will cover living expenses.
The award will cover the cost of return economy fares.
In addition, the scholarship will include an arrival allowance.
A grant for research will be provided.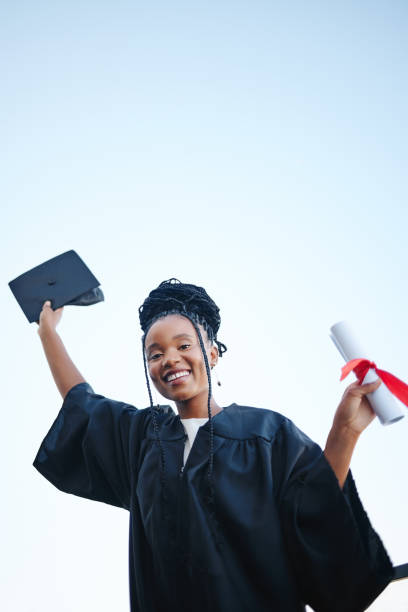 Eligibility of the Queen Elizabeth Commonwealth Scholarships
The candidate must be a citizen, refugee, or permanent resident of a Commonwealth country that is eligible.
Candidates are required to hold a bachelor's degree.
All ages are welcome to apply.
How to Apply for the Queen Elizabeth Commonwealth Scholarships
All applications must be submitted online.
An applicant must first create a MyACU account.
They will receive an email confirming account registration.
Then, applicants will be able to log into the system and access the application form, which must be meticulously completed.
Provide all required information, including personal information, academic and employment history, and the course for which you wish to apply.
Ensure that the relevant course exists at the university to which you have applied.
Provide statements including a study plan, development impact, post-study outreach, and network formation.
Ensure that you have your supporting materials with you prior to the application process.
Carefully complete your application and submit it.
After submission, applicants will receive a confirmation email.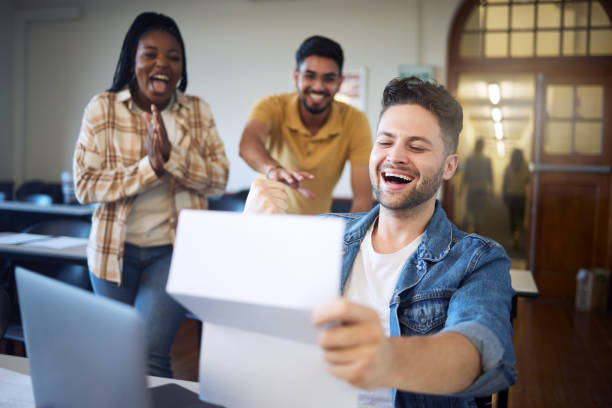 Deadline for the scholarship
May 24, 2023.
FAQs On Queen Elizabeth Commonwealth Scholarships
What is the Queen Elizabeth Commonwealth Scholarship?
The Queen Elizabeth Commonwealth Scholarships (QECS) offer a unique opportunity to study a two-year Master's degree in a low or middle income Commonwealth country.
Who is eligible for Commonwealth Scholarship?
To apply for a Commonwealth Scholarship, you must be a citizen or permanent resident of a Commonwealth country. You will still be eligible if you are a refugee or British protected person. You also need to have an undergraduate honours degree of at least upper second class (2:1).
Is it hard to get a Commonwealth Scholarship?
As an experienced education agent, we understand that to be a Commonwealth Scholar is tough but not impossible. As one of the major selection criteria for commonwealth scholarships is academic merit; you must have the minimum eligible score to apply for the scholarships.
Which country gives easiest scholarship?
China is the easiest country to apply for a scholarship
Also read