The highly competitive and prestigious Global Korea Scholarship 2023 is now accepting applications. Previously known as the Korean Government Scholarship Program, GKS 2023 was formerly known as KGSP. This is a scholarship-funded Ph.D. and master's degree program.
This scholarship opportunity is funded by the government of Korea. The KGSP 2023 will select over 1,300 international students from 155 countries who desire to pursue a master's or doctoral degree or conduct research in Korea.
All selected students will be placed in distinct South Korean universities. The objective of the Korean Ministry of Education is to increase international exchanges and global competitiveness. Since 2016, more than 104,000 international students have been awarded this Korean scholarship.
There are no restrictions on fields; all candidates would have ample opportunities to pursue their professions. There are two methods to apply for KGSP 2023: by submitting documents to the Korean Embassy in their home country, or by applying directly to a Korean university.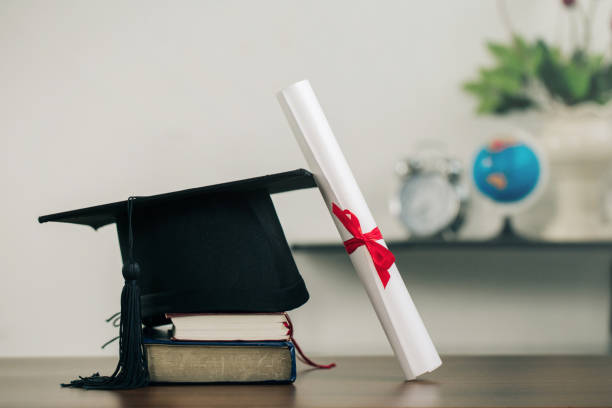 This South Korean Scholarship (Global Korea Scholarship for Graduate Degrees) is one of the world's most prestigious and competitive awards. Comparable programs include the US Fulbright Scholarship, Chinese Government Scholarship, Australia Awards Scholarships, Turkey Burslari Scholarships, Austria Government Scholarship, Brunei Darussalam Scholarship, Romania Government Scholarship, New Zealand Government Scholarship, Netherlands Government Scholarship, Stipendium Hungricum Scholarship, and Daad Scholarship in Germany.
Details of the Global Korea Scholarship
Country: South Korea
Level: Master, PHD, Research programs
Deadline: Ongoing
Available Universities and Fields of Study:
Refer to the '2023 GKS-G Available Universities & Fields of Study' file appended to the Application Instructions for general information. Contact each institution for additional information.
Benefits of the Global Korea Scholarship
In South Korea, the fully-funded scholarship covers all expenses for the selected candidates. The award will include:
(Return Air Ticket) airfare
Settlement Allowance: 200,000 KRW (provided once upon entering Korea).
Allowance per month: (Degree Program) 900,000 KRW per month
(Research Initiative) 1,500,000 Korean Won monthly
Grant for scientific
1-Year Korean Language Course Fees Are Fully Paid
Tuition for Degree Programs: Fully covered
Fees for Research Support
Medical Insurance coverage is included.
Grants for Korean Proficiency: 100,000 KRW per month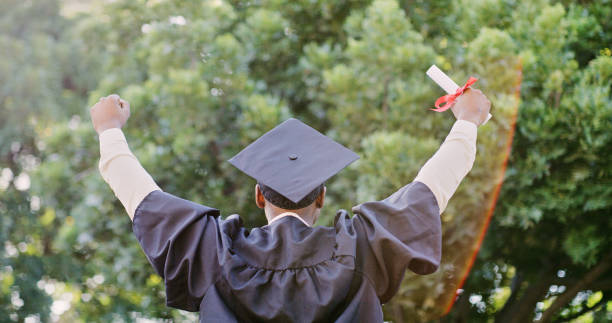 Eligibility of the Global Korea Scholarship
International students are welcome to enroll.
Citizens of Korea are ineligible to register.
A candidate for a graduate program must be younger than forty years old.
Master's Degree Applicants must possess a bachelor's degree or an equivalent level of education.
equivalent to a bachelor's degree or higher.
Doctoral Program Applicant: Must possess a master's degree or an equivalent or higher level of education.
Applicants for the research program must have been invited by one of the affiliated universities.
Individuals who have previously received the Korean scholarship are ineligible to apply.
A candidate must be in position
Required Documents for Global South Korea Scholarship
Official recordings
Statement of Objectives
Awards
Printed texts
Certificate of Expertise
Medical Assessment document
Recommendation letters
How to Apply for the Global Korea Scholarship
Two application methods are available for the Korean Government Scholarship Program 2023. Either to the Korean Embassy in your country or to a university in Korea.
A candidate applying to the Korean embassy must send original or attested documents to the embassy.
In contrast, a candidate who applies directly to the university must submit all required documents to the domestic university.
A candidate applying through the embassy may apply to three universities, whereas a candidate applying directly to the university may only apply to one institution.
Students who pass the second round of the Embassy track selection process should not consider it the concluding step.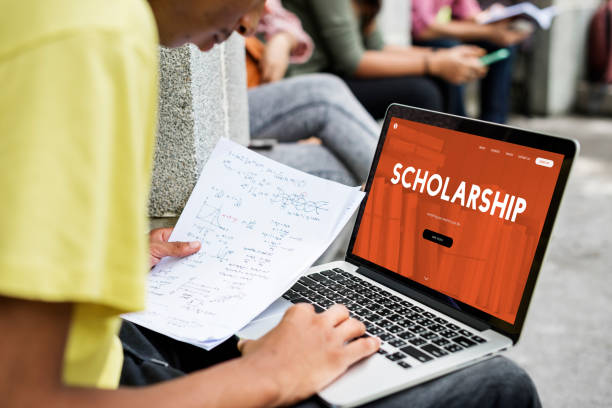 Application Deadline: 
Each Korean embassy and domestic university has a different application deadline, so hasten and submit your application as soon as possible.
FAQs On Global Korea Scholarship
What is the CGPA for GKS scholarship?
According to the NIIED's guidelines on the GKS Scholarship, all the applicants must meet the following requirements: Score percentile should be 80% or above on a 100-point scale or be ranked in the top 20% of one's class. CGPA must be equal to or above 2.64/4.0, 2.80/4.3, 2.91/4.5 or 3.23/5.0.
Is Global Korea Scholarship free?
The Global Korea Scholarship i.e GKS Scholarship, also known as the Korean Government Scholarship (KGSP), is one of the most prestigious scholarships in the world and lets you study in South Korea for free.
What is the max GPA in Korea?
In South Korea, depending on each school, the perfect score is represented as either 4.0, 4.3, or 4.5. The latter is the most commonly used system in the country. Some schools regard A+ and A0 as equal.
Is Korea accepting international students?
As a destination for international students from all over the world, universities in Korea offer a good variety (including entire degrees) in English. International students are welcome.
Also read