Australia's Bond University Transformer Scholarship 2023-24 is now accepting applications. International Students may apply for the Transformer Scholarship Australia. To attract motivated and self-directed individuals, Bond University has created Transformer funding for the world's finest applicants. The program is available to students who wish to pursue a Bachelor's or Master's degree at the university. Also see List of Top Scholarships for International Students in Germany.
Under this scholarship, Bond University offers nearly every academic field and discipline. The award will cover fifty percent of the tuition fee.
Bond University, a prominent independent university, has been primarily a teaching-focused institution of higher education. It is Australia's first private non-profit university. It received more 5-star ratings in the category of student experience.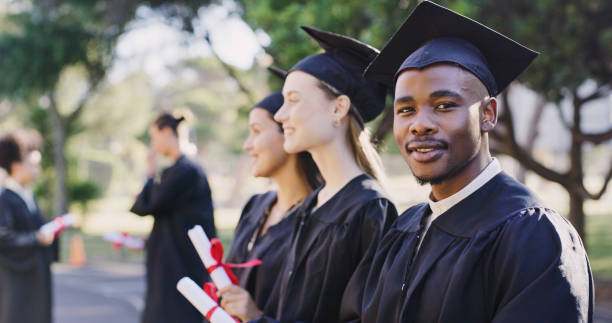 This university provides candidates with an exceptional student experience and instills in our graduates the qualities that will make them industry leaders. It provides students with training and growth opportunities to enhance their abilities. Government of Italy Scholarships 2023-24 in Italy (Fully Funded) may also be of interest.
Details of the Bond University Transformer Scholarship
University: Bond University
Level: Bachelors, Masters
Scholarship Coverage: 50% Fee
Eligible nationalities: All Nationalities
Country: Australia
September: September 5, 2023.
Benefits of the Bond University Transformer Scholarship
The Bond University Transformer Scholarship 2023-24 in Australia will provide up to a 50 percent tuition waiver for a single Bachelor's or Master's degree program.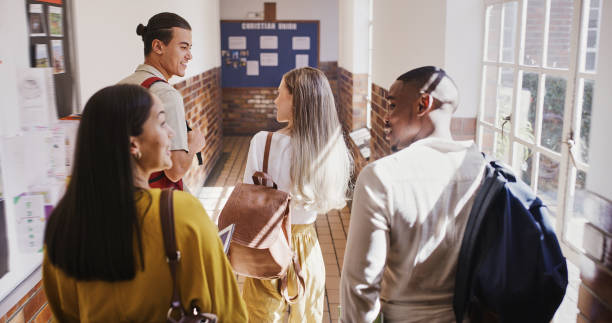 Documents required for the Bond University Transformer Scholarship
School reference
Examples of your initiative, leadership, and service to your school or community
Several references
A statement explaining why you are applying for this studentship.
Brief video
English Language Proficiency Documentation
Check out: The Big Sun Scholarship for Athletes
Eligibility of the Bond University Transformer Scholarship
Candidates of any Nationality may register.
Bachelor's or master's degree in any field (except medical)
The applicant must begin their Bachelor's or Master's degree studies at Bond University in the January semester of the following year.
Meet the prerequisites for admission to your selected program of study.
Must demonstrate strong leadership skills, community involvement, and the ability to effect change.
Participation in numerous extracurricular activities.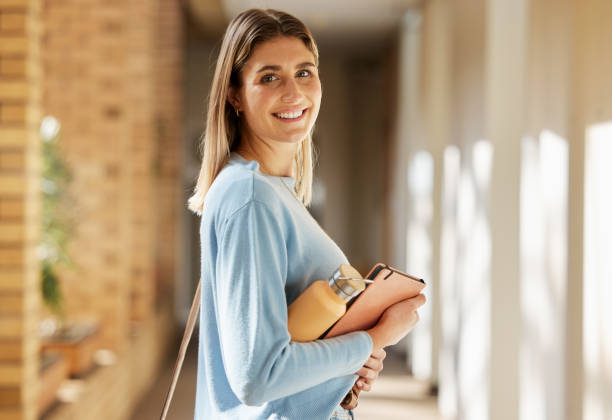 How to Apply for Bond University Transformer Scholarship
To participate in this program, applicants are advised to enroll in an undergraduate or graduate degree program at the university. After receiving confirmation, students can submit the application form for the award.
FAQs On Bond University Transformer Scholarship
What is the Bond scholarship for 2023?
Bond University Scholarships 2022-2023 are partially funded scholarships for international students. These scholarships are only offered for undergraduate degree. This Scholarship provides the Students with 50% tuition fees waiver.
Which university in Australia gives 100% scholarship?
The University of Melbourne has a fully funded scholarship for the high-achieving students undertaking graduate research at the university. The scholarship is only available for students of Master by Research and Research oriented Doctorate degrees.
Which scholarship is England giving to international students 2023?
Gates Cambridge Scholarship 2022-2023 is a fully funded scholarship for international students. This scholarship is offered for masters and PhD studies. This scholarship provides £17,848 stipend per annum, health insurance, academic development funding up to £2,000 and family allowance up to £10,120.
How much GPA is required for scholarship in Australia?
UG applicants must have a minimum ATAR of 80 or higher. Tuition expenses are reduced by 20% for the duration of the programme. Undergraduate applicants must have an ATAR of 70 or more, which is five points higher than the Flinders admission standard. A 5.0 GPA or higher is required for postgraduate applications.
Also read