Turkey's Bilkent University International Scholarships 2023-24 are now accepting applications. Turkey's Bilkent University Scholarships are open to international students from any country. Scholarships are available to pursue an Undergraduate Degree, Master's Degree, or Doctoral Degree at Bilkent University.
The Bilkent University Turkey scholarships cover the total cost of tuition, housing, and other expenses for the duration of the degree program. The Bilkent University offers scholarships in numerous academic disciplines, including Art, Design, and Architecture, Business Administration, Economics, Administrative, and Social Sciences, Engineering, Humanities and Letters, Science, Music and the Performing Arts, Applied Technology, and Management.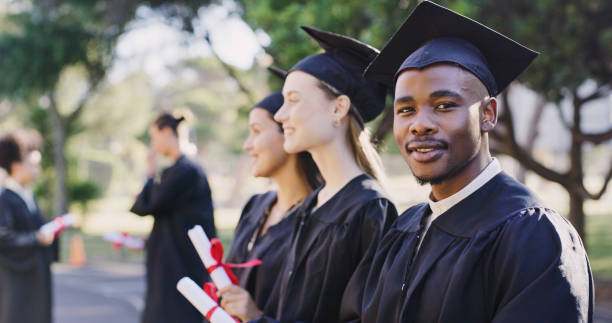 In this pandemic, Bilkent University welcomes international students in order to broaden their horizons. This Bilkent University Scholarship 2023 for international students presents you with a once-in-a-lifetime opportunity.
Bilkent University was established in 1984 as the first private university in Turkey. Bilkent University is one of Turkey's top three universities. Students will have the opportunity to develop cross-cultural awareness and explore another region of the globe.
Details of the Bilkent University International Scholarships
University: Bilkent University
Level: Bachelors, Masters, PhD
Funding: Fully Funded
Eligible nationalities: All Nationalities
Country: Turkey
Deadline: July 12, 2023.
Benefits of the Bilkent University International Scholarships
The following expenses will be covered by Bilkent University International Scholarships 2023-24 in Turkey for International Students to pursue Undergraduate and Postgraduate Degree Programs in Turkey:
Complete Tuition Fee
Monthly stipend and housing assistance (totaling 4,500 Turkish Lira per month)
Private Healthcare Coverage
A Laptop Computer
Food Card
Support for travel (once a year, fixed quantity determined annually) to scientific events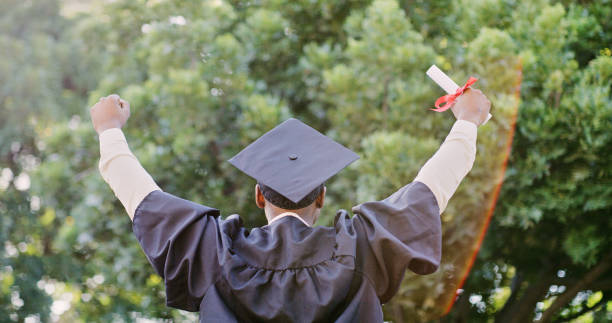 Eligibility of the Bilkent University International Scholarships
To be eligible for the International Undergraduate Scholarship in Turkey, you must meet the following requirements:
Citizens of all nations, including the Turkish.
At the time of application, BSc graduates and MSC students must have a minimum 2.80/4.00 GPA.
If you are a Turkish national residing in Turkey, you must: ALES score is required, <55 (quantitative)
Otherwise; GRE Quantitative score of 153 is required to pass the General Test.
However, if you are marginally underqualified but have a solid background, we encourage you to apply.
TOEFL IBT (minimum 87), IELTS (minimum 6.5 overall and 5.5 in each section), or Bilkent COPE (minimum C).
Documents required for the Bilkent University International Scholarships
Enhanced CV
Degree Commendations
Official Transcripts
Statement of Objectives
Two letters of recommendation are required.
Deadline for the scholarship
The application deadline for Bilkent University International Scholarships 2023-24 in Turkey is July 12, 2022.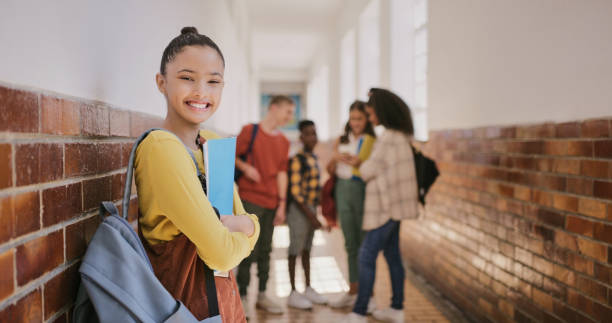 How to Apply for Bilkent University International Scholarship
In Turkey, applicants for Bilkent University International Scholarships 2023-24 may use an online application system. There is no distinct scholarship application. Students are required to apply for university admission. After that, they will be considered automatically for scholarships. Visit the "Apply Now" link and register on the website before completing out the application form and uploading all required documents. Also, the link to the Official Scholarship Website is provided below:
FAQs On Bilkent University International Scholarships
Does Bilkent University offer scholarships for international students?
All international students worldwide are eligible to apply for Bilkent University Scholarships in Turkey. Bilkent University Scholarship is offered for international students to pursue Master's or Doctoral Degree. It is the highest paying fully-funded scholarships for students to study in Turkey for free.
What is the GPA for Bilkent University?
Graduates with an AGPA of 3.75 or higher graduate summa cum laude, between 3.50 - 3.74 with magna cum laude and 3.00-3.49 with cum laude.
Which scholarship is easiest to get?
Some colleges, especially private schools, automatically consider each applicant for a merit-based scholarship, which is awarded during the acceptance process. These types of scholarships are often the easiest to obtain, since they do not require a separate application.
Which scholarship gives highest amount?
The National Merit Scholarship is one of the most coveted awards a high school student can earn. Students may take the PSAT during their freshman, sophomore or junior year of high school. The top 50,000 highest scorers are recognized as National Merit Scholars.
Also read