The Economic Community of West African States (ECOWAS) is pleased to announce the launch of its ECOWAS Immersion Program, which provides young students with professional experience in ECOWAS institutions.
This program aims to facilitate recent graduates' transition into professional life by allowing them to familiar themselves more closely with ECOWAS programs, while concurrently contributing effectively towards program execution. Interns will contribute to ensuring effective program implementation by providing support.
General Objective: * Contribute to the successful Integration of recent graduates by allowing them to participate in your team and gain a deeper understanding of ECOWAS programs while spending time getting to know one another.
Interns can contribute significantly to the successful execution of programs and institution activities, with specific goals including: * gaining experience serving a local institution * fostering community engagement via a local institution
Establish an environment in which recent graduates can actively take part in the implementation of key ECOWAS initiatives in Departments, Agencies, Representative Offices, and Institutions; and Create an avenue that facilitates involvement by young ECOWAS initiatives amongst Departments Agencies Representations Institutions as they pertain to Young Graduates.
Check: NASA Internships 2024-2025
Details of the ECOWAS Immersion Program
Benefits of the ECOWAS Immersion Program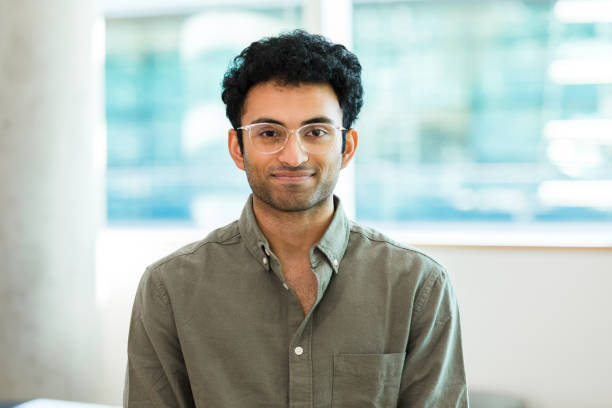 Eligibility Criteria of the ECOWAS Immersion Program
Also read: The Best Colleges for Obgyn
Application procedure for the ECOWAS Immersion Program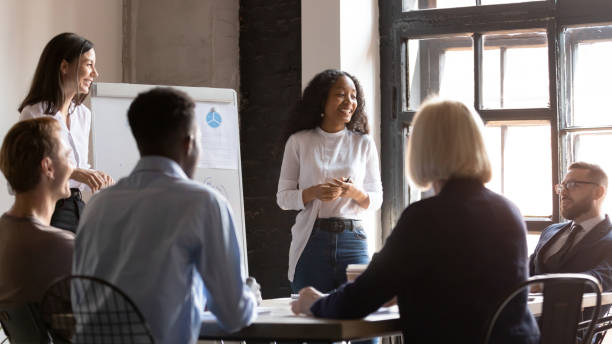 Before submitting an online application, applicants for the EECOWAS Immersion Program must peruse the program's terms of reference and job description to familiarize themselves with the position(s) for which they are applying.
FAQs On ECOWAS Immersion Program
How much do ECOWAS pay interns?
A flat monthly allowance of $500 over a maximum period of 12 months, for the intern wishing to carry out the internship in their country of origin. A flat monthly allowance of $800 over a maximum period of 12 months, for interns wishing to complete their internship in a country other than their own.
Do all interns get full time offers?
According to many studies, 70% of companies offer their interns full-time job proposals towards the end of their internship period. Considering the amount of effort, time and resources they put in training an intern, it only makes sense to hire them as full-time employees.
Can I intern in Canada without a visa?
If you want to travel to Canada temporarily, for example, because you want to do your internship, work or study in Canada, you need to apply for a visa.
Can you intern for free in the UK?
An unpaid internship is legal if the intern role fits into one of the following three categories: Voluntary workers working for a charity or similar voluntary organisation.
Can I intern internationally?
Yes! Interning abroad is a great way to build a global perspective and improve your skills and cross-cultural communication. You can find international internships here on Go Overseas by browsing through program providers or our global job board.
Also read