The World Trade Organization Internship Programs 2023 provide some of the most rewarding internships to diligent, intelligent, and ardent students from all over the world. Open to postgraduates who partner with this internationally renowned organization for practical experience in cutting-edge environments – this opportunity may help broaden knowledge while expanding capabilities so that you can land opportunities that are a good fit – earning a certificate for an internship can add an attractive element to any profile!
Working with the WTO can assist you in respecting different cultures, fostering unity, and advancing nations by resolving trade challenges. Working with the WTO is also beneficial because you will gain a greater understanding of its operations and trade policy – this internship program may include financial, human resource, administration/IT issues/communication management as well as managing information regarding trade laws/economic policy etc.
Opportunities for internships with the World Trade Organization provide international internship experiences with highly regarded supervisors at top organizations worldwide. WTO is the sole global authority that governs trading regulations between nations; world trading nations sign and seal agreements, which are then approved by their respective legislatures and the WTO.
Their primary mission is to ensure trade flows effortlessly, safely, and unimpededly while meeting the needs of developing nations in an environment of open trade, but each nation's legislature must still approve these accords first!
Also check: Best Colleges for Sports Management
Details of the World Trade Organization Internship
Country: Switzerland
Organization: WTO
Duration: Up to 10 Months
Level: Bachelor's degree
Nationality: WTO membership Countries
Deadline: December 31, 2023
Benefits of the World Trade Organization Internship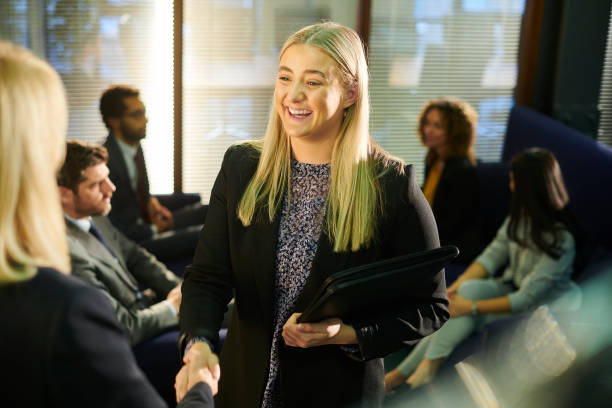 Interns are compensated daily at a competitive rate of CHF 60. By becoming one, you will acquire invaluable knowledge of your field and work in a realistic setting, both of which will expand your international reach and professional networks.
Participate in an externship to gain a thorough understanding of the global trade practices of various nations.
In Switzerland, trainees and employees of the World Trade Organization (WTO) are required to carry health insurance coverage for medical expenses. Before commencing work at WTO, insurance must be acquired.
Interns under the programme receive a daily allowance of CHF 60 (including weekends and official holidays that occur within the selected periods).  In addition, travel expenses (economy class air fare) to and from Geneva is covered by the WTO.
Medical health insurance coverage is mandatory in Switzerland, and interns are responsible for organizing their own health insurance prior to commencing their internship at the WTO.
Check: Best Free Project Management Tools
Eligibility Of the World Trade Organization Internship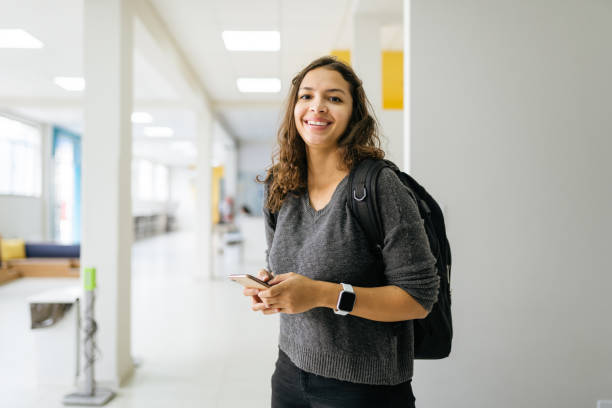 For internship programs offered under World Trade Organization (WTO) Programs for Internships 2023, applicants need to fulfill several requirements as listed here:
Candidates for membership in one of the World Trade Organization (WTO) member nations must be citizens.
Recent graduates, students, or new professionals can submit applications. Ideally applicants between 21-30 years old.
Applications with academic backgrounds in economics, international trade, politics, and law as well as related disciplines will be accepted; at least one of the official WTO languages – English, French, or Spanish – must also be included on your application form.
Interns should adhere to an agreed-upon timeframe during their internship experience.
be a national of a WTO member state or a country or customs territory negotiating accession
be a citizen of a least-developed nation (LDC) or developing nation
possess a bachelor's degree in a relevant field (such as economics, law, political science, or international relations) and have completed at least one year of postgraduate study.
be no older than 30 years old.
Application procedure for the World Trade Organization Internship
Are You Want to Apply to World Trade Organization Internship Programs 2023? Here Are Your Instructions.
Make your way over to the official WTO site to access their application portal and check eligibility requirements to determine if you meet them. Before beginning your application process make sure all required documents, such as an application, resume cover letters and transcripts from academic studies are ready and waiting in an envelope or folder for you.
Fill in an online application form with accurate, current information. Utilise the documents required in the format you have specified for upload. Before applying by the deadline, thoroughly examine your application for issues or errors before finalising it.
Verify any correspondence from the WTO related to your status as an applicant.
FAQs On World Trade Organization Internship
How to join World Trade Organization?
To join, a government has to bring its economic and trade policies into line with WTO rules and principles and negotiate with the WTO membership on guaranteed minimum levels of access to their domestic markets for goods and services. The accession process promotes the integration of new members into the global economy.
How long does it take to join WTO?
Normally three months is given from signature of the Protocol of Accession for this to take place. Thirty days after the applicant government notifies the WTO Secretariat that it has completed its ratification procedures, the applicant government becomes a full Member of the WTO.
Who can work in the World Trade Organization?
An advanced university degree, preferably a Ph. D., knowledge of international trade and other branches of economics, analytical skills, policy-oriented research skills, high level of drafting skills and presentation skills, ability to work as part of a multicultural team.
Which countries benefit the most from the World Trade Organization?
The USA, China and Germany are the countries that benefit the most worldwide from their accession to the WTO. They achieve by far the largest income gains, which are directly attributable to their membership in the trade organization.
Is the World Trade Organization for Free trade?
The WTO is sometimes described as a "free trade" institution, but that is not entirely accurate. The system does allow tariffs and, in limited circumstances, other forms of protection. More accurately, it is a system of rules dedicated to open, fair and undistorted competition.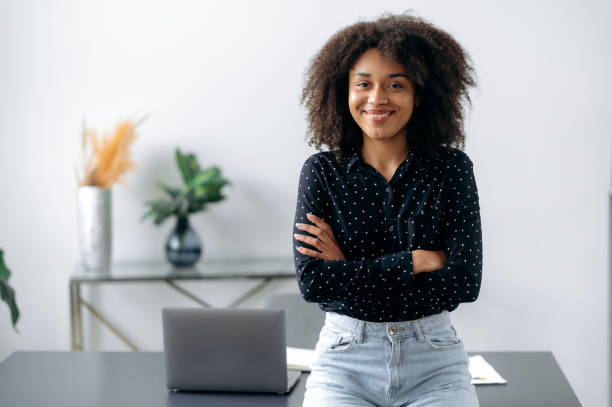 Also read