13 Best Art Schools in Los Angeles.While some view the arts as unprofessional and unproductive, others view it as their passion and way of life. If you fall into the second category, one of the Los Angeles art schools is an excellent place to begin this career.
Discover the Best Art Schools in Los Angeles so that you can enroll in a quality arts program and embark on an interesting career.
When individuals discuss excellent careers, the arts are frequently excluded. However, in the current generation, the arts have been one of the world's unifying and binding forces. Artists are essential members of society. Why not carry your vocation with pride and enroll in an art school to grow?
This post will outline the Best Art Schools in Los Angeles you should attend. This post will also explain why we believe Los Angeles, California to be an ideal place to study the arts. In addition, you will discover the prospects and earnings potential open to you as an artist.
What  is Art?
When we think of art, beauty comes to mind primarily. But beauty alone does not adequately explain what art is or why people study it at higher education institutions.
Art is the expression or application of human creative skills and imagination, according to the Oxford Dictionary. This expression typically takes the shape of visuals, such as paintings, and the objective of the works generated by art is to be beautiful or evocative.
A basic definition of art states that it is the product of human creativity and imagination.
The terms Skill, Creativity, Expression, and Beauty come up while discussing art. Consequently, art is the expression of beauty via the application of talent and imagination.
Several activities naturally come to mind when we leave the definition in this state. Thus, arts is not a singular endeavor. People engage in a variety of creative activities that can be categorized as Arts.
The collection of these activities is referred to as "The Arts" at schools and colleges by both students and professionals.
What are the required educational qualifications for artists?
Now that you've decided to attend an art school, let's provide you with the necessary information.
To begin with, if you want to become an artist, there are no standard educational requirements. This is because the area is too wide and not all art occupations demand the same level of technical expertise.
Therefore, the minimum educational requirement for some art-related professional routes will be a bachelor's degree, while others will require only an associate's degree. Some will even require that you earn an advanced degree.
Nevertheless, an associate's degree is required for any art-related employment path. Completion of high school is insufficient. A degree in the arts will not only help you get a career, but it will also give you with training that is important to your development as an artist.
No matter which art specialty you choose, you will be required to take courses in drawing, color theory, and design in order to earn an art degree. In addition to critical analysis and art history, the most significant component of an art degree is that it will assist you in creating a portfolio of your own works.
Employers care more about your accomplishments than the number of certifications you've earned. Therefore, art education is crucial to your career as an artist.
List of the Best Art Schools in Los Angeles
The following is a list of the Best Art Schools in Los Angeles: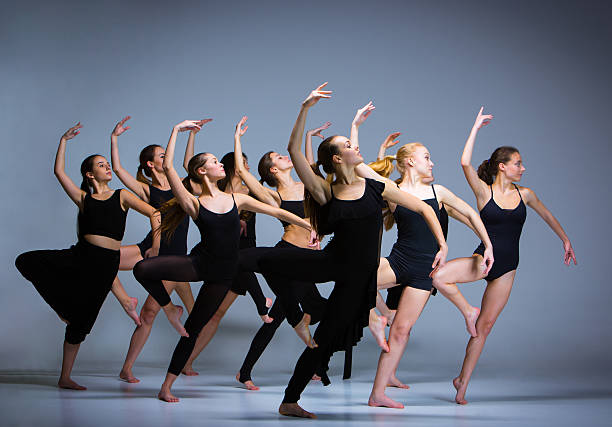 Art Center College of Design is a private art school in Pasadena, California, located in Los Angeles County. This Los Angeles arts and design school was founded in 1930 and has 2,133 students enrolled in bachelor's and master's degree programs in several art professions.
As a private institution, Art Center College of Design promises a high-quality education with small classes and a variety of arts majors. This Los Angeles school of art and design has a 10:1 student-to-faculty ratio.
At this Best Art Schools in Los Angeles, you can get the best education for Advertising, Environmental Design, Film, Fine Art, and Illustration.