This article is written for individuals who wish research on how to explore dual citizenship after education in Italy. Italy is considered one of the most prominent international education destinations due to its affordable excellent education. In reality, tuition costs at Italian institutions are among the lowest in Western Europe.
The cost of living is moderate, and students may live without spending a fortune. In addition, the country offers a blend of friendly culture and a relaxed way of life.
Every year, thousands of international students travel to Italy in pursuit of study abroad opportunities. Due to the fact that the country is an excellent location to live, a great number of people aspire to remain permanently.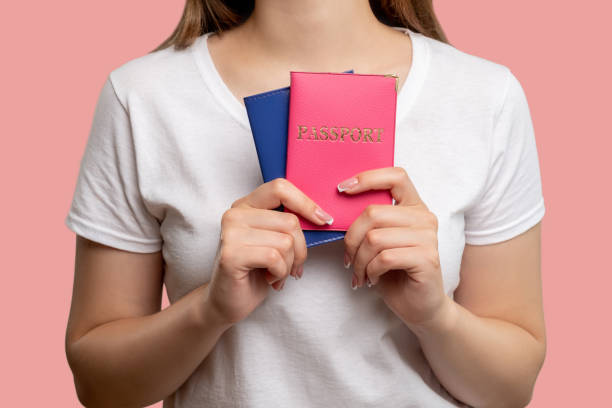 If you wish to remain in Italy after completing your studies, you may apply for a post-study work visa. However, it is only short-term, so you cannot rely on it for your long-term goals. It is preferable to examine dual citizenship options immediately as opposed to taking the lengthy approach with a work visa.
Visit the website of Bersani Law Firm to learn about the various pathways and their prerequisites. Let's discuss how you, as an international student seeking Italian citizenship, can commence on this road.
Benefits of Italian Citizenship Applications
Individuals and families may obtain dual Italian-American citizenship for the following reasons:
Possibility to purchase property in Italy and/or live indefinitely there.
The right to work and a degree of hiring preference for positions within the European Union.
The right to study, dwell, or work without a work or travel visa in all 27 EU member states, including Italy.
EU citizens have the right to access to high-quality healthcare and public education.
The right to participate in Italian elections and travel with an Italian passport.
Tax-free import of autos and other high-value personal property from the United States to Italy
Reconnecting or developing family and cultural relationships related to your Italian ancestry
How to Investigate Dual Citizenship After Education in Italy
Here are the ways to pursue dual citizenship in Italy after completing your education:
Investor visa route
Citizenship by descent.
Citizenship by naturalization
Citizenship by marriage
1. Investor visa route
Before completing your school and becoming qualified for the post-study work permit, you can purchase residency. However, you will be required to contribute between €250,000 and €2,000,000 to the local economy.
It permits temporary residence, followed by permanent residence after five years in the nation.

After ten years in the country, you are eligible for citizenship by naturalization. This path requires you to maintain your investment in the country during the full procedure.
Many students choose it because they would rather pursue entrepreneurial objectives after graduation than seek employment.
2. Citizenship by descent
The downhill route does not apply to all foreign students in Italy.
You qualify for it only if your parents, grandparents, or distant ancestors have ancestral ties to the country.
Prior to applying, you must thoroughly comprehend the process's eligibility conditions and exceptions. You can only apply if your ancestor was alive after Italian unification in 1861 and did not become a citizen of another country prior to the birth of the next generation.
In addition, you will qualify for an exemption if your female ancestor delivered birth prior to 1948. In this instance, you may apply via the 1948 court process as opposed to the standard Jure Sanguinis process at the consulate.
To validate your bloodline, you will want documented proof. Additionally, extra documents from your present country of residency must be translated and authenticated.
After completing the document checklist, you can submit your citizenship application at the consulate in your area.
3. Citizenship by naturalization
The most frequent path for international students is naturalization, which requires more than ten years of residency.
Although it sounds like a lengthy and intimidating journey, you may find it to be simpler than you anticipate. You can lawfully obtain a post-study work permit after graduating from an Italian university, allowing you to begin working in Italy.
It allows you to look for employment for a year after completing your studies. After obtaining employment in the nation, you are eligible to apply for temporary residency.
It is a two-year permit that can be renewed for an additional three years.
After ten years of residence, the visa can be converted to permanent residency, and eventually to citizenship by naturalization.
At this point, you become eligible for a second Italian passport. Even though the process is straightforward, having an experienced expert by your side makes it even simpler.
How long does it take to obtain Italian citizenship by naturalization?
A foreign national with Italian parents or grandparents who have not renounced their Italian citizenship is eligible to seek for an Italian passport upon establishing familial links with Italian residents. Foreign citizens having descendants who have lost Italian citizenship must dwell in Italy for at least three years with a valid residence permit.
4. Citizenship by marriage
Most individuals prefer to remain in Italy after completing their studies because they fall in love there. The advantage of marrying an Italian citizen is that it qualifies you for citizenship by marriage.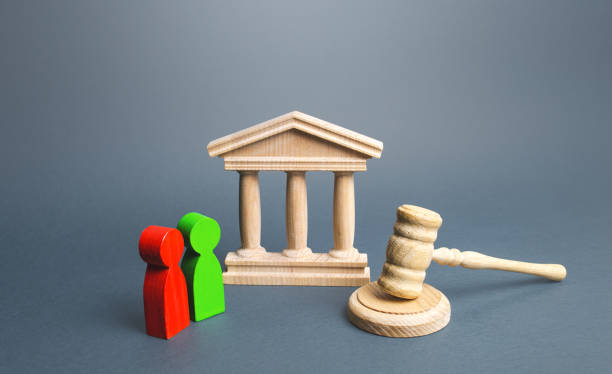 However, you must follow a procedure to obtain your second passport using this means. You can only submit an application after two years of marriage in Italy and three years abroad. You can accelerate the duration by planning a family or even by adopting a child, as having children with your partner halves the timeframe.
To qualify, you must also possess a B1 level certification in Italian. Additionally, you must provide proof of your marriage in order to petition for dual citizenship.
How long does it take to receive a marriage-based Italian passport?
The answer to the question of how long it takes to gain Italian citizenship for those who have married Italian people depends on where the marriage was consummated. The waiting period for people who have married an Italian citizen in Italy is two years. During this time, the applicant and his or her Italian spouse must have resided in Italy.
Those who register their marriage with an Italian citizen abroad must wait three years before applying for Italian citizenship.
their immigration attorneys can clarify the documentation required while seeking for Italian citizenship.
The privileges of dual citizenship in Italy
As a student, you can get enormous benefits from dual Italian citizenship.
It offers the chance to obtain one of the most powerful passports in the world, allowing visa-free travel within the EU and many other countries.
You may reside and work in the country, as well as utilize the local healthcare and education services.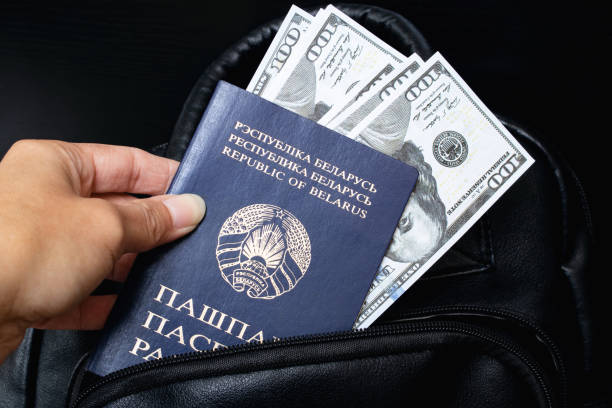 Moreover, dual citizenship is an advantage that lasts a lifetime. Even your children and future generations can inherit it. After completing your education in the country, you and your family can live the life of your dreams.
As an international student, the wisest decision you can make is to remain in Italy.
Types of visas that can be used to gain Italian citizenship
When discussing how to obtain Italian citizenship, it is crucial to realize that most visas can serve as a means to this end. Foreign nationals from non-EU and non-EEA nations may apply for a variety of visas and wait the required amount of time until they are given permanent residency and then citizenship.
Except for tourist visas, any other sort of short- or long-term resident permit is a viable path to Italian citizenship. One of the major advantages of moving to Italy is that even student visas can be converted into work permits, hence increasing immigrants' chances of obtaining Italian passports if they wish to remain here permanently.
If you have any queries about how to obtain Italian citizenship and the appropriate visa for it, their immigration attorneys are available with detailed responses. We can also provide guidance on how to apply for an Italian residency permit.
EU citizens seeking Italian passports
As a member of the European Union, Italy gives numerous benefits to citizens of other member states who seek Italian citizenship. However, some of the necessary living standards also apply to EU citizens, just as they do to non-EU immigrants.
After four years of living in Italy with a permanent residence permit, EU citizens are eligible to apply for Italian citizenship.
If you are an EU citizen wishing to relocate to Italy and need assistance preparing the necessary documents, you may rely on their specialists who offer comprehensive services.
How non-EU citizens can obtain Italian citizenship
Prior to submitting an application for Italian citizenship, non-EU citizens must first submit an application for a temporary or permanent long-term residency permit issued by the Italian authorities. In addition, they must reside in the United Kingdom for lengthier periods of time than EU citizens, but they have access to the Citizenship by Investment Scheme, through which they can acquire citizenship more quickly than through usual channels.
Non-EU citizens interested in acquiring Italian citizenship through temporary residence permits must live in the country for at least five years before being awarded permanent status. After ten years of residence in Italy, this category of applicants will be granted Italian citizenship.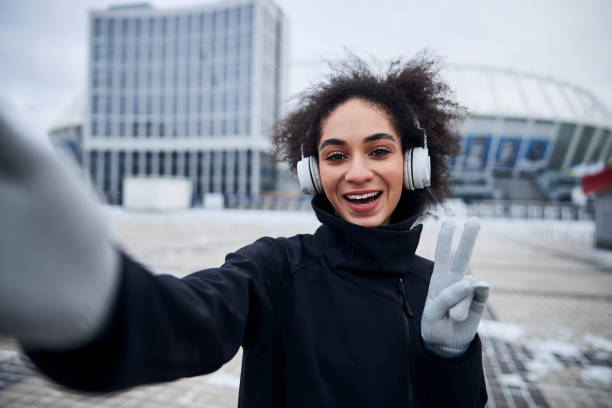 Italy is one of the most receptive nations in Europe in terms of integrating foreign nationals who wish to relocate here permanently and subsequently get citizenship. It is also one of the most sought-after countries offering investment visas to non-EU nationals.
If you have queries regarding Italian citizenship, we will be delighted to respond.
Acquiring Italian citizenship via a residency permit
By submitting an application for a temporary or permanent residence permit, non-EU nationals can relocate to Italy. It is not necessary for EU residents to obtain such a visa in order to immigrate to Italy. Even while this is not the quickest way to gain Italian citizenship, it is certainly the most safe.
To address the topic of how long it takes to gain Italian citizenship through residency, we can respond that the minimum duration of residence for non-EU citizens is 10 years, while the required period for EU citizens is 4 years.
The same timescale must be observed while entering Italy on the basis of a job visa.
their immigration attorneys in Italy can assist clients seeking residency permits in order to gain Italian citizenship.
Conclusion
Before embarking on their study abroad experience in Italy, a significant number of students have the objective of exploring dual Italian citizenship.
The good news is that acquiring Italian citizenship is not as difficult as you may believe.