The University of Pisa Scholarship in Italy is now open for application. However, Extremely low Tuition Fees have a very positive impact on International Students in Italy. The majority of Bachelor's and Master's degree scholarships for international students are offered by Pisa University in Italy. As one of the earliest universities in Italy, Pisa University attracts numerous students every year. Submit applications online.
At Pisa University, admission without IELTS is straightforward. The majority of Italian universities accept students without IELTS. International applicants may apply for the Pisa University Scholarship from any country. It includes a variety of academic disciplines for Bachelor's and Master's degree programs.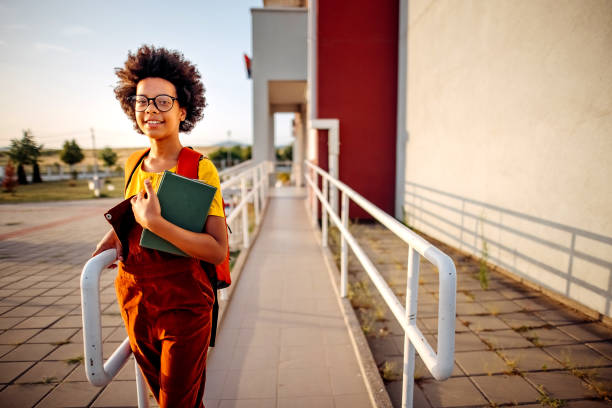 Details of the University of Pisa Scholarship in Italy
Level: Bachelor and Masters
Country: Italy
Funding: Fully funded
Deadline: 15th of may 2023
University: University of Pisa
Benefits of the University of Pisa Scholarship
Scholarship benefits at the University of Pisa vary according to the type of award. Some scholarships provide full tuition waivers, while others only cover a portion of the cost. In addition, some scholarships provide monthly stipends to assist with living expenses and others provide an allowance for housing.
Check out: University of Dayton Merit Scholarship 2023-24 in USA (Funded)
The specifics of each scholarship's coverage will depend on its eligibility requirements, the level of study, and the field of study. Before submitting an application, students are urged to thoroughly examine each scholarship's eligibility criteria and coverage information.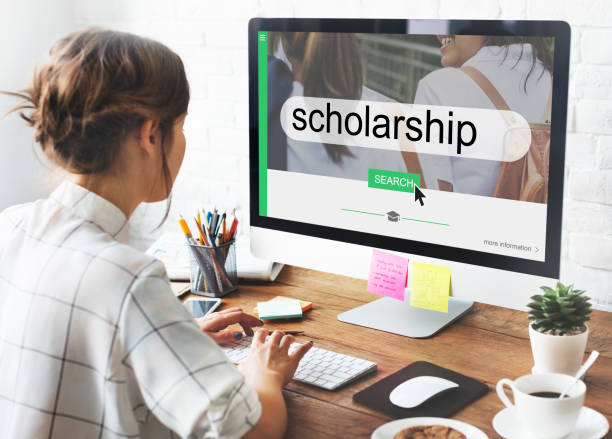 Eligibility of the University of Pisa Scholarship
Scholarships at Pisa University are available to all international applicants.
Bachelor's degree completion is required for admission to Master's degree programs.
There is no restriction on nationality.
You must have an admission offer letter; TOEFL/IELTS are not required.
Most programs at the University of Pisa do not require an application fee.
Required Documents for the University of Pisa Scholarship
A replica of a Diploma or Certificate that has been attested
A personal statement
Financial strategy letter
Non-Criminal Documents
International Student Passport.
Brief resume or CV.
The letter of intent or Statement of purpose.
Recommendation Letters.
Language Proficiency Proof
Excellent TOEFL or IELTS Score
Letter of Acceptance (Optional)
Or any additional supporting evidence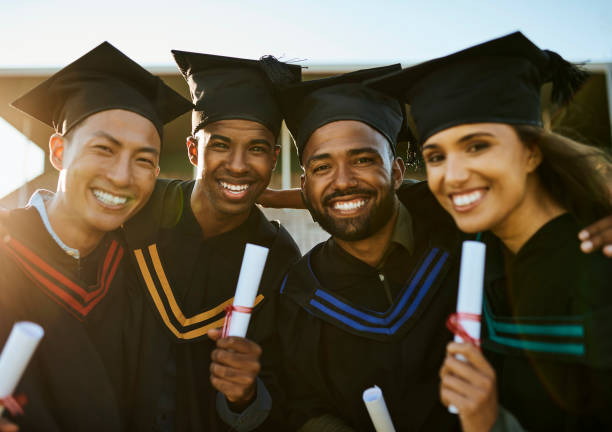 How to apply for the University of Pisa Scholarship
All applications must be submitted via the online application portal. Pisa University offers a variety of distinct scholarships. You can view each scholarship's requirements and criteria. The link to the website is provided below.
FAQs On University of Pisa Scholarship
Which scholarship is fully funded in France 2023?
The Eiffel Excellence Scholarship Program was established by the French Ministry for Europe and Foreign Affairs to enable French higher education institutions to attract top foreign students to enroll in their masters and PhD programs.
Which scholarship is given to international students in Norway 2023?
The fully-funded Scholarships in Norway for the class of 2023-2024 are now open for online applications for students of all disciplines and degree levels.
Which country gives most fully funded scholarship?
Thailand Government Scholarship for International Students. Fully funded, the Thailand International Postgraduate Program (TIPP) is available for foreign students willing to pursue a Master's degree program at participating institutions in Thailand
Which scholarship is easiest to get?
Some colleges, especially private schools, automatically consider each applicant for a merit-based scholarship, which is awarded during the acceptance process. These types of scholarships are often the easiest to obtain, since they do not require a separate application.
Also check