Australia's University of Adelaide RTP Scholarship 2023-24 is now accepting applications. The University of Adelaide in Australia is accepting applications for the Australian Government Research Training Program 2023. These Australian Scholarships for International Students are funded by the Australian Government.
Also check: Government of Italy Scholarships 2023
International students from any country are eligible to apply for University of Adelaide's fully funded Masters and PhD degree scholarships. The scholarship duration in Australia for Master's degree programs is two years and for PhD degree programs it is three years.
Under the Australian Government Research Scholarship, Postgraduate Degree Programs are available in a variety of academic disciplines and concentrations at the University of Adelaide. All costs will be covered by the award. The purpose of the AGRTP Scholarships is to provide International Students with the Opportunity to Study for Free at one of Australia's Leading Universities. Participants will be evaluated based on their Academic Merit and their Performance.
The University of Adelaide is one of Australia's preeminent institutions of higher education, renowned for its superb academic programs and distinguished faculty. The University of Adelaide, a prestigious institution, offers a variety of scholarships to talented students from around the globe. One such scholarship is the University of Adelaide Australian Government Scholarship, which provides funding for exceptional students to complete their degrees at the University of Adelaide.
Also read: Central Queensland University RTP Scholarship 2023
These scholarships are extremely competitive, but those who are awarded them will have access to the university's best resources and receive guidance from some of the foremost scholars in their field. Whether you wish to study engineering, science, literature, or any other subject, this scholarship can help you realize your complete potential and realize your goals.
Details of the University of Adelaide RTP Scholarship
University: University of Adelaide
Level: Masters, PhD
Funding: Fully funded
Eligible nationalities: All Nationalities
Country: Australia
Deadline: June 5, 2023.
Benefits of the University of Adelaide RTP Scholarship
The University of Adelaide RTP Scholarship 2023-24 in Australia is a Completely Free Award for International Students. The RTP Australia International Student Scholarships will cover expenses for 2 years for MSc programs and 3 years for PhD programs, including the following:
Pay Tuition in Full.
Tuition fee reduction
A yearly quantity of $46,653 (2023 rate) will be provided.
International health care coverage.
Eligibility of the University of Adelaide RTP Scholarship
This is a General Eligibility Requirement for the RTP Scholarship to Study Abroad in Australia offered by the University of Adelaide
Applicants must meet the University's Academic Entry Requirements for a Master's or Doctoral degree by research.
Applicants must have successfully completed a four-year bachelor's degree program.
At the time of application, applicants must meet the English Proficiency Levels established by the University of Adelaide for international students.
Applicants cannot possess Australian citizenship, permanent resident status in Australia, or New Zealand citizenship.
Check out: Top 10 Civil Engineering Programs in Canada
Deadline of the University of Adelaide RTP Scholarship
The deadline to submit an application for University of Adelaide Research Scholarships for International Students in Australia 2023-24 is June 5, 2023.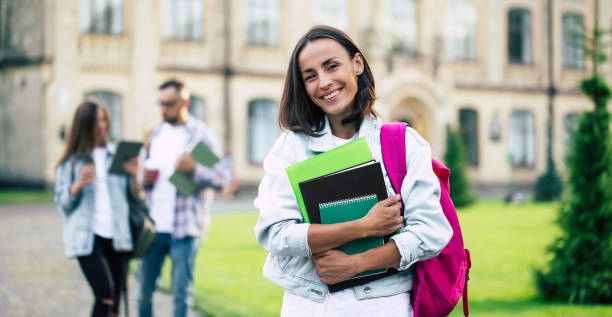 How to apply for the University of Adelaide RTP Scholarship
To apply for the Australian Government Research Training Program, candidates must complete an online application. The online application link and official website link are provided below: