Top Free Online Ministry Degrees & Seminary Degrees!
Here you will find information about a variety of Free Online Ministry Degrees and tuition-free online seminary degrees in which you can enroll at no cost and earn an associate's, bachelor's, master's, or doctoral degree.
Thanks to the internet, from which the innovation of online learning originated, you can learn anything online. And by whatever you want, it means that you can obtain skills and degrees online that are just as legitimate as skills obtained through traditional schooling.
There are just enough online ministerial degrees for you to find them intriguing, despite the fact that they aren't particularly popular.
These degrees are available online from tuition-free Bible colleges and seminaries to all Christian students who satisfy the host schools' minimum admission requirements.
We didn't just compile arbitrary online ministry degrees, but rather the ones you can participate in and earn for free.
There are a number of tuition-free online bible colleges that students are not aware of, so it is our responsibility to select free degree programs and courses from these online bible colleges and seminaries and present them to interested students.
Although Free Online Ministry Degrees are scarce, we were able to find the following programs that you can enroll in and begin studying immediately.
Check out: 17 Free Online Bible Courses with Certificate
List of the Top Free Online Ministry Degrees
The following is a list of the Top Free Online Ministry Degrees:
Doctor of Biblical Studies
Doctor of Christian Theology
Doctor of Religious Education
Doctor of Christian Apologetics
Bachelor of Theology
Bachelor of Christian Ministry
Bachelor of Religious Education
Master of Christian Divinity
Master of Biblical Archeology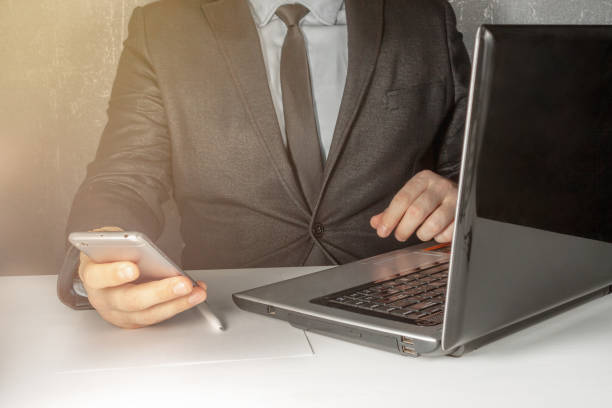 Do you desire a doctorate in biblical studies? Then this is the curriculum for you.
The Doctor of Biblical Studies degree prepares candidates for careers in biblical and theological studies.
To be eligible for admittance to this program, candidates must hold an MBS (masters of bible studies) from a theological seminary or any master's degree from a secular institution.It is one of the Free Online Ministry Degrees.
With a Master of Theology from any accredited seminary institution, you can enroll in a Doctor of Christian Theology program and earn a ThD upon completion.
The Doctor of Christian Theology is one of the Free Online Ministry Degrees for those who wish to specialize in Christian Theology or incorporate biblical theology into their ministry.
This program, like the Doctor of Christian Theology program, is one of the Free Online Ministry Degrees designed for those who wish to pursue an in-depth study and specialization in Christian Education.
The Doctor of Religious Education program is also appropriate for those who intend to make biblical education and training a central component of their ministry.
This ministerial program requires a master's degree in the same field for admission.
The Doctor of Apologetics is one of the Free Online Ministry Degrees for those who wish to make apologetics their ministry's primary focus.
With a doctorate in this discipline, you are fully qualified to preach the gospel and share your knowledge with others as a minister.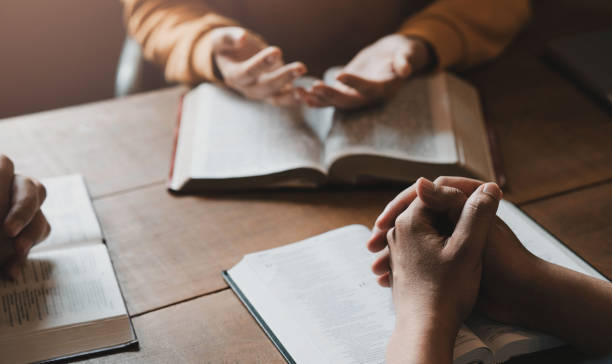 This free online seminary degree introduces students to the fundamentals of theology, the Bible, apologetics, and worldview in general. It is a free online theology degree program designed to assist church leaders study theology from the convenience of their home or office and earn a degree certificate upon completion.
This program is for you if you want to learn the fundamental teachings of the Bible and theology, as it focuses on expository teaching of the Bible and awards a Bachelor of Theology to successful participants.It is among the Free Online Ministry Degrees.
Additionally, it is ideal for those who wish to pursue theological research, writing, and instructing.
To be eligible for this program, prospective students must have completed high school or had sufficient education, which in some countries may be 12 years of high school study.
In this program, students complete the foundational studies of apologetics, theology, and the Bible that are necessary for operating a Christian ministry, and successful participants earn a Bachelor of Christian Ministry Degree.
Also read: 12 Best Free Online Courses in Education
This program is designed for students interested in pastoral or spiritual education/training ministries, such as child evangelism ministries.
Bachelor of Religious Education is one of the Free Online Ministry Degrees that provides students with a foundational understanding of theology, the Bible, apologetics, worldview, and the art of formal spiritual communication.
A bachelor of religious education, which is recognized as one of the best tuition-free online seminary degrees for Christian leaders, is also a foundational degree for those who wish to pursue master's degrees in Christian education disciplines.
One of the Free Online Ministry Degrees offered by the International Seminary for (Free) Distance Education in Theology is a Master of Divinity (MDiv) degree.
This master's program is a free online seminary degree that provides students with an in-depth understanding of ministry-related subjects.
To be eligible for admission to this program, applicants must hold a bachelor's degree in theology, though applicants with a secular bachelor's degree may still apply.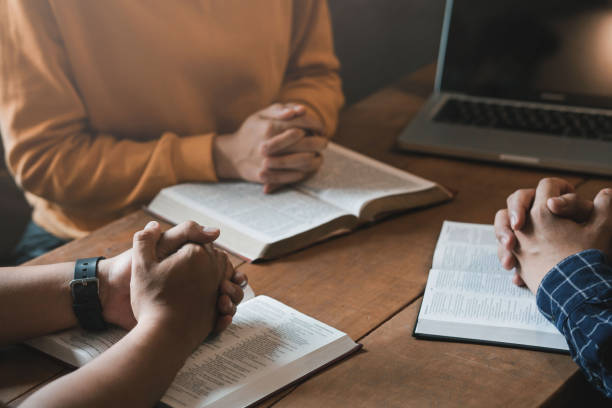 The Bible and archeology are typically studied together because they are both essential to Christian apologetics, biblical studies, and historical comprehension of the Bible in past centuries.
With a degree from this tuition-free online seminary program for pastors and ministers, you will have an in-depth understanding of the Bible and the ability to simply explain it to others, as well as a Master of Biblical Archeology Degree upon program completion.
FAQs On Free Online Ministry Degrees
Is there a free Bible College?
Christian Leaders College and Institute makes free Bible College Courses available to you. You get access to over 100 free classes where you can earn credentials that will help you in your personal growth and/or your ministry.
Where can I study theology for free online?
NotreDameX offers free theology courses online including Introduction to the Quran: The Scripture of Islam and Jesus in Scripture and Tradition. Each course takes about nine weeks to complete with five to seven hours of work a week.
How long is a theology degree?
four to five years
A bachelor of theology is a 120–credit course that can be completed in four to five years. In this type of program, you'll delve into subjects like ethics and philosophy, while also deepening your understanding of biblical and historical theology.
Is there a certificate in theology?
The Certificate in Theological Studies (CTS) is a seven-credit program that provides a general foundation in theological knowledge and practice. It may provide academic background for those interested in submitting an application to the MA in Theological Studies.
Also read