Free Online Spanish Courses: These are the only Spanish words you know, correct? In less than three months, you will be able to construct complete sentences in Spanish if you enroll in the Free Online Spanish Courses listed in this article.
Check out: Top 10 Free Online Dermatology Courses
Spanish is frequently regarded as one of the world's most romantic or sensual languages. I mean that uttering "Mi Amor" feels different than saying "My Love" in English, as does "Te Amo," which translates to "I Love You" in English. The Spanish language is pleasant to the tongue, distinct to the ears, and fascinating to acquire simply through listening.
Over fifteen nations, including Uruguay, Argentina, Mexico, and Cuba, use Spanish as their official language. These nations annually attract a large number of tourists from all over the globe. Additionally, some students chose these countries to pursue their academic degrees.
You must acquire Spanish if you will be traveling to one of these Spanish-speaking countries as a student, tourist, for business, or permanently relocating. Learning the official language of a country makes you feel less like an outsider once you arrive there. This will provide you with a sense of warmth and acceptance and reduce your paranoia, as you will be able to understand and speak the language, even if only the fundamentals.
Due to the internet, acquiring a new language no longer seems so difficult. Depending on your learning abilities, you can acquire a new language in six months or less with the right online learning tools and a strong commitment. And learning a new language online can be enjoyable and exciting, and it won't leave a hole in your wallet, just like the free online Spanish courses listed here.
We have compiled a list of online Italian language courses that are also free of charge, in keeping with the topic of learning new languages online without breaking the bank. And if you're already proficient in Italian, you may want to contemplate learning German online or browsing foreign language courses and selecting one or two languages to learn for free.
The Free Online Spanish Courses curated in this article are provided by some of the best online learning platforms and are taught by language specialists who are predominantly native Spanish speakers. If you still don't see why you should learn Spanish, allow me to briefly describe the benefits of Free Online Spanish Courses.
Also read: 10 Best Free Online Food Safety Courses With Certificates
Advantages of Free Online Spanish Courses
Online Spanish classes are convenient, flexible, and self-paced.
It eliminates the inconvenience of traveling to a designated learning site; you could learn Spanish while lying in bed and savoring a warm or cold beverage.
Spanish is one of the best travel languages to acquire.
Spanish proficiency increases employability.
You will have a new perspective on things like art, literature, and beauty.
Learning this language of love can help you obtain your dream job and your dream woman.
You will begin to appreciate books, films, and their underlying cultures.
Prerequisites for Free Online Spanish Courses
After deciding to enroll in some Free Online Spanish Courses, you will need a computer, smartphone, iPad, or tablet with internet access to gain access to the platforms offering these courses as well as the learning materials and begin studying.
List of the Free Online Spanish Courses
The following is a list of the Free Online Spanish Courses:
1. Beginning Spanish 1: An Introduction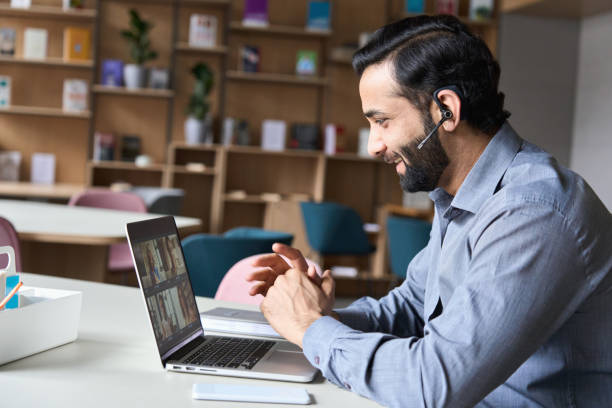 Please convene here if you only know Gracias and Hola in Spanish. If you have no prior knowledge of the Spanish language, you should begin with this class. This is one of the Free Online Spanish Courses provided by edX, and it guides novices through the process of learning the language from the ground up. It investigates Spanish culture and is designed for English speakers.
This seven-week Spanish course introduces students to common languages and includes activities to practice reading comprehension, writing, aural comprehension, and speaking. You will acquire fundamental conversational skills, the alphabet and numerals, and the ability to describe personal items.
The course is free to enroll in, and a $40 certification is available as an option.
2. Elementary Spanish II: One Step Further
After completing the above-mentioned course, you are prepared to advance to the next level. This is the next course you should begin immediately after completing the previous one. With a basic understanding of Spanish, the journey here becomes simpler, and you move closer to becoming a proficient Spanish speaker.
At this level, you will acquire basic vocabulary and be able to communicate simply and briefly about yourself and your daily life in the present and the past. You can easily conduct a conversation in Spanish about everyday situations, which is a significant step forward in language acquisition.
The course will also provide you with additional materials, such as videos, short texts and audios, recommendations, and resources that you can use to continue learning Spanish and improve your pronunciation and oral practice in general.It is one of the Free Online Spanish Courses.
Also check: Free online Courses For Adults 2023
3. Intermediate Spanish 3: Getting There
On the third selection of Free Online Spanish Courses in the course Getting There with Basic Spanish 3. These free online Spanish courses are enumerated in this order so that you can effectively learn Spanish beginning with the fundamentals and progressing to this point. Even though all three courses are fundamentals, there is a starting point that must be reached before what you are learning can make sense and be effective; therefore, I have listed them in this order.
In this third level, you will learn time expressions, how to express things that will occur in the future, vocabulary related to shopping lists, how to convey an opinion, discussing your health, and talking about past experiences and activities. At this level, you should be able to carry on a conversation in Spanish without halting or uttering gibberish.
4. A Journey through Spanish America: Beginning Spanish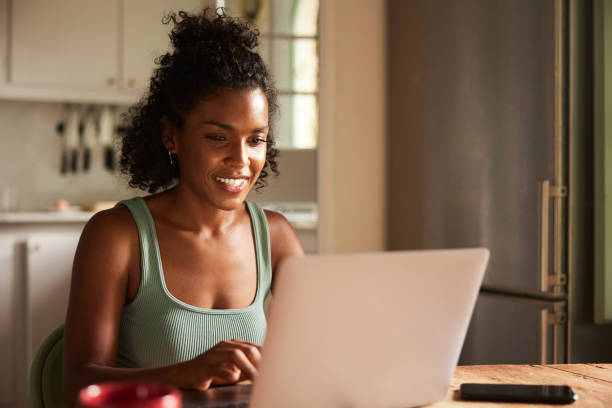 This is one of the Free Online Spanish Courses, and although it may not seem like a course that will teach you how to speak Spanish, it will teach you fundamental Spanish expressions and communication skills to prepare you for travel to Spanish-speaking countries. There is no chance that your Spanish language skills will not approach intermediate level if you complete the four courses listed thus far.
This course provides you with skills and knowledge that will be useful whenever you travel to Spanish-speaking countries. You will learn how to order cuisine in a variety of environments and situations, how to purchase goods and services, and much more.
5. Presentation of Spanish
Alison offers Introduction to Spanish as one of its Free Online Spanish Courses. If you are a beginner, you should consider enrolling in this course to begin your voyage towards Spanish fluency. After enrolling in the course, you will learn how to count and use dates in Spanish and receive a brief overview of essential Spanish fundamentals.
6. Comprehensive Spanish for Novices
This is one of the Free Online Spanish Courses provided by Alison. As the name suggests, it is designed for novices, and you can enroll to learn how to communicate effectively with native Spanish speakers. The course begins from the beginning, just as the others do, and you will begin by learning greetings and numerals before moving on to sentence structure and eventually becoming proficient in learning and speaking Spanish.
7. Spanish Made Simple
Spanish Made Easy is one of Alison's Free Online Spanish Courses, and it helps you learn Spanish in an enjoyable, simple, and exciting manner. The course is divided into two sections: the first will help you build your vocabulary, while the second will help you understand and recite simple Spanish sentences.
With your dedication, you will learn the basics of Spanish in no time.
8. Spanish: Useful Everyday Expressions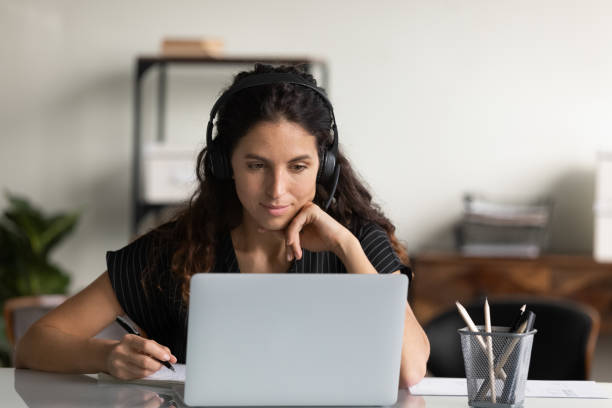 Do you desire to advance your Spanish language skills and speak like a native speaker? Then this course is for you. It is one of the Free Online Spanish Courses offered by Alison designed to improve your native-like Spanish fluency.
This course teaches you how to use words to sound more fluent, allowing you to advance from beginner to expert status.
FAQs On Free Online Spanish Courses
Is there a 100% free Spanish learning app?
Duolingo is likely the best app to learn Spanish if you want something completely free. There's an option to upgrade, but most people find that the free version is enough. You can also complete the entire Duolingo course for free.
Can I learn Spanish in 3 months?
It is possible to learn Spanish in 3 months, but it is true that to fully master the language to a native level, you will need more time. An intensive Spanish course covering all levels (from A1 to C2) consists of 62 weeks (about 15 months in total).
Can you actually become fluent from Duolingo?
many users noticed that they would study and keep their streak up for days and days, and still not be able to speak the language or could only speak at an intermediate level. And this comes from a lack of human interaction and real speaking practice. So, no, you can't become fluent with Duolingo alone
Is there a trick to learning Spanish?
A good starting place for beginners is to drill the 100 most commonly used words until you can write, speak and comprehend them without effort. One way to encounter these on a regular basis is also to change your phone language to Spanish (or whichever language you're trying to learn).
Also read