International scholars are eligible to receive Steve Weston and Trust Scholarships. The master's degree scholarship will benefit countries in Africa, America, and Asia.
Each recipient will receive payment of tuition fees, £12,600 in 12 monthly stipends for a single student, and £1,050 per month for living expenses.
The University of Dundee, founded as a university college in 1881, is a public research university located in a city in the east-central Lowlands of Scotland. While rating 300th on the list of Best Global Universities, Dundee is internationally renowned for its research and publication output. It is ranked #354 in the QS World University Rankings 2023 and is one of the best public universities in Dundee, United Kingdom.
Check out: 10 best Masters degree Scholarships to Study English
Details of the Steve Weston and Trust Scholarships
University: University of Dundee
Department: NA
Course Level: Postgraduate
Award: £1,050 per month
Access Mode: Online
Number of Awards: NA
Nationality: International
The award can be taken in the UK.
Deadline: May 31,2023.
Benefits of the Steve Weston and Trust Scholarships
The University of Dundee will offer each candidate the following awards:
The confirmation of payment of academic tuition fees for 2023-24 is pending.
12 monthly stipends for a single student's living expenditures (£12,600 divided into 12 payments of £1,050 per month).
Arrival allowance of £750 and thesis/internship report allowance of £580.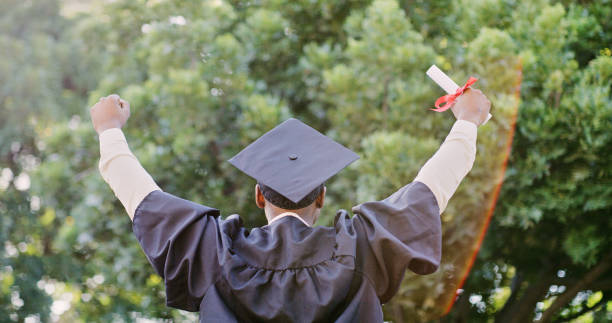 Eligibility of the Steve Weston and Trust Scholarships
Possess a Bachelor's degree or higher in Law, Economics, Geology, Petroleum, Mining Engineering, or Finance with Honors.Applicants with other academic disciplines who clearly articulate their motivation for pursuing the relevant LLM and outline any relevant legal work experience will also be considered.
Hold a September 2023 offer for a Master of Laws in International Mineral Law and Policy or International Oil and Gas Law.
Be able to demonstrate compliance with the English entry requirements of the University of Dundee.
Exhibit intelligence and leadership potential.
Possess a demonstrated track record and the potential to ascend to influential positions.
Preferably, qualified attorneys with government, private sector, or academic experience in energy or natural resource development.
Continue to complete the degree within a year. International students are expected to return to their native country upon completion of their studies.
How to apply for the Steve Weston and Trust Scholarships
How to Apply: No separate application form is required for this Dundee Global Excellence Scholarship. Applicants must first submit an application to study at the University of Dundee, and their eligibility will be evaluated as part of their application.
Supporting Documents: Candidates offered unconditional admission to the full-time LLM in Mineral Law and Policy/LLM in International Oil and Gas Law programs are required to submit a 500-word Personal Statement and an up-to-date CV, as well as demonstrate English language proficiency.
Admission Requirements: All applicants must meet the relevant entry requirements for their preferred program in order to be admitted.
Language Requirement: The applicant must demonstrate proficiency in the English language. Check here for the English proficiency prerequisite.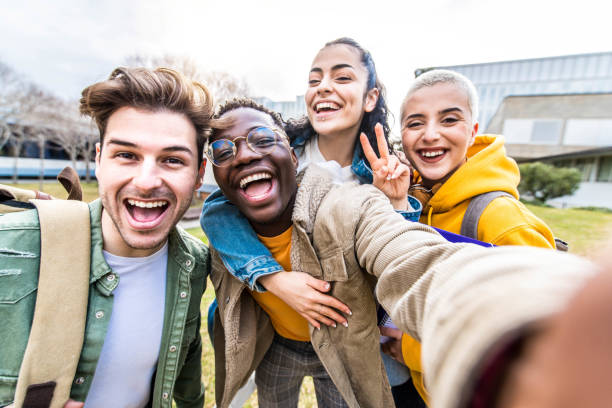 FAQs On Steve Weston and Trust Scholarships
What GPA is required for scholarships UK?
Students with a minimum test score of 31 ACT or 1390 SAT (M+EBRW) and a minimum unweighted GPA of 3.50 are encouraged to apply for the University of Kentucky's competitive academic scholarships.
Which country gives full scholarship?
Germany, Greece, Japan, China, Switzerland, the Netherlands, and Korea, are among the nations that offer full scholarships to international students. Make sure the scholarship is accepted at the school you want to attend
Can I get admission in UK with 2.5 GPA?
A 2.2 CGPA in an applicable undergraduate degree is the standard requirement for the University of Westminster's master's programs, while some only have a 2.1 CGPA requirement.
What is the age limit for scholarships in UK?
There is no age limit for scholarships in the UK as general criteria, but some scholarships may have an age limit. It is always wise to check all the requirements thoroughly
Also read