The invitation to register for the Simmons University Kotzen Scholarship 2023-24 in the United States is now open. At Simmons University, Kotzen Awards are open to all International Students from any part of the globe. Candidates with a distinguished academic history are encouraged to apply for Undergraduate Scholarships in the United States. The Simmons University Scholarship is a fully-funded award for all pupils. The scholarship is available for the 2022-23 academic year.
Simmons University offers all academic disciplines and concentrations under the Kotzen Scholarship to pursue a Bachelor's degree in the United States. The duration of the scholarship is four years or until degree completion. The Scholarship will cover all costs associated with pursuing an Undergraduate Degree. Therefore, this is a golden opportunity for students with outstanding academic credentials.
Simmons University was founded in 1899 and is located in the United States. It is a private institution. The university empowers and enhances students' leadership abilities. Many leaders have been produced by the university.
Details of the simmons university kotzen scholarship
University: Simmons University
Level: Bachelors
Funding: fully funded
Eligible Nationalities: All Nationalities
Country: USA
Deadline: December 1, 2023.
Also read: UST South Korea Scholarship 2023-2024
Benefits of the simmons university kotzen scholarship 
The Simmons University Kotzen Scholarship 2023 in the United States is a Fully Funded Scholarship for International Students pursuing a Bachelor's Degree in the United States. It will pay for everything. Below are the scholarship's specifics:
Total Tuition Fees Will Be Provided
Free Room & board
Additional $3,000 for academic pursuits such as research assistance and international study.
Eligibility of the simmons university kotzen scholarship 
To be eligible to apply for the Kotzen Scholarship in the United States, candidates must satisfy the following requirements:
Applicants are required to have completed Honors, Advanced Placement (AP), and International Baccalaureate (IB) courses in the past.
The applicant must have a minimum GPA of 3.30.
Applicants must earn a score of at least 28 (ACT), 1300 (new SAT), or 1250 (old SAT – CR + M). Minimum of 600 on each SAT section is strongly recommended. Or, they may demonstrate their English proficiency by taking the TOEFL or IELTS.
Check out: Best Online Cybersecurity Degree Bachelor Programs
How to apply for the simmons university kotzen scholarship 
Email submissions are accepted for the Simmons University Kotzen Scholarship 2023-24. Answers to Short Questions and Formal Essay must be submitted to Simmons University before the deadline. To learn more about the application process, kindly visit the following link:
All applicants can apply online by sending an email to ugadm@simmons.edu.
You must respond to brief queries in no more than 250 words.
You must compose a formal article on the assigned topic in PDF format and no more than 500 words long.
Need a PDF or Word-formatted resume detailing your overall activities and participation.
Submit articles and credentials via email with "Kotzen Application" in the subject line.
Each page of the document should include the complete name and birth date of the student.
Do not send any file types other than PDF or Word.
Complete all required registration fields.
Be sure to provide supporting documents.
Carefully complete and submit your application.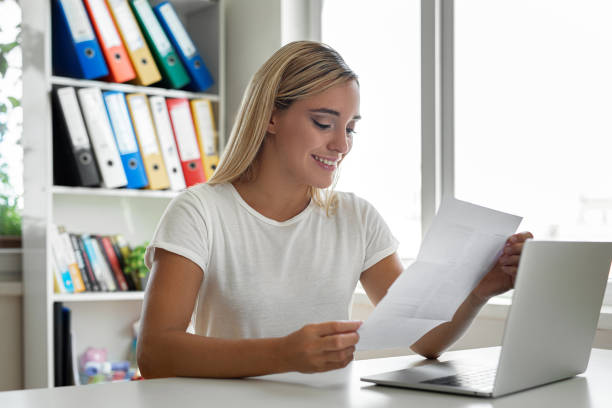 FAQs On simmons university kotzen scholarship 
How do I get a Kotzen scholarship?
GPA of 3.3 or higher, unweighted. College preparatory curriculum including an advanced level math course during, or prior to, your senior year of high school. A record of taking honors, advanced placement (AP) and international baccalaureate (IB) courses, as available in their high school systems.
Is Simmons University private or public?
Simmons University is a nationally recognized private university located in the heart of Boston. We offer the only undergraduate program for women in Boston and numerous graduate programs open to all.
How long does it take to hear from Simmons University?
Simmons University will release EA admissions decisions no later than December 15. Simmons University accepts about 9% of early action applicants and 82% all applicants for all deadlines.
What is the GPA in Simmons University?
The average GPA at Simmons University is 3.44.
Also check