The application period for the Seoul University Scholarship 2023-24 in South Korea is now open. International Students are eligible to apply for Fully Funded Scholarships. The Seoul National University is a highly ranked institution that offers international students the opportunity to study in South Korea for free. SNU offers Masters Degree Programs, PhD Degree Programs, MPhil, and Masters Leading to PhD in all Academic Fields and Majors on a Full Scholarship. The Seoul National University Scholarship is open to all applicants from around the globe.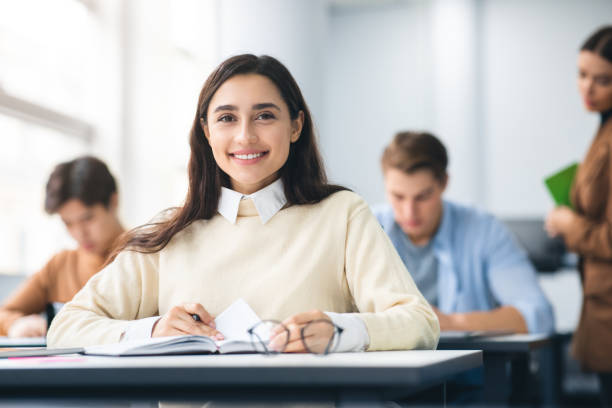 Under the SNU Scholarship 2023 for International Students pursuing Postgraduate Degree Programs, nearly all academic disciplines and specializations are available. The university offers scholarships that cover all costs associated with Studying Free in Korea.
The application for the Seoul National University Scholarship for International Students is available online. There are many available Scholarships at Seoul University. You are welcome to submit to any of them. The Specifics are listed below.
Details of the Seoul University Scholarship
University: Seoul National University
Level: MS, PhD, MS leading to PhD
Funding: fully funded
Eligible Nationalities: International
Country: South Korea
Deadline: Not specified
Benefits of the Seoul University Scholarship
The Seoul University International Students Scholarship in South Korea for 2023-2024 is a Fully Funded Scholarship for International Students and will cover all Expenses. Details about Scholarships are provided below:
Full tuition fee exemption for a maximum of four semesters.
Maximum of 600,000 KRW per month for four semesters for living expenses.
Airfare: maximum of 1 million KRW for one round journey in economy class
Fee waiver for Korean language instruction at the Language Education Institute
Full tuition waiver for up to four semesters (Only if conditions are satisfied)
Monthly living expenses are 900,000 Korean Won. 4 semesters(maximum)
Economy airfare for one roundtrip
Korean language instruction fee: exemption from fees for six months at the Language Education Institute
Subscription to medical insurance (private corporation).
Eligibility of the Seoul University Scholarship
To qualify for the Seoul University Scholarship 2023-24 in South Korea, applicants must satisfy the following requirements:
Applicants & Parents Must not be a Korean citizen. Students must be international.
Applicants must possess a Bachelor's degree for a Master's degree or a combined Master's degree.
A Master's Degree is required for admission to the Doctoral Program.
Documentation of English Proficiency.
Documents required for the Seoul University Scholarship
These documents are required when submitting an online application for a Seoul University Scholarship in Korea:
Personal Statement and Academic Program
Two recommendation letters from two different recommenders
Official Bachelor's Degree Graduation Certificate and Transcript
Official Master's Graduation Certificate and Transcript (Applicable for Doctoral Applicants)
A copy of the Passport of the Applicant
Other Documentary Evidence of the Applicant's Nationality
Passport Copies of Both Parents
Other official documentation indicating the nationality of both parents.
Other Official Document Establishing Parent-child Relationship between Applicant and Parents
How to Apply for Seoul University Scholarship
The South Korean Seoul University Scholarship 2023-24 application process is online. Students must create an account on the SNU Scholarship website, fill out the application form completely, and submit all necessary documents. The link to the online application form and the official website is provided below: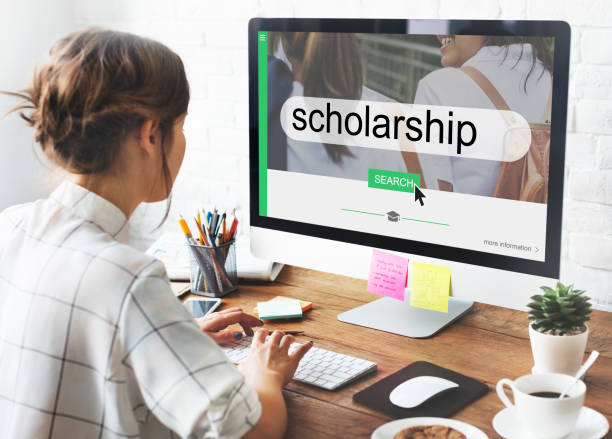 FAQs On Seoul University Scholarship
What GPA is required for Seoul National University?
Students must also have an overall GPA of 3.0 or above. Students must pass the major courses and foreign language tests to attain the qualification to submit their thesis.
Which course is best in South Korea?
Electrical engineering.
Civil engineering.
Mechanical engineering.
Biomedical engineering.
Computer engineering.
Nuclear engineering.
Nanoengineering.
Aeronautical engineering.
Does Seoul University teach in English?
The majority of courses are taught in Korean but each college or department offers a number of courses taught in English.
Which is the cheapest university in South Korea for international students?
If you're a study abroad student on a budget, Chonnam National University is known as the most affordable university in South Korea for international students. Not only is the tuition low compared to other universities in the country, but the cost of living is more affordable than the bustling Seoul.
Also read