The PTDF Postgraduate Scholarship for 2023-2024 consists of: Under its PTDF Overseas Scholarship Scheme, the Petroleum Technology Development Fund (PTDF) is currently accepting applications for the Overseas MSc and Ph.D. scholarships to specific programs at designated institutions for the academic year 2023–2024.
To meet the needs of the oil and gas industry, the Federal Government's Petroleum Technology Development Fund (PTDF) is responsible for developing indigenous human resources and petroleum technology.
Through the implementation of the plan, candidates will have access to a broad range of knowledge and facilities provided by institutions of international renown. Under its provisions, candidates are invited to submit applications via PTDF for specific programs offered by partner institutions.
The honor includes the allocation of flight tickets, the payment of health care coverage, the payment of educational costs and seat fees (where applicable), and the arrangement of remunerations to cover the costs of comfort and living expenses.
For the 2023-2024 award, applications will be restricted to PTDF partner institutions in the United Kingdom, Germany, France, and Malaysia, where it is felt that the grant's exclusive requirements can be met and the plan's objectives are best served.
Also read: 10 Best Information Technology Universities in Canada
Details of the PTDF Postgraduate Scholarship
Host Countries: UK, Germany, France and Malaysia
Scholarship Provider: Petroleum Technology Development Fund (PTDF)
Scholarship Type: Fully Funded
No. of Awards: Multiple
Course Level: Masters and PhD
Nationality: Nigerian Students
Eligibility of the PTDF Postgraduate Scholarship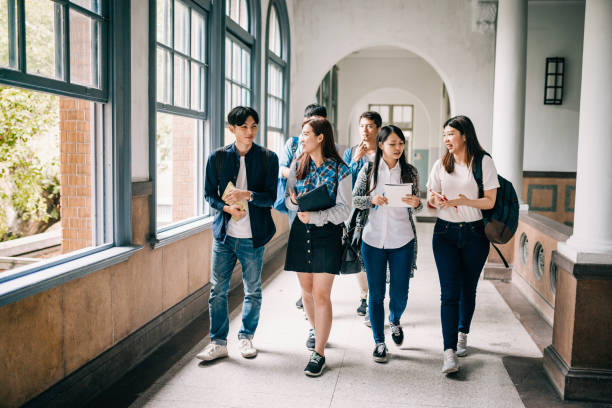 To be considered for the PTDF Overseas Postgraduate Scholarship Scheme, applicants must meet the following criteria:
Relevant publications that the applicant must cite (PhD applicants only). Membership in expert organizations The study/research plan's viability is an example of academic merit. The quality of degrees, complete academic transcripts, and other acquired professional qualifications are also indicative of academic merit.
Ph.D requirements for the PTDF Postgraduate Scholarship 2023-2024
A minimum of a Second Class Lower (2.2) in their first degree and a good second-degree certificate are required, as is completion of the mandatory National Youth Service (NYSC).
A five-page research proposal that is relevant to the oil and gas industry must include the following:
Title
Presentation
Research Issue
Point
Research Questions/Goals
Scope
Summed up Writing
System
Anticipated results just where fundamental
Master's Degree requirements
Lower (2.2) with relevant industry experience; the mandatory National Youth Service (NYSC); computer literacy; and five O/level credits, including English Language and Mathematics.
Mission statement (greatest 500 words) expressing the reason(s) for the proposed review, its significance to the business and its normal effect on public turn of events.
Before applying for the scholarship, applicants must possess a National Identity Number (NIN), and NIMC verification will be required (charges apply).
Documents required PTDF Postgraduate Scholarship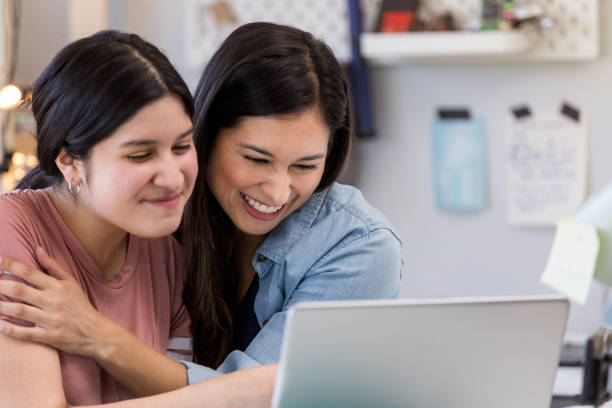 Candidates are instructed to review duplicates of the accompanying documents and upload them to their online application platforms:
A First Degree Certificate or Statement of Result, the WAEC/GCE/SSCE/NECO results, and the PINs on the application forms are necessary for the PTDF to view the O-level results on the appropriate website.
Passport photographs must be current. Letter of identification from the local government Master's Degree Certificate (only for Ph.D. applicants) Evidence of membership in a professional association.
Application procedure for the PTDF Postgraduate Scholarship
Register and submit an online application if you are interested in the PTDF Overseas Postgraduate Scholarship Scheme. Candidates who pass the initial screening will be asked to submit transcripts; therefore, it is recommended that all applicants prepare their credentials for submission in advance.
FAQs On PTDF Postgraduate Scholarship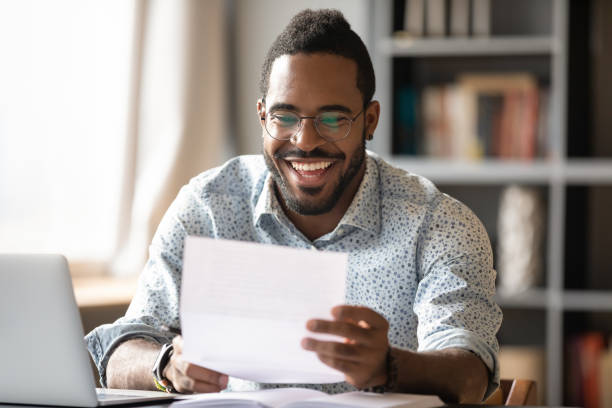 What to expect in PTDF scholarship interview?
Some of them might ask you technical questions about your specific field. The question would usually be on concepts you were taught as an undergraduate or your final year project as an undergraduate while others in the PTDF scholarship panel would ask you questions from your statement of purpose.
What are the benefits of the PTDF scholarship?
The award includes the provision of flight tickets, payment of health insurance, payment of tuition and bench fees (where applicable) as well as the provision of allowances to meet the costs of accommodation and living expenses.
Can you defer PTDF scholarship?
The Fund will consider deferring the award to the following year to allow the mother give birth and care for her child before embarking on rigorous academic pursuit. ii.As stated in section 4.1 (ii) of this document, the scholarship covers only the scholar.
Can I apply for PTDF scholarship twice?
The proposed course of study must also be related to previous studies. Candidates with multiple applications will lead to disqualification.
Is PTDF scholarship fully funded?
The scholarships are fully funded, covering tuition fees, living expenses, and travel costs.
How to Hunt for a Postgraduate scholarship
1- Start Early: The earlier you start your scholarship search, the better. Give yourself plenty of time to research scholarships, complete applications, and prepare for interviews.
2- Know Your Eligibility: Be familiar with the eligibility criteria for each scholarship you are interested in. This will help you determine which scholarships you are most likely to receive.
3- Utilize Scholarship Databases: There are many online databases that can help you find scholarships that match your interests, background, and career goals. Utilize these resources to find a variety of scholarship opportunities.
4- Research Scholarship Providers: Research the organizations, foundations, and government agencies that offer scholarships. Look into their mission and focus, as well as their application requirements, to better understand the scholarships they offer.
5- Read the Application Carefully: Make sure you fully understand the application requirements and instructions before you begin filling out the application. Pay close attention to deadlines, and be sure to submit all required documents.
6- Be Complete and Accurate: Ensure that your application is complete and accurate. Review it carefully before submitting it, and make sure you have answered all questions and provided all required information.
7- Showcase Your Skills and Achievements: Highlight your skills, achievements, and experiences in your application. Be specific about how these skills and experiences relate to the scholarship you are applying for.
8- Personalize Your Application: Customize your application for each scholarship, highlighting why you are the best candidate for that specific scholarship.
9- Follow Up: After submitting your application, follow up with the scholarship provider to confirm that your application was received and to inquire about the status of your application.
10- Don't Give Up: Finding and winning scholarships can be a competitive process. Don't be discouraged if you don't win the first scholarship you apply for. Keep applying for scholarships that match your interests and goals, and don't give up.
Also read