Online Digital Marketing Course: World scholarship vault is here with another e-learning opportunity, search Digital Marketing Online Course. The University of Edinburgh has taken the initiative to help the youth build digital marketing skills. This course teaches digital marketing strategies and how to use them to develop a business.
The free online course also helps to identify opportunities and risks. The digital marketing course starts on the same day you enroll; you can start learning right after registering for the course and learn strategy implementation for your business.
In today's fast-paced business world, having a well-designed digital marketing strategy is essential to staying ahead of the competition. A digital marketing strategy course provides the tools and knowledge to develop and implement a successful digital marketing plan. Digital marketing is continuously evolving, and staying up-to-date on the trends and tactics is crucial. By enrolling in a digital marketing strategy course, you can learn from industry experts and gain hands-on experience creating effective digital marketing campaigns. In short, a digital marketing strategy course is essential for anyone looking to build a successful online presence.
In this online course, you will learn how to create a user persona and better understand your target market. The course identifies the demographics and behaviors of consumers for you. Additionally, there is a chance for you to apply your skills in activities and analyze their impact. You can develop your unique strategies and achieve the goals of your business. Nowadays, digital marketing is a leading component of the world of business. This marketing course will help you prepare yourself for building your own business. As digital marketing is the core of promotion, any business with a good strategy can attract customers. Hence, you can learn the skills from the University of Edinburgh and be an entrepreneur later!
The plus point of these online courses are that you can move to each step at your own pace; there is no hurry in learning and moving ahead. The University of Edinburgh focuses on a better understanding of the participants. Whether you're a business owner, marketing professional, or aspiring entrepreneur, investing in digital marketing skills will pay dividends in the long run. So why wait? Enroll in a digital marketing strategy course today and take your digital marketing game to the next level.
Course duration: estimated 8 weeks (4 to 6 hours/weekly)
Mode: Online, self-paced

Financial coverage: Fully Funded
Digital Marketing Online Course Outline: Why is digital significant?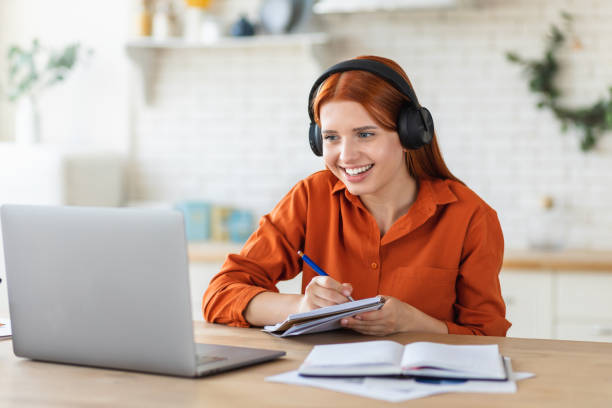 Digital impact on product
The effect of digital on the proposition's value
A marketer must be aware of technological evolutions.
Digital strategies
The character and their voyage
Competitor evaluation
development of Digital Marketing Strategy
Eligibility Criteria for Online Digital Marketing Course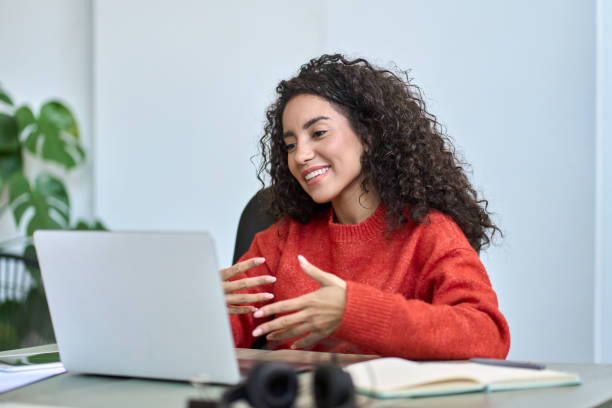 Anyone from any part of the world can apply.
People do not need any degree; people from any academic field can apply.
Participants must commit to giving four to six hours per week.
They must have a good internet connection.
Benefits of the Online Digital Marketing Course
Allow you to comprehend the significance of digital marketing.
Alterations to the digital platform.
Moreover, develop innovative and effective strategies.
Learn to establish and utilize consumer identity.
Conduct market research.
Develop your digital marketing strategies finally.
You are able to learn at your own pace and proceed to the subsequent phases accordingly.
The courses are provided at no cost.
Moreover, there is no registration fee.
You can finally obtain a certificate by selecting the verified/paid course.
Also check: 15 Best Schools for Business in Texas
Application procedure for the Online Digital Marketing Course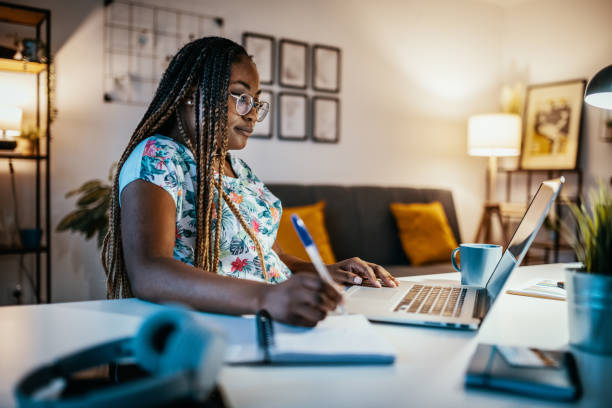 The registration process for the online course in digital marketing is straightforward and online.
Enroll in the course on digital marketing strategy via the link provided.
Register a new account or log in to an existing one.
Click enroll no and choose the complimentary course option.
It is a paid track, so please do not select it.
Then select the Start Course button to begin your education.
There is no enrollment deadline for this course on digital marketing strategy.
FAQs On Online Digital Marketing Course
Can I study digital marketing online?
Choosing an online digital marketing course gives you the chance to learn some of the fundamentals of the industry. It also helps you improve other key skills, such as communication, attention to detail, and organisation. This method of learning also gives you the freedom and flexibility to learn at your own pace.
Can I study digital marketing for free?
This Free Digital Marketing course is a 2-hour course that should ideally take 2-3 hours to complete, including the quiz. The course is followed by a quiz which is based on what you have learned in the course. It's totally up to you how you want to finish the course and at what time.
Can I learn digital marketing in 1 month?
Learning digital marketing typically takes one to three months, while mastering the skills can take six months to a year. Digital marketing uses online channels and tools to promote products and services, making it a highly targeted and measurable approach.
How difficult is digital marketing course?
Digital marketing is a new way of marketing that takes a website to new growth. To be specific, digital marketing is not that hard to learn. With constant dedication and eagerness to learn, you can easily learn about digital marketing.
Can I do digital marketing from home?
Digital marketing provides ample career opportunities in present times and is one of the flourishing fields. Best Part, you can have a full-fledged career as a high-paying digital marketer sitting at home. Learn How to leverage this field to start a successful digital marketing business from home.
Also read