The LUISS Excellent Masters Scholarship 2023 in Italy is currently accepting applications. The Luiss Guido Carli University is offering Master's Degree Program in Italy scholarships for the 2022-23 academic year. Masters Scholarships at LUISS are available to international students from all over the world. Italy's Luiss University is offered eight scholarships.
The master's scholarship from Luiss University, Italy will cover all tuition costs for the duration of the master's degree program. The scholarship will be renewed based on performance from the previous year.
Rome, Italy's LUISS or LUISS Guido Carl is a private university. It was founded in 1974. The Financial Times' official classification placed it among the top 100 European business schools.
Details of the LUISS Excellent Masters Scholarship
University: Luiss Guido Carli University
Level: Masters Degree
Funding: fully funded
Eligible nationalities: All Nationalities
Country: Italy
Deadline: July 4,2023.
Benefits of the LUISS Excellent Masters Scholarship
LUISS Excellent Masters Scholarship 2023 in Italy will cover Full Tuition Fees for the duration of a master's degree for international candidates.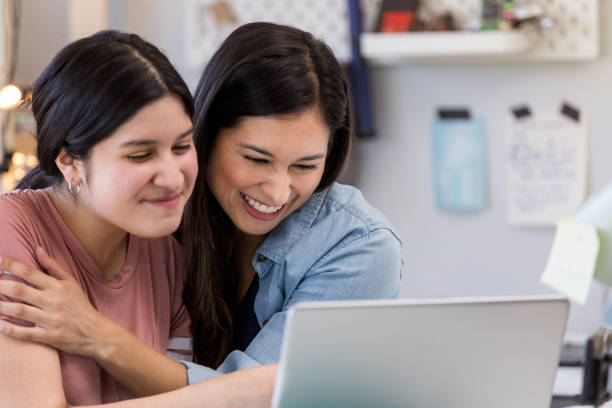 Eligibility of the LUISS Excellent Masters Scholarship
For the 2022-2023 academic year, students must enroll in the master's degree program at LUISS Guido Carli University.
Required to possess legitimate GMAT or GRE scores
Must possess a stellar academic record
Check out: Chalhoub Scholarship 2023
Deadline for the LUISS Excellent Masters Scholarship
The deadline to submit an application for the LUISS Excellent Masters Scholarship 2023 for International Students in Italy is July 4, 2023.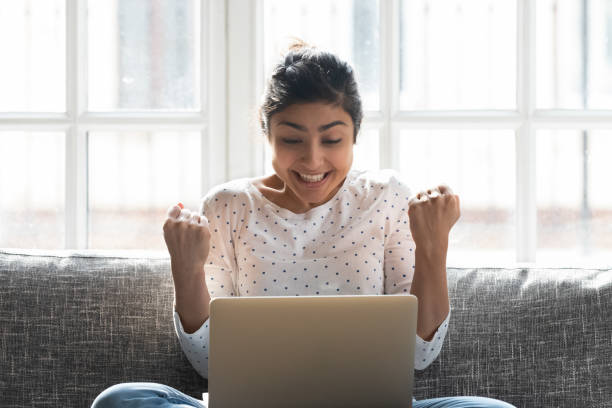 How to Apply for LUISS Excellent Masters Scholarship
Visit the LUISS website and navigate to the Financial Aid and Scholarships pages to apply for scholarships online. Upload the necessary files and submit the application as quickly as feasible. The online scholarship application link and the official scholarship link are provided below:
FAQs On LUISS Excellent Masters Scholarship
What is the ielts score for Luiss?
The language requirement is fundamental since the goal is to obtain a IELTS score of at least 6.5 - 7. Students enrolled in a degree program entirely taught in English will be considered in possession of B2.
Is Luiss University public or private?
Libera Università Internazionale degli Studi Sociali "Guido Carli" (Italian for Free International University of Social Studies "Guido Carli"), known by the acronym "LUISS" or "LUISS Guido Carli", is a private university located in Rome, Italy, founded in 1974 by a group of entrepreneurs led by Umberto Agnelli, brother ...
Is it hard for international students to get a scholarship?
International applicants, especially undergraduate students, often find it hard to find fully funded scholarships. That's why we created our list of partners that support the dreams of international students with everything from undergraduate scholarships right through to MBA funding opportunities.
Why study at Luiss?
An extensive network of international exchange programs at 310+ universities, both within and outside of Europe in 64 countries. Luiss also offers its students the opportunity to study abroad: 54 Double Degrees and Structure Exchenges.
Also read