10 Best Information Technology Universities in Canada!
Information technology is quite enjoyable and Explorable when it is studied in the best Information Technology Universities in Canada right?
Over the years, Canada has been a popular study choice for people who want to study abroad and has affordable and cheap study options for students. In this article, we will be taking a cursory look at the best Information Technology Universities in Canada which have been ranked by the times higher education world university ranking.
List of the Best Information Technology Universities in Canada
The following is a list of the Best Information Technology Universities in Canada: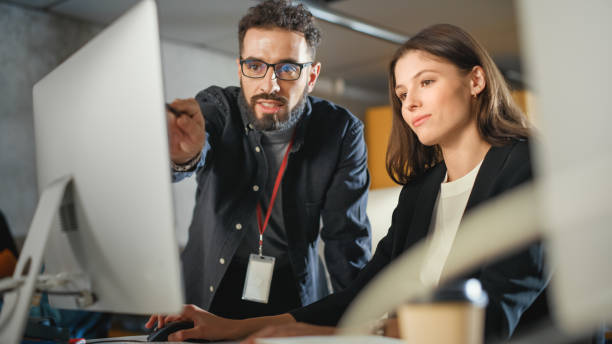 According to World university rankings 2021, the University of Toronto was ranked 18th, 34th in Impact rankings 2021, and 20th in World Reputation Rankings 2020.
The university was founded in 1827 and has since then been one of the world's leading institutions. The university also called U of T has excelled in ideas, and innovation and has helped shaped talents across the globe.
The University of Toronto has indeed proven to be one of the best Information Technology Universities in Canada as it gives attention to ICT. It has 11 areas of study for ICT at the undergraduate graduate and doctoral levels.
The topics offered include computational linguistics, and natural language processing game design, human-computer interaction, and artificial intelligence.
At The Master's level, students are permitted to choose areas of research specialization such as neural theory, cryptography, artificial intelligence, and robotics. one of the achievements of the university is the creation of insulin.
The University of British Columbia ranks 13th on the impact rankings in 2021. The university was formerly known as McGill University College of British Columbia.
This university is one of the oldest universities in Canada and has been empowering students with the necessary technical skills since its founding in 1908.
Over the years, the university has launched over 1300 research projects and has accelerated the creation of about 200 new companies. The university offers 8 courses for ICT students at the degree level alongside different elective courses.It is also one of the Information Technology Universities in Canada.
Concordia University was founded in 1974 in Quebéc Canada. It offers 300 undergraduate programs, 195 graduate programs, and 40 post-graduate programs. the university was ranked 7th in Canada and 229th among world universities.It has a residence building for the students and also permits students to live off campus.This is also among the best Information Technology Universities in Canada.
the western university formerly known as the University of Western Ontario has been ranked to be one of Canada's leading research-intensive universities with annual funding of 240 million dollars.
It is situated in London and has been considered one of the most beautiful universities in the country. In western universities, about 20% of international students make up their graduates.
Check out: 10 universities in Canada without IELTS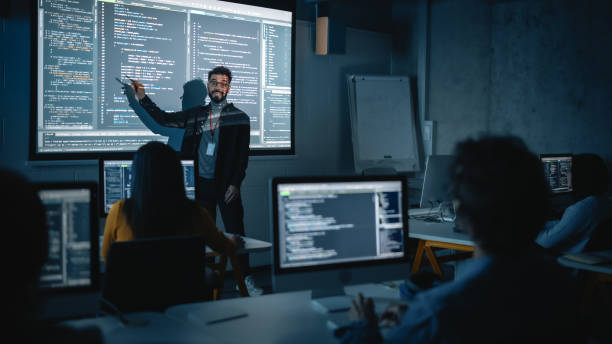 The University of Waterloo is one of the largest mathematics and computing sciences in the world it ranks world's top 250 in the times higher education rankings 2021 and has also produced the third woman in history to win the Nobel prize in physics.
The university offers courses in computing algorithms and programming, bioinformatics, networks, databases, scientific computing, artificial intelligence, quantum computing, graphics, security, software engineering, and artificial intelligence.
It also has 2 years of internship included in its program for students to gain relevant work experience. The University of Waterloo is located at 200 University Avenue West, Waterloo, Ontario, N2L 3GI Canada.
Carleton University was founded in 1942 as a private university before becoming a public University. Among the university's peculiarities are an underground network tunnel, a 22-story Dunton tower, a theater with seating for 444 people, and a great deal more.This is also regarded as one of the best Information Technology Universities in Canada.
Also read: 15 Low Tuition Universities in Canada
The University of Calgary is located in the Canadian municipality of Calgary, Alberta. According to 2016 young university rankings, the number is around 18. The university operates 50 research institutes and centers that generate $325 million in research income.
The University of Ottawa, which was founded in 1903 and is affiliated with McGill University, was granted degree-granting status in 1963. One of the best universities in Canada for Information Technology, according to rankings.
The University is the world's largest Bilingual university with 400 programs in both post-graduate and undergraduate with the opportunity to work in Canada.
In 2021, Queen's University was ranked fifth in the impact rankings due to its expertise in fields such as physics, cancer research, data analytics, etc.
As one of the best Information Technology Universities in Canada, This Canadian university is unquestionably extremely competitive, and aspirant students must meet certain grade and application requirements.
Queen's University 2020-2021 Admissions are in progress, Entry Requirements, Deadlines, and Application Process at Queens are much simpler, and with a 12.4% acceptance rate, it is one of the most selective universities in Canada.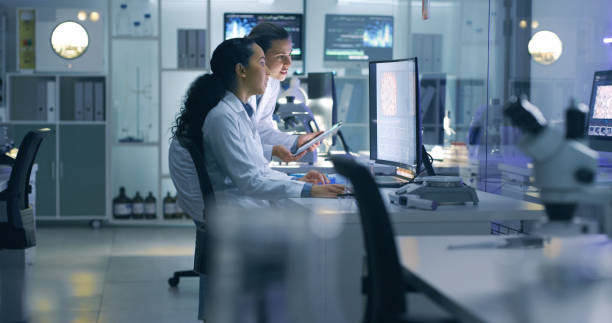 Uvic is a public research institution that was established and incorporated in 1963. As you can see, the University of Victoria is one of the best information technology universities in Canada and was formerly known as Victoria College.
The university is renowned for its research. It has hosted numerous prominent research institutes, including, among others, the Pacific institute for climate solutions.It is also on our list of the best Information Technology Universities in Canada.
FAQs On Best Information Technology Universities in Canada
Is Canada good for Information Technology?
When it comes to choosing the right study-abroad destination for a technological course, Canada makes for a top choice. Canadian institutions provide co-op options as well as regular programs in the IT field. The curriculum encourages problem-solving, analysis, design, and implementation skills.
Which city has highest IT jobs in Canada?
As a result, Toronto is now the largest tech hub in Canada and the 3rd-largest in North America.
Is IT harder to get IT job in Canada?
While finding a job in Canada is not easy, it is possible! Below we have laid out the steps you need to follow to make the most of your Canadian job search. A job offer from a Canadian employer can significantly increase your chance of receiving an invitation to apply for permanent residence.
Is there a demand for IT jobs in Canada?
As digital dependency increases and new technologies drive change across all industries, tech jobs are rising. Companies continue to report skills shortages, leading to shifts in the average salary expectations for top jobs in tech. Discover below: the most in-demand IT and tech jobs in Canada for 2023.
Also read