The Ignacy lukasiewicz scholarship program- Poland 2023.
Are you searching for Poland Scholarships with Full Financial Support? Scholarships in Poland for overseas students are now accepting applications for 2023. International applicants are allowed to apply for scholarships that are fully funded. Bachelor's, Master's, and Ph.D. degree programs are available in Medicine, Engineering, the Humanities, Business, and Finance.
The Polish government funds a significant percentage of the scholarships granted by Polish universities. Poland Nawa Scholarships and Warsaw University Scholarships are examples of well-known Polish Scholarships. Undergraduate, Master's, and Ph.D. students from all around the globe are eligible to apply for these scholarships.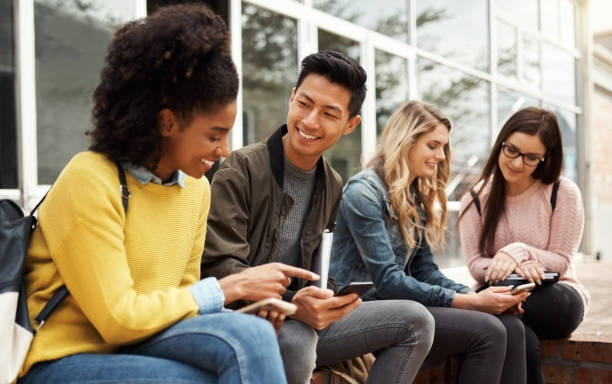 Poland is a lovely European nation. In Poland, more than 400 universities are home to about 1 million students. You are strongly urged to apply for the Fully Funded Scholarships in Poland 2023. Read the whole article at the link provided below for additional details and information regarding scholarships in other European nations.
About Ignacy lukasiewicz scholarship program
The objective of the programme is to help the socio-economic progress of developing nations (except those in Europe and Central Asia) by improving the quality of education and knowledge of their citizens.
The scholarship offer is directed at foreign nationals, with preference given to citizens of the countries listed by the Ministry of Foreign Affairs: Angola, Ethiopia, Philippines, India, Indonesia, Kenya, Colombia, Lebanon, Mexico, Myanmar, Nigeria, Palestine, Peru, South Africa, Senegal, Tanzania, Uganda, Vietnam; as well as other countries covered by Official Development Assistance, excluding developing nations of Europe and Central Asia (the list of countries whose citizens may apply for a scholarship under the Programme is attached as Appendix no. 1 to the Regulations).
Within the scope of Polish Development Assistance, the Ignacy?ukasiewicz Scholarship Programme is a collaborative initiative of the Ministry of Foreign Affairs and the Polish National Agency for Academic Exchange (Polish: Narodowa Agencja Wymiany Akademickiem – NAWA). Participation in the Programme enables tuition-free 2nd cycle (Master's degree) studies in Poland, overseen by the Ministry of Science and Higher Education, in the following fields of study: engineering and technical sciences, agricultural sciences, and natural sciences.
Details of the Ignacy lukasiewicz scholarship program
Country: Poland
Level: Bachelors, Masters, Ph.D
Funding: fully funded
Deadline: Varies
Field of study:
Agriculture, forestry and veterinary medicine
art
biological science
Humanities
medical, health and sports science
social science
technology science
1 Government of Poland Łukasiewicz Scholarship:
Scholarship Program for International Students to Study a Full-time Master's Degree Program in Poland was established by the Ministry of Foreign Affairs and the Polish National Agency for Academic Exchange (NAWA) Program.
Under this Scholarship Program, the following majors are eligible: engineering, arts, information technology, and social sciences.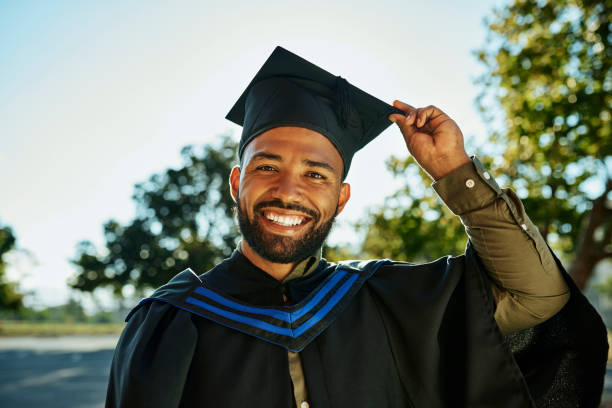 2. University of Warsaw Scholarships
The University is the largest academic institution in Poland. It is the oldest and most prestigious university in Poland, and it offers the following scholarships to international students:
Konstanty Kalinowski Scholarship Programme
Ignacy Łukasiewicz Scholarship Programme
Program for Stefan Banach Scholarships
Poland Is My Top Pick
3 Maria Curie-Skłodowska University Scholarship:
Maria Curie-Skodowska University should be considered if you are enthusiastic to study in Poland and are searching for a fully-funded scholarship. They offer scholarships for Bachelor's and Master's degrees.
Programs such as International Relations, Tourism Management, Graphic Design, and Business Analytics, among others. Applying students of all nationalities is encouraged.
4 Ulam International Programme:
The Polish National Agency for Academic Exchange (NAWA) has announced that its Ulam International Program finances research in the area of science and technology.
5 Lazarski College Scholarship:
Scholarships are available from the Lazarski University Foundation for students who do not have sufficient funds to pursue an undergraduate or graduate degree in Poland.
6 Erasmus+ Scholarship Program in Poland
Erasmus+ Scholarships are Fully Funded European Union Scholarships for International Students to Pursue Master's or Doctoral Degrees in European Countries. You may apply for the Erasmus Mundus Scholarship and choose courses from Polish universities. Thus, you can study in Poland as part of the Erasmus Mundus Program.
7 Stefan Banach Scholarship Program
This existing scholarship program is a collaborative effort of the Foreign Affairs Ministry. Only Master's degree programs in English in Polish universities overseen by the Minister of Education and Science in the fields of engineering and technical sciences, agricultural sciences, precise sciences, and biological sciences are eligible for this scholarship.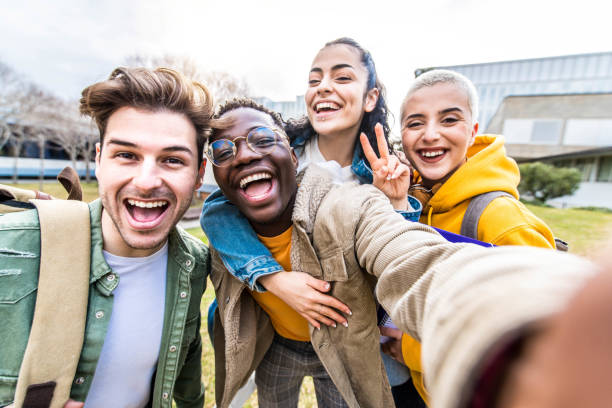 Benefits of the Ignacy lukasiewicz scholarship program
As a recipient of the Ignacy Lukasiewicz Scholarship Programme 2023, you will receive a full tuition waiver at a public higher education institution.
In contrast, if you attend a private institution of higher education, your tuition waiver will be discussed between the recipient and the school.
Eligibility of the Ignacy lukasiewicz scholarship program
Not be a Polish citizen and never having applied for citizenship
Plan to start second-cycle studies or a preparation course the next academic year.
At the time of submission, be in the final year of first-cycle study in any of the listed subjects.
Not hold a Master's degree
Not previously awarded a scholarship through this program
Communicate at the B2 level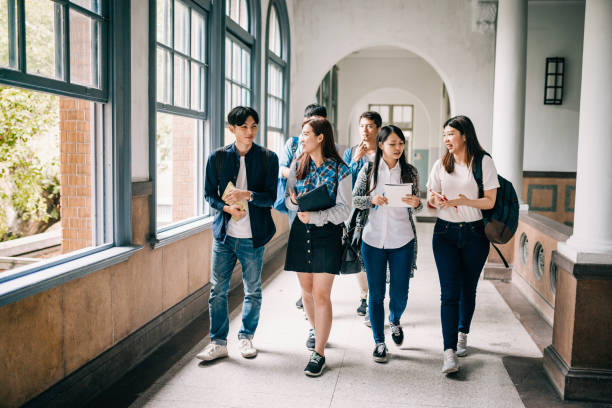 How to Apply For The Scholarship
FAQs On Ignacy lukasiewicz scholarship program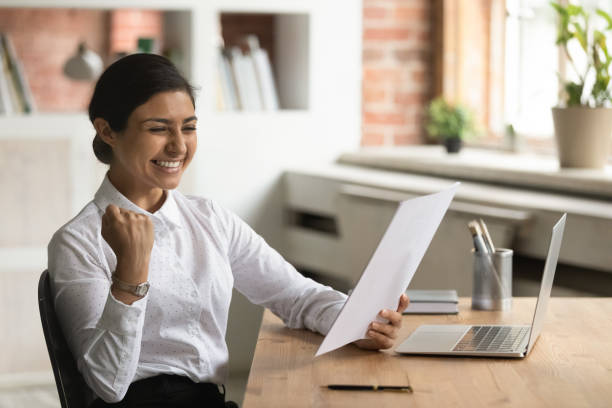 How to get a scholarship to study in Poland?
International students who decided to study in Poland might apply for financial support from a list of scholarship. Most of them are delivered by Polish National Agency for Academic Exchange (NAWA). Moreover, in special terms, there is also possibility to obtain a scholarship from the University of Warsaw.
Does Poland offer scholarships to international students?
Some of these scholarships are fully funded while some are partly funded for both postgraduates and undergraduates for Bachelors Degree, Masters, Ph. D, Fellowship etc. Most of these scholarships are majorly funded by Poland government and private institutions in Poland.
What is NAWA scholarship?
National Agency for Academic Exchange (NAWA) provides scholarships for international students under programmes announced every year. Students and candidates apply for scholarships individually, and Jagiellonian University does not help with that process.
Is it difficult to get student visa for Poland?
Your Poland student visa may take up to 15 days to process after submitting your application. Once you have the university acceptance letter, you are advised to apply for your Poland student visa as soon as possible but not earlier than three months before your enrollment date.
see also