Ohlone Student Email Login 2023
Access to the Ohlone community college site using the Ohlone student email confirms admission to the institution.
However, the Ohlone student email remains difficult to navigate for many students, especially newcomers. Today's post will provide hints on how to utilize the student email at the college.
It is crucial that you know how to utilize Ohlone student email, as without it you cannot access certain student-only resources. Your academic performance will also suffer as a result.
After earning admission to Ohlone, a student should be familiar with Ohlone Student Email system.
What is Ohlone Student Email?
Ohlone student email is the authorization email that provides students with access to the institution's services. Before a student may use the institution's resources or get feedback and school updates, he or she must have an Ohlone College email address.
How do I get the Ohlone Student email address?
Obtaining an Ohlone student email address is a straightforward, multi-step process.
Step 1: Submit an application to Ohlone College
Apply for admission to Ohlone College at http://www.opencccapply.net/gateway/apply?cccMisCode=431. Wait to get an email with your Ohlone Student ID number from Ohlone College. (7-digit number probably beginning with 05*)
Step 2 Create a Student Account in Ohlone
Go to https://accounts.ohlone.edu/ and use the ID supplied to you to create a school account.
Step 3: Sync your account information
Sync your account using the following method:
Select Manage My Ohlone Account
Click the Synchronize Account button.
Enter the passphrase that you created
and click submit
Do students retain their Ohlone email accounts after graduation?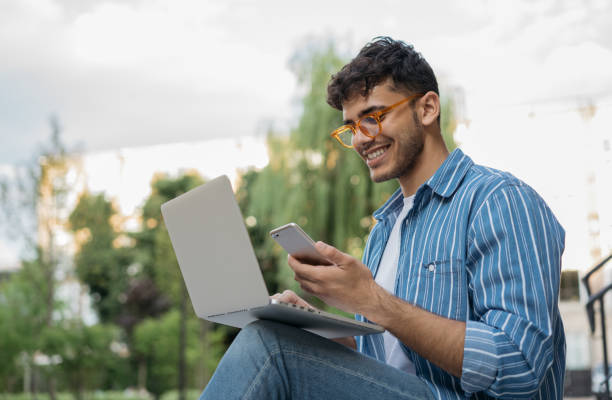 According to former students, former students can keep their Ohlone College email for reference purposes, but it cannot be used to access College-affiliated university resources such as the e-library or research portal.
Who is the email provider for Ohlone College?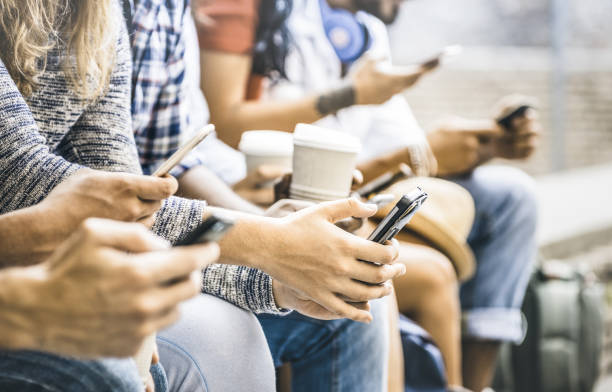 Like many US universities, Ohlone College's email is powered by Microsoft Office. On the basis of the Microsoft outlook format, the school created its own unique @student.olhone.edu domain.
Emails from Ohlone College School employees
Ohlone College employee email provides access to a variety of the institution's resources. Circulars and Memos distributed inside the College are also delivered via email.
Here, employees can use their created email addresses to log in and see their dashboards.
How do I make contact with Ohlone College?
Ohlone College's website is always accessible, so you can get any information about the institution. However, the following emails and links can be used to contact the College for various purposes.
When submitting an email, please include the following information:
You may also visit any of the campuses using the following addresses.
Ohlone College Fremont Campus
Ohlone College
43600 Mission Boulevard
Fremont, CA 94539-5847
Ohlone College Newark Campus
Ohlone College Newark Center for Health Sciences and Technology
39399 Cherry Street
Newark, CA 94560-4902
Ohlone College Email list for Students and Visitors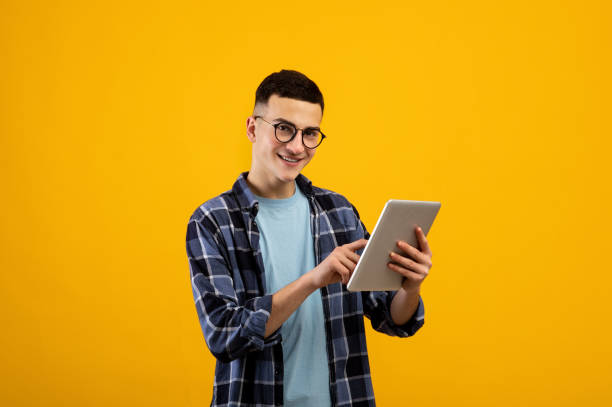 What should I do if I am unable to access my Ohlone college email?
If you are unable to access your Ohlone College email account due to a forgotten password, go to the registration login screen and click "I lost my password."
After submitting the requested information, you will receive an email with your password.
If you cannot recall your username, contact Community Education at (510) 979-7590 and they will email you your profile information.
How do I send an email to a professor from my account?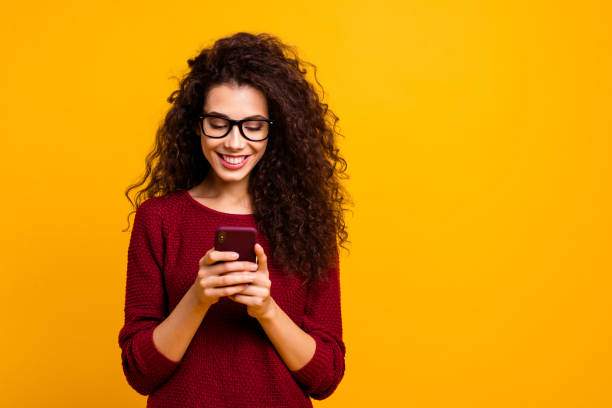 A professor should be easy to email. You regularly send emails! However, emailing a professor differs from emailing a friend or member of your family.
Due to the fact that professional email etiquette is rarely taught, sending your first email may be extremely nerve-wracking. Using these tips, you can create an effective email and receive a response.
1. The salutation
Utilize "Dear" or "Hello" at the start of your email to your professor. According to email etiquette 101, professional contact must comply to this norm. In this circumstance, "Hey" is unacceptable, while "Hi" is considered too informal by some instructors.
2. The Title and Name
The title and name of the speaker must follow the greeting. This is an important way to show respect for your professor, their position, and their education, even though it may appear unnecessary to you. Your instructor may take offense if you omit or use the incorrect title.
Most academics prefer to be addressed with "Professor" or "Doctor" prior to their last name. Before clicking "send," verify that the recipient's name is spelled correctly.
3. Create the mood
As professors instruct hundreds of students, they may require some context to place you in context and react to your question.
This is especially true if you are sending them their first email. The easiest method to aid them in understanding who you are is to tell them which of their classes you are in and the day your class meets (if it has multiple sections.)
If you are positive that your professor knows your name, you may omit this area.
4. Keep it brief
Because academics get several emails, ensure that yours is quick and straightforward. Clarify your question in your email so that your professor does not need to read it again to comprehend it.
You can limit the number of emails required to respond to your inquiry by simply stating the steps you have already made to resolve it.
These include reviewing the course outline (always do this before emailing a professor), asking a classmate, and contacting the teaching assistant.
5. Signing off
The conclusion of the email is followed by your name and a sign-off. Following best wishes, cheers, or thanks with your name is sufficient.
If your university email address does not contain your complete name, you may choose to sign off with your first and last name. If you do this, it will be easier for the professor to locate you in their database.
6. Employ a Subject Line with Precision
Subject lines are essential in email. Not only does a subject line benefit the professor, but it also protects your email from getting up in the spam folder.
Your email's subject line should be concise and accurate. It is acceptable to use phrases such as "Meeting request" or "[Class Name] paper question."
7. Being respectable
Your correspondence with your lecturer should reflect your professional relationship. This means that when writing your letter, you must clearly define all terminology and use appropriate wording (including capitalization and punctuation).
Do not utilize emojis in any way. However, they have no place in a formal email. Before sending the email, check for typographical errors.
In addition, you should not include unnecessary personal information in your email. If you skipped a lesson, you are not required to explain why. Your work relationship with your professor has no bearing on your personal life.
8. Utilize Your College Email Address to Send It
If you use your Ohlone student email, your correspondence will appear more professional and pass the university's spam filter.
The professor will take your contact more seriously because they can know from your university email address that you are one of their students.
How to compose a student appreciation email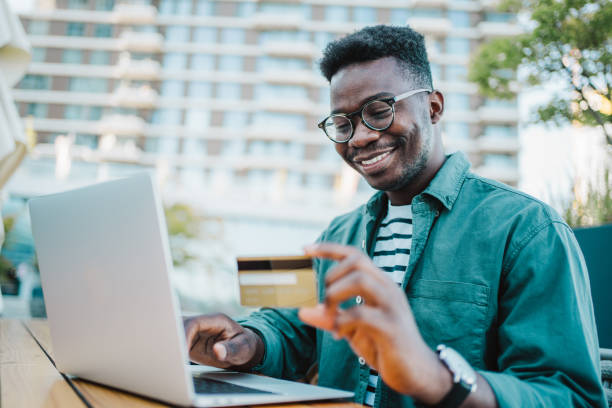 A student may send a thank-you email to the school after an interview, or to a lecturer or professor after a successful academic year or a personal academic enrichment with him.
Whatever you are writing, the tone and format must be completely formal and professional. We have explained the steps necessary to compose a student's thank-you email.
How to write an email of gratitude to your school.
While your message should be tailored to the discussion you had, it is essential to stick to some guidelines.
As its name implies, a thank you note should communicate thanks to the interviewer. You should be direct and genuine in your expression of gratitude. Include what you are grateful for rather than simply expressing gratitude.
Thanking the interviewer for taking the time to speak with you is an excellent place to begin. You could also bring up any beneficial advice or recommendations they provided.
Personalization is essential in a "thank you" email for a college interview. Include specifics from the questions and replies of the interviewer. This is feasible because:
Mention a pastime or interest that you and the interviewer share.
Describe the program that the interviewer instructed you to investigate.
Mentioning an answer to a question you posed during the interview.
In your college interview thank you letter, you should express your appreciation and passion for the university. In the letter, you should describe a couple of the school's most appealing and enrollment-inducing characteristics. Express your enthusiasm about maybe enrolling in college.
Student Email of Appreciation to a Professor
Email is a fantastic method for expressing appreciation for your professor's time and work.
Include the following in your appreciation email:
The date the email was created.
Your title.
The identity of the presenter.
The class taught by the professor in which you are enrolled.
What aspect of the course did you appreciate the most?
Explain why you appreciate the professor's efforts and teaching techniques.
Simple school email etiquette
Email is a common way of communication at the university, in the workplace, and in social settings. The tone and style of your email must be proper for you to come across favorably and possibly generate the desired response.
Following is a list of basic email etiquette to keep in mind when composing a school email.
1. Create a succinct and concise subject line.
Your email's subject line should be concise and accurate. It is acceptable and understandable to use phrases such as "Meeting request" or "Question concerning [Class Name] paper"
2. Utilize an acceptable greeting.
In professional contexts, it is acceptable to begin an email with "Dear" or "Hello." It is acceptable to use "hello" when contacting pals, but it would be incorrect in this scenario.
3. Ensure appropriate addressing of the recipient (both title and name)
Check that the name and title of your lecturer or instructor are accurately spelled. Use "Professor" or "Prof." strictly for academics in Australia with the title "Professor." Consult the subject guide, the course information on the LMS, or the handbook to locate the right title.
4. Identify yourself
Introduce yourself if this is your first email to your professor, and especially if it is. There may be hundreds of students studying different subjects.
5. Keep the body concise and direct.
Consider utilizing one paragraph for each point you wish to make. It may be confusing for the reader to read everything in one lengthy paragraph.
6. Conclude with a brief flourish.
Kind regards, best wishes, or thanks, followed by your name, are appropriate ways to sign off an email.
Send from your university's email account.
Sending the email from your Ohlone College account will increase the legitimacy of your email as a student at the institution.
FAQs On Ohlone Student Email
No schema found.
Conclusion
Your Ohlone Student Email serves as your online identity at the institution. Knowing how to utilize it and the proper etiquette for using school email will be of great assistance during your time at the university.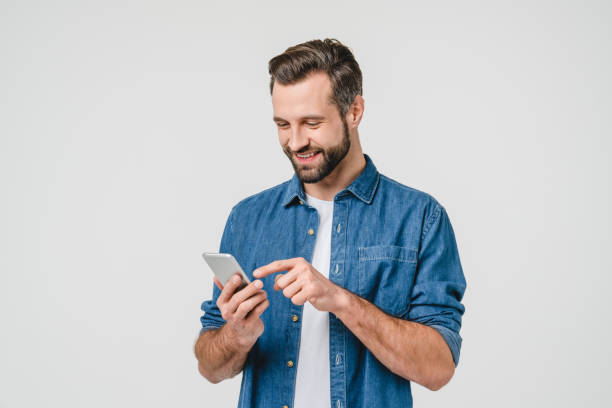 We conducted our investigation with the assistance of education analysts and specialists from Ohlone College. Ensure you adhere to the procedure when using the Ohlone College email within the institution.
See also