GREAT Scholarships 2023 | British Council | UK
Currently, applications for Great Scholarships are being accepted. In this essay, we will describe this scholarship program in full, including its perks and application procedure.
International students are eligible for Great Scholarships 2023-2024, which are completely financed. These awards are available for master's students. The award covers up to £10,000 in postgraduate tuition fees for a one-year program.
The GREAT scholarship is jointly supported by the GREAT Britain Campaign of the United Kingdom government, the British Council, and participating UK higher education institutions.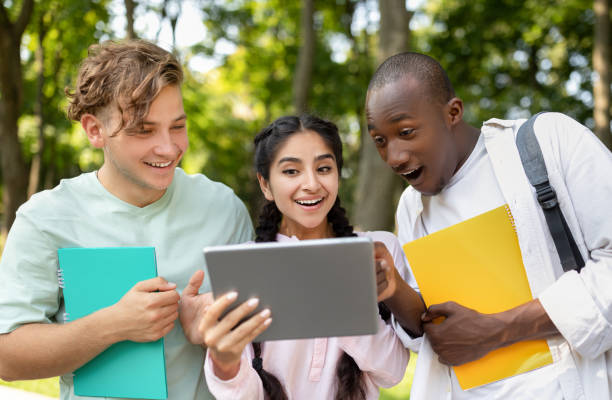 GREAT Scholarships provides overseas students with a choice of subject-specific awards from UK universities. Each award is a minimum of £10,000 towards the cost of tuition for a one-year postgraduate program.
see also: Top UK Business Schools in 2023
Details of the GREAT Scholarships 2023
Level of Study: Masters
Funding: Fully funded
Institution(s): See List below
Study in: UK
Program Period: one-year for postgraduate course
Deadline: Varies, according to university admission deadlines
Institutes under Great Scholarship: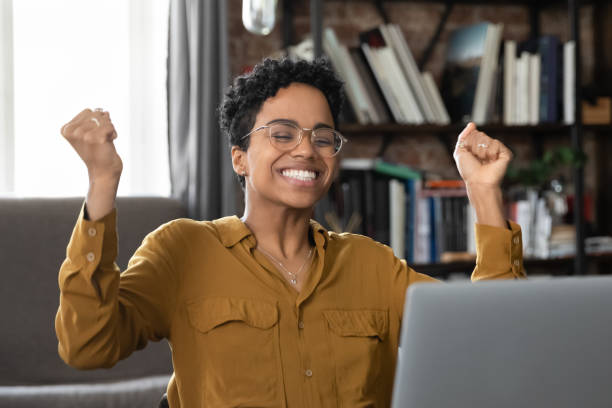 Benefits of the GREAT Scholarships 2023
The recipient of a GREAT scholarship will receive the following benefits:
Each award is a minimum of £10,000 towards the cost of tuition for a one-year postgraduate program.
check: 10 Best Mystery Shopping Companies In Uk | 2023
Eligibility of the GREAT scholarship 2023
To be eligible for Great Scholarships, candidates must meet all of the standards listed below.
English is the required language
Eligible Countries: Bangladesh, China, Egypt, Ghana, India, Indonesia, Kenya, Malaysia, Mexico, Nepal, Pakistan, Sri Lanka, Thailand
Have a bachelor's degree, be enthusiastic, and have an interest in the proposed subject
Meet the English language requirement of the UK higher education institution
Establish a relationship with the United Kingdom as a scholar via personal and intellectual success.
Willingness to attend a networking event of all UK-based GREAT scholars in order to discuss experiences and perceptions of studying in the UK.
Be willing to continue communication with the British Council and their HEI and serve as a GREAT Scholarships ambassador
As an alumnus of the GREAT Scholarships, be willing to chat with prospective candidates on occasion about his or her personal experience studying in the United Kingdom.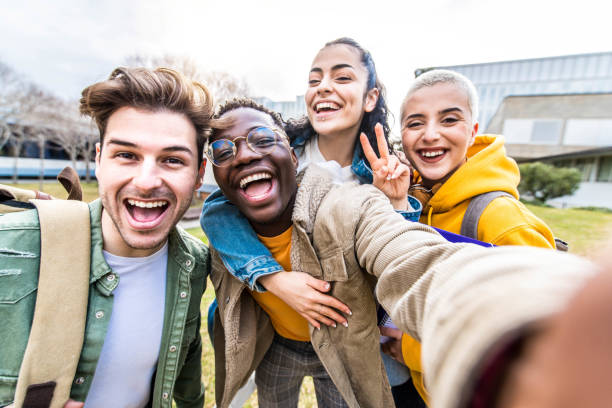 How to Apply for the GREAT Scholarships 2023
Please follow the application instructions listed below to apply for Great Scholarships:
A Visit the aforementioned university page for more information, then follow the link to the university's website.
Apply for individual scholarships by following the instructions provided on the scholarship pages of each university.
The application deadline for the GREAT Scholarship varies by university. Please go to the institution's page for information regarding specific deadlines.
Individual universities will notify successful applicants of the outcome of their applications.
After registration, individual colleges will provide scholarship cash to qualified students.
see also: The 10 Best Apprenticeships in the UK
FAQs On GREAT Scholarships 2023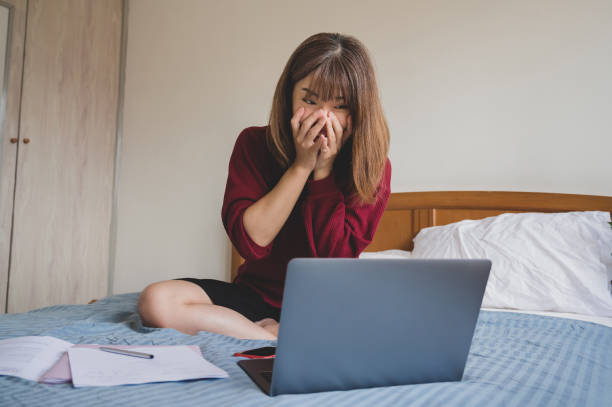 What does the great scholarship cover?
Administered by the British Council, the GREAT Scholarship programme offers funding to international students from several countries to study a taught Masters at selected UK universities. Each scholarship is worth at least £10,000 and is intended to cover the tuition fees for a postgraduate degree.
What GPA can get you a full scholarship?
A 4.0 Grade Point Average is not only a high GPA, it's an impressive GPA that's sure to catch the eyes of many scholarship providers. Since the minimum GPA for a full-ride scholarship is usually set at 3.5, a 4.0 is sure to always be above and beyond what's required.
How much CGPA is required for scholarship in UK?
Must have first division (in annual examination system) or CGPA 3.0 out of 4.0 or 75% marks in the final degree for PhD Scholarships. Must have 60% marks or CGPA 2.50 out of 4.0 in the final degree for MS Scholarships. Maximum two second divisions and no third division throughout academic career.
Do you pay back a scholarship?
Scholarships are one of the best forms of financial aid because they don't have to be paid back. The scholarship money goes to pay for your education. Scholarships are there to help you achieve your educational goals.
see also