Germany Students Visa 2023: Step by Step Procedure!
Germany is renowned for its strong academic standards and affordable access to higher education for both domestic and international students. Therefore, if you have a comprehensive letter of admission to a German university as an international student, you will need a Germany Students Visa in 2023. If you fall into an exempt group, you may require a residency permit. If not, you must submit an application for a Germany student visa at the German embassy in your home country.
The following are additional Germany Students Visa Application Procedures
Use a Blocked Account.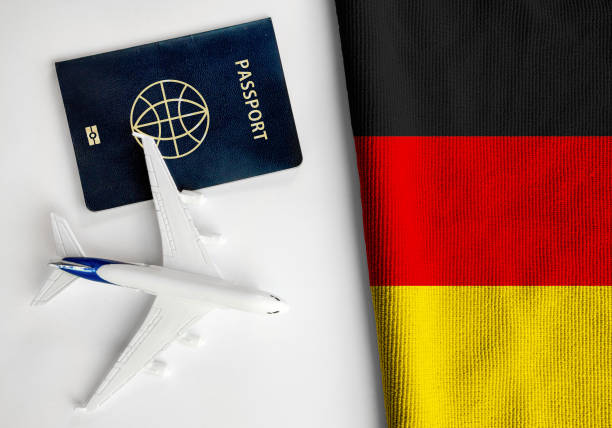 This blocked account is a specific form of bank account for international students in Germany to demonstrate that they have sufficient funds to afford the cost of living for one year during their study.
In the year 2020, an international student will spend a minimum of €853 a month. Before applying for a Germany Students Visa, a student visa applicant must produce evidence of having €10,236 in their bank account.
Because the account is frozen, you cannot access the funds until your arrival in Germany.
Check out: Programs on Marketing in Germany 2023
List of required documents for Germany Students Visa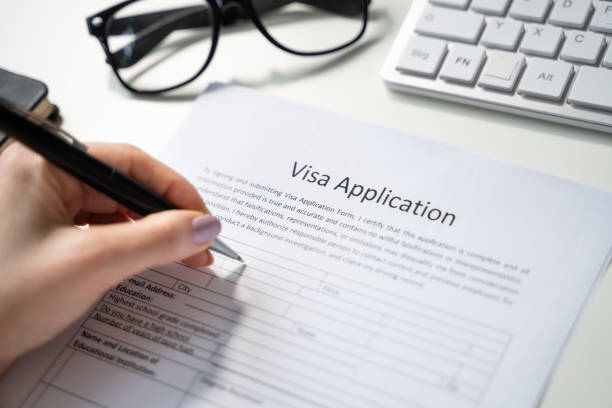 Two completely filled out national visa application forms
Valid national passport.
Two images of recent biometric portraits.
Admission documentation to a study program.
Certificates attesting to a prior education:
If you've attended a German school overseas, you may be eligible for the German university admission qualification.
Recognized foreign academic credential: You must possess a credential that is equivalent to the German Abitur.
Academic records or transcript.
The curriculum vitae must include your prior and present internship and employment experiences, if applicable.
Means of subsistence: It must show proof that you have enough money to cover your living expenses, accommodation and study costs. (Any of the subsequent may be sent)
Inaccessible bank account.
Letter of commitment by a resident: A person that resides in Germany, showing he/she will be responsible for your accommodation and/or other living expenses during your stay.
A declaration letter from a parent. It must demonstrate their commitment to financially support you during your stay. It must be supplemented by their bank statements of the latest 6 months.
Scholarship awarding certificate: It must show you the amount of financial coverage granted to you as the receiver of this scholarship.
Proof of current health insurance. It must have coverage of at least 30,000 EUR, and it must be valid for at least 3 months.
Motivational letter. You'll have to express the reason for choosing the specific university, and study program.
Marriage certificate: You'll have to provide your certificate to show that you are married.
Evidence of payment for the visa application fee. The fee is 60 EUR.
Proof of German language proficiency.
German Language University Entrance Examination for International Applicants (DSH).
Test of German as a Foreign Language (TestDaF).
Goethe Institute of German Language Diploma (GDS).
German Language Diploma of the Standing Conference of the Ministers of Education and Cultural Affairs, Level II (DSD).
Proof of English language proficiency:
Test of English as a Foreign Language (TOEFL). Accepted results are PBT (paper-based test) 550 Points, CbT (computer-based test) 213 Points and IbT (internet-based test) 79-80 Points.
The International English Language Testing System (IELTS). Accepted scores by German universities are 5 – 6.5.
Also check: 10 Universities to Study Abroad For Free in 2023 – Heidelberg University, Germany
The various study types with a Germany Students Visa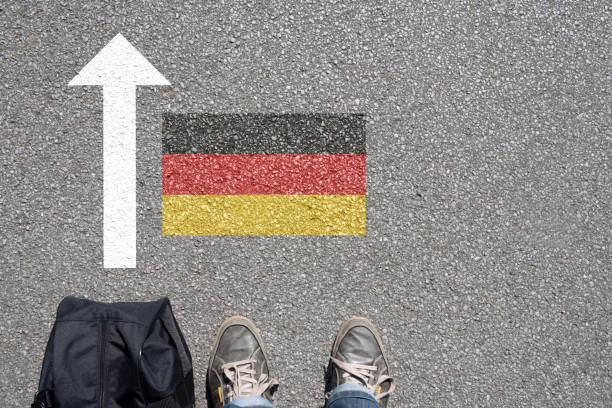 A Germany Students Visa may be granted if you want to pursue any of the following types of studies:
Academic German language classes.
Full-time academic studies.
Propaedeutic course
Mandatory internship prerequisite.
State preparatory college 'Studienkolleg.' You are required to enroll in this course as an international student whose high school diploma is not accepted in Germany. After completing the course, you will be required to take the "Feststellungsprüfung." If you pass the examination, you will receive a certificate that is known as a university entrance qualification. This document will allow you to apply for university admission in Germany.
FAQs On Germany Students Visa
Is Germany student visa easy to get?
The application process is pretty simple if you have all the required documents. However, you should make sure to go prepared. Here's how to apply for the Germany Student Visa: Go to the German Embassy or Consulate in your country.
How much money do I need for German student visa?
Under current estimations of the official student loans and scholarships regulator in Germany, Bundesausbildungsförderungsgesetz, a foreign student needs €934 per month or €11,208 per year at minimum to be able to live in the country.
Is Germany giving student visa now?
You must apply for a visa at the local German embassy in your country, and obtain a German Student Visa to be able to enter, stay and study in Germany. You must apply for a visa only if you wish to work during or after you receive your degree in Germany.
How long does German student visa take?
How long does the German Student Visa processing take? German student visa processing time may take approximately 4-12 weeks! The processing time depends on the local German Embassies and Consulates.
Also read