20 Computer Science Scholarships for Females. In this article, we will examine some computer science degrees designed specifically for women. No worries if you're a guy student interested in computer science; we haven't forgotten about you. Check our article about Online Computer Science Degrees for Free.
According to data from the National Center for Education Statistics (NCES), computer science need more women. According to the NCES, 70,300 male students earned degrees in computer science in 2018-19, compared to only 18,300 female students.Scholarship funding can aid in closing the technological gender gap.
As computer science technology and systems permeate every part of modern life, it is expected that graduates in this discipline will be in high demand.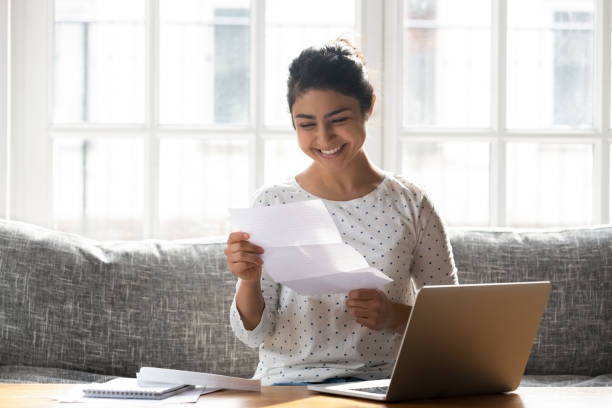 And as this "future subject" grows in scope and popularity, more scholarships are available for computer science students, including funding to study computer science at some of the world's most prestigious universities.
Check out our article on the Cheapest Online Computer Science Degrees if you are interested in computer science but do not have the necessary funds.
Before we examine our list of the best scholarships, let's examine the application requirements for these Computer Science Scholarships for Females.
How to Apply for and Acquire a Computer Science Scholarships for Females
1. Consider the prerequisites for participation
After narrowing your scholarship search to a few options, the next step is to study the eligibility conditions.
Different scholarships have varying eligibility restrictions, such as age restriction, academic credentials, financial need, etc.
You must check that you meet all eligibility conditions before starting with the application process.
2. Gather all of the required documentation.
The subsequent step is to collect all required application materials.
This may include academic credentials, a CV, letters of recommendation, and scholarship essays, among other things.
Before beginning the application process, ensure you have all of the required documentation.
3. Perform your research
You must conduct research to determine your eligibility for scholarships. Many websites provide scholarship information for international students.
Additionally, you must choose a country and a university to attend. This will aid in refining your search and facilitate the procedure.
4. Fill out the registration form
The following step is to fill out the application form. This is a crucial phase in which you must supply all required information accurately. Before submitting the form, verify all of the information for accuracy.
You can always seek guidance from someone who has already applied for the prize if you have any questions.
5. Submit the application Form
The final step is to submit the application form. After submitting the form, the only remaining task is to await the results. In other situations, the selecting process could take weeks or even months.
It depends on the scholarship program and the amount of submitted applications.
These are the steps required to apply for computer science scholarships at an international university.
Following is a list of computer science scholarships and other funding opportunities for women in STEM fields (science, technology, engineering, and mathematics).
To promote a more equitable gender representation in computer science, all of the scholarships described in this article are expressly geared toward women.
List of Computer Science Scholarships for Females
The 20 best Computer Science Scholarships for Females are listed here:
Adobe Research Women-in-Technology Scholarship
Alpha Omega Epsilon National Foundation Scholarship
American Association of University Women Selected Professions Fellowships
Dotcom-Monitor Women in Computing Scholarship
Women at Microsoft Scholarship
(ISC)² Women's Scholarships
ESA Foundation Computer and Video Game Arts and Sciences Scholarship
Executive Women's Forum Information Networking Institute Fellowship
ITWomen College Scholarships
Kris Paper Legacy Scholarship
Michigan Council of Women in Technology Scholarship Program
National Center for Women & Information Technology Award for Aspirations in Computing
Palantir Women in Technology Scholarship
Society of Women Engineers Scholarships
University of Maryland Baltimore County's Center for Women in Technology Scholars Program
Visionary Integration Professionals Women in Technology Scholarship
AWC Scholarship Fund for Women in Computing
Women in Computer Science Scholarship from Study.com
Aysen Tunca Memorial Scholarship
SMART Scholarship
20 best Computer Science Scholarships for Females
Computer Science Scholarships for Females
The Adobe Women in Technology Scholarship is a program aiming to empower women in the technology profession by providing merit-based financial aid.
To be eligible, candidates must be pursuing a Major or Minor in one of the following fields:
Technology/Computer Science
Mathematics and computing are two information science subfields.
Prize recipients will receive a one-time payment of $10,000 USD. They also receive a Creative Cloud subscription membership for one year.
The candidate must demonstrate both leadership abilities and participation in school and community activities.
Computer Science Scholarships for Females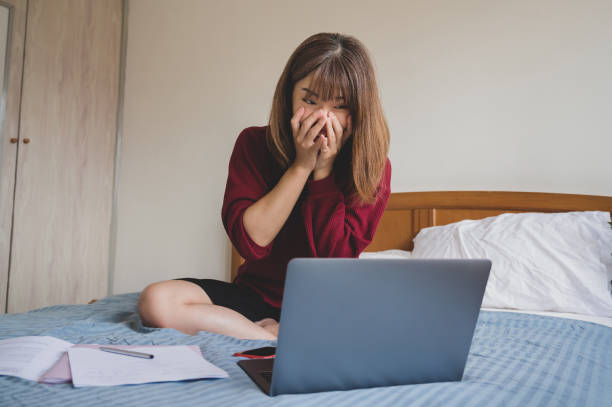 The Alpha Omega Epsilon (AOE) National Foundation now awards A.O.E. Foundation Scholarships to female engineering or technical science undergraduates.
The mission of the Alpha Omega Epsilon National Foundation is to enhance the personal, professional, and intellectual growth of women by providing educational opportunities in engineering and technical disciplines.
The top candidates will receive (2) two $1000 Rings of Excellence Scholarships and (3) three $1000 Engineering and Technical Science Achievement Scholarships.
The A.E.O. National Foundation is a non-profit organization that invests in the engineering and technical science careers of women by encouraging academic success through student scholarships and giving volunteer and leadership opportunities within the Foundation.
Computer Science Scholarships for Females
Certain Professions Fellowships are awarded to women who intend to study full-time during the fellowship year at an accredited U.S. university in one of the recognized degree programs where women's participation has historically been low.
Applicants must be United States citizens or permanent residents.
This scholarship is between $5,000 and $18,000 in value.
Computer Science Scholarships for Females
Dotcom-Monitor would encourage and support female undergraduates pursuing computer-related careers by assisting them with rising college costs.
Each year, one applicant is awarded the $1,000 Dotcom-Monitor Women in Computing Scholarship to assist pay their study and computing career.
The Dotcom-Monitor Women in Computing Scholarship is open to women currently enrolled as full-time undergraduate students at an accredited institution or university in the United States or Canada.
Applicants must have declared a major in computer science, computer engineering, or a closely related technical field, or have completed at least one academic year in the field.
Computer Science Scholarships for Females
The Women at Microsoft Scholarship intends to encourage and support high school females and non-binary individuals to attend college, comprehend the global impact of technology, and pursue a career in the technology industry.
Awards range from $1,000 to $5,000 and are either one-time or renewable for a maximum of four (4) years.
Computer Science Scholarships for Females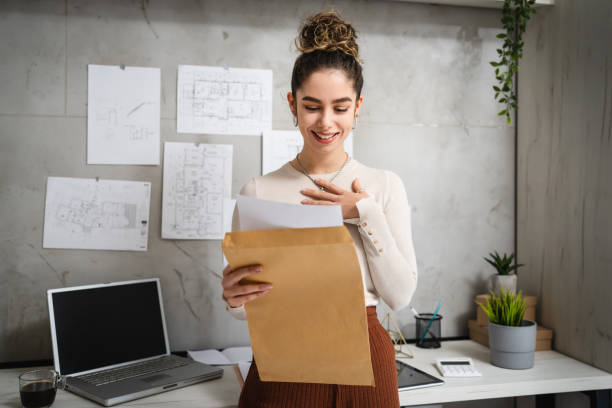 The Center for Cyber Safety and Education awards (ISC)2 Women's Cybersecurity Scholarships to women pursuing degrees in cybersecurity or information assurance.
There are accessible scholarships at universities in Canada, the United States, India, Australia, and the United Kingdom.
The (ISC)2 Women's Cybersecurity Scholarships are open to full-time and part-time students.
Up to 10 Cybersecurity Scholarships between $1,000 and $6,000 USD are available.
For the (ISC)2 Women's Cybersecurity Scholarships, a separate application form must be submitted.
Applicants must meet the entry requirements of their desired university in the United Kingdom, the United States, Canada, etc.
Computer Science Scholarships for Females
Since its beginning in 2007, the ESA Foundation's Computer and Video Game Arts and Sciences Scholarship has assisted roughly 400 women and underrepresented students from throughout the nation in following their ambitions of obtaining degrees related to video games.
The scholarship also gives non-monetary perks such as networking and mentoring opportunities, as well as access to major industry events such as the Game Developers Conference and E3.
Computer Science Scholarships for Females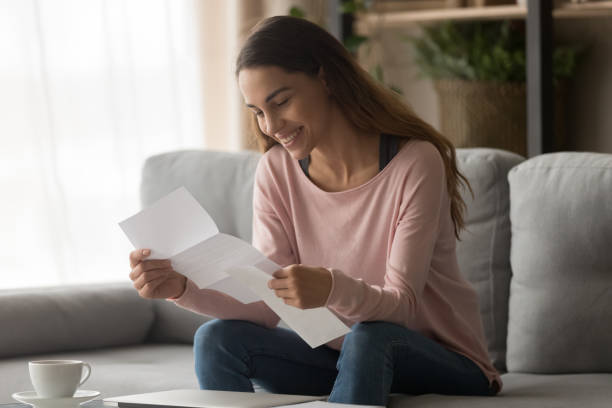 Since 2007, EWF has partnered with Carnegie Mellon University's Information Networking Institute (INI) to give a full-tuition scholarship for the Information Security Master of Science (MSIS) program.
Women, as well as students from historically underrepresented groups in information networking and security, were offered these grants.
Computer Science Scholarships for Females
ITWomen's goal is to increase the number of women who earn degrees in information technology and engineering. The ITWomen Charitable Foundation's scholarship program contributes to this goal.
These four-year academic grants are open to female South Florida high school seniors who plan to concentrate in Information Technology or Engineering within the STEM academic concentration.
Computer Science Scholarships for Females
The Kris Paper Legacy Scholarship for Women in Technology is awarded annually to a graduating high school senior or returning college student who intends to pursue a degree in a technology-related profession at a two-year or four-year college, university, vocational or technical school.
Computer Science Scholarships for Females
Women who demonstrate an interest, aptitude, and potential for a successful career in computer science are awarded scholarships by MCWT.
This effort is made possible by a robust network of firms and individuals that support Michigan's diverse technology sector.
This award was valued at $146,000. Since 2006, they have awarded about $1.54 million in scholarships to 214 women.
Computer Science Scholarships for Females
The NCWIT Award for Aspirations in Computing (AiC) acknowledges and promotes female, genderqueer, and non-binary students in grades 9 through 12 for their computing-related accomplishments and interests.
Award recipients are selected based on their aptitude and aspirations in technology and computing, as evidenced by their computing experience, computing-related activities, leadership experience, tenacity in the face of access barriers, and postsecondary education plans. Over 17,000 students have won an AiC Award since 2007.
Computer Science Scholarships for Females
This prestigious scholarship program intends to encourage women to pursue careers in computer science, engineering, and technical education as leaders.
Ten scholarship applicants will be selected and invited to participate in a virtual professional development program aimed to assist them in establishing successful technological careers.
All scholarship recipients will be invited to interview for an internship or full-time position at Palantir following completion of the program.
All applicants will get $7,000 in educational assistance.
Computer Science Scholarships for Females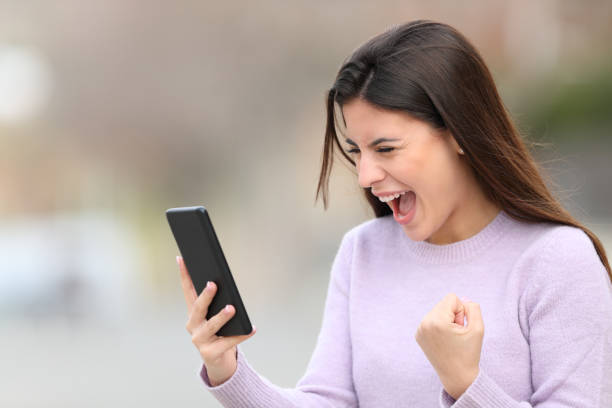 The Society of Women Engineers (SWE) was founded in 1950 in the United States as a non-profit educational and support organization.
SWE seeks to provide women in STEM fields with opportunity to influence change.
SWE organizes chances for networking, professional growth, and acknowledging women's accomplishments in STEM disciplines.
The SWE Scholarship gives applicants, the majority of whom are women, with financial aid ranging from $1,000 to $15,000.
Computer Science Scholarships for Females
The Center for Women in Technology (CWIT) at the University of Maryland Baltimore County (UMBC) is a merit-based scholarship program for undergraduate students majoring in computer science, information systems, business technology administration (with a technical focus), computer engineering, mechanical engineering, chemical/biochemical/environmental engineering, or a related program.
CWIT Scholars receive four-year scholarships ranging from $5,000 to $15,000 each academic year for in-state students and from $10,000 to $22,000 per academic year for out-of-state students. These scholarships cover full tuition, mandatory fees, and other expenditures.
Each CWIT Scholar participates in specialized courses and events and receives mentoring from IT and engineering professionals and educators.
Computer Science Scholarships for Females
The VIP Women in Technology Scholarship (WITS) program is offered annually to women around the United States.
Applicants must be able to compose a 1,500-word essay emphasizing a particular IT emphasis.
Some IT specializations include Information Management, Cybersecurity, Software Development, Networking, Systems Administration, Database Administration, Project Management, and Computer Support.
The total reward amount for this scholarship is $2,500.00.
Computer Science Scholarships for Females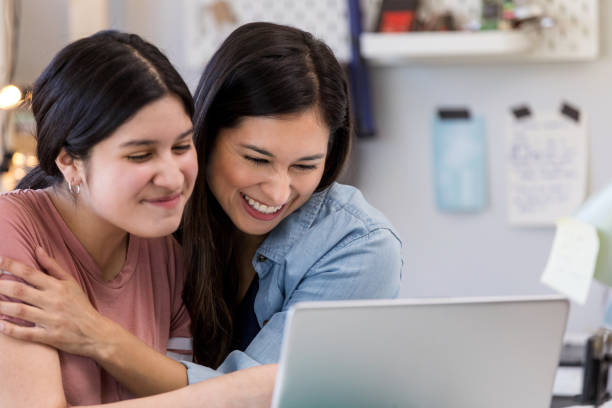 2003 saw the establishment of the AWC Scholarship Fund for Women in Computing by the Ann Arbor Chapter of the Association for Women in Computing. (AWC-AA).
The objective of the organization is to increase the number and influence of women in technology and computing, as well as to encourage women to study and apply these skills to progress their careers in this industry.
Annually, the Ann Arbor Area Community Foundation (AAACF) administers 43 distinct scholarship programs and awards over 140 scholarships to students who reside in the area or attend a local academic institution.
Each program has its own eligibility requirements and application process.
This award is valued at $1,000.
Computer Science Scholarships for Females
A female student pursuing an associate's or bachelor's degree with an emphasis in computer science will be awarded a $500 stipend.
Historically, women have been underrepresented in computer science careers; therefore, Study.com seeks to increase female interest in and access to these fields of study.
Evaluations will be conducted in computer science, information technology, information systems, software engineering, data science and analytics, and other disciplines.
Computer Science Scholarships for Females
This merit-based scholarship project intends to assist female STEM undergraduate students.
Applicants must be citizens of the United States, members of the Society of Physics Students, and college sophomores or juniors.
Students from low-income families or those who have overcome significant obstacles and are the first in their family to study a STEM field will be given preference. The value of the award is $2,000 every year.
20. SMART Scholarship
Computer Science Scholarships for Females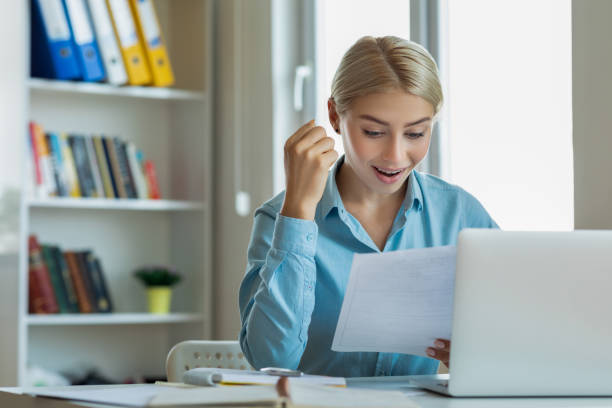 This outstanding award from the United States Department of Defense pays the total cost of tuition up to $38,000.
The SMART Scholarship is available to students who are citizens of the United States, Australia, Canada, New Zealand, or the United Kingdom at the time of application, at least 18 years old, able to complete at least one summer internship (if interested in a multi-year award), and pursuing a technical degree in one of the 21 STEM disciplines prioritized by the Department of Defense. Undergraduate and graduate students are eligible to apply.
FAQs About Computer Science Scholarships for Females
What types of computer science scholarships are accessible to women?
Women pursuing computer science degrees are provided with one-time and recurring scholarships. They are frequently interested in high-performing candidates who have showed leadership potential and community involvement.
How can I boost my likelihood of receiving scholarships?
In competitive fields, candidates should look for ways to distinguish themselves. Community service, leadership, extracurricular activities, and volunteering are all excellent methods to augment excellent grades.
Why are scholarships for women in computer science important?
The tech industry has historically been a male-dominated sector. Scholarships provide valuable funding for women and other underrepresented groups studying technology. Greater diversity in the tech industry improves its products and services, along with access to in-demand jobs.
What percentage of computer science students are female?
About 20 percent of computer science and 22 percent of engineering undergraduate degrees in the U.S. go to women.
Which field is best for girls in computer?
Web Design/Graphic Design –
Bachelor of Technology in Computer Science Engineering.
Bachelor of Science in Information Technology (B.Sc. ...
Certificate Course in programming through C language.
Certificate Course in Programming in C++
Certificate Course in Core JAVA.
Certificate course in advanced JAVA.
Top easy scholarships in 2022
1. Queen's University Scholarships
2. University of Waterloo Scholarships in Canada
3. Université de Montréal (UdeM) Exemption Scholarship for International Students
4. University of Alberta Scholarships in Canada
5. University of Toronto Scholarships
Conclusion
This scholarship grant for women can assist in closing the gender gap in technology. This guide provides advice and insights for women seeking computer science scholarships.
 Check out: