Top 10 Careers in Accounting!
Recently, accounting careers have become significantly more lucrative than in the past. According to a recent report by the Bureau of Labor Statistics, the employment of accountants and auditors is expected to increase by 4 percent between 2019 and 2029.
In the following paragraphs, I will describe some of the best accounting careers that you can pursue this year. Please follow me intently.
Check out: 10 Top Universities To Study Accounting in Asia
Why choose an accounting career?
This section will explain why you should pursue a career in accounting if you are still uncertain.
A career in accounting provides access to a profession that is highly esteemed and renowned for its high levels of integrity and prestige.
Unquestionably, accountants are esteemed business professionals, as accounting is regarded as one of the most dependable professions.
There is a certain satisfaction that comes with becoming a trusted advisor at work.
Your work as an accountant shapes and expands the future business of your organization. This will cause your organization to rely on your expertise in order to make difficult business-building and growth-supporting decisions.
This has the potential to boost your self-assurance and career satisfaction. In addition, you are compensated handsomely for the value you provide.
List of the Top 10 Careers in Accounting
Auditor
Financial Analyst
Risk Analyst
Compliance Officer
Forensic Accountant
Credit Analysis Manager
Tax Accountant
Budget Analyst
Bookkeeper
Finance Director
1. Auditor
Average annual salary: $63,427 per year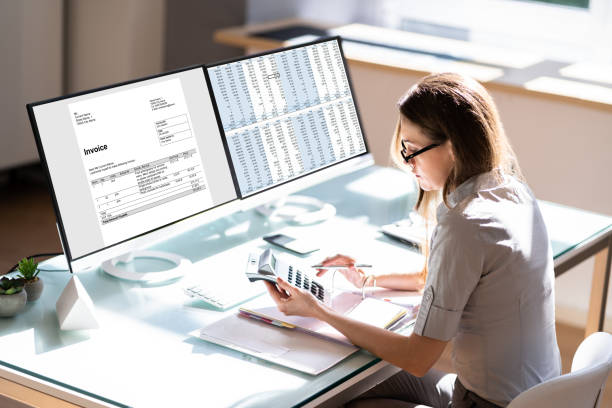 According to Investopedia, an auditor is an authorized individual who examines and verifies the veracity of financial records and ensures that businesses comply with tax laws.
Essentially, auditors work in a variety of capacities and industries to ensure that all finances are properly accounted for. Auditors are trained to evaluate financial management on a random basis as well as in cases where financial offenses are suspected.
Ass one of the top Careers in Accounting, it is a highly lucrative accounting profession you can pursue immediately.
2. Financial Analyst
Average annual salary: $67,284 per year
A financial analyst is a trained professional whose primary responsibility is to conduct financial analysis for external or internal customers.
He makes business recommendations for organizations based on analyses of market trends, the financial status of a company, or other companies in the same industry.
Depending on the wealth and size of their clientele, financial analysts consult for multimillion-dollar companies and organizations.This is also regarded as one of the top Careers in Accounting.
Also read: 10 Jobs For Degrees In Business Administration
3. Risk Analyst
Average annual salary: $77,253 per year
Risk Analysts collaborate closely with organizations in order to assess the potential financial hazards that the organization may face in the near future.
They use their analytic abilities to forecast potential losses and make recommendations to mitigate risk through diversification, currency exchanges, and other investment strategies.It is also on our list of the top Careers in Accounting.
4. Compliance Officer
Average annual salary: $62,771 per year
A compliance officer is a consultant who ensures a company's compliance with external regulatory and legal requirements, as well as internal policies and bylaws.
Typically, compliance officers have an obligation to their employer to identify and manage regulatory risk in collaboration with management and staff.
They are responsible for ensuring that their organization complies with government regulations and preventing mistakes that could result in hefty penalties, legal repercussions, and reputational harm.
This is one of the most lucrative Careers in Accounting  you should pursue immediately. There is a high demand for compliance supervisors, and you will almost certainly find employment shortly after completing your training.
5. Forensic Accountant
Average annual salary: $77,061 per year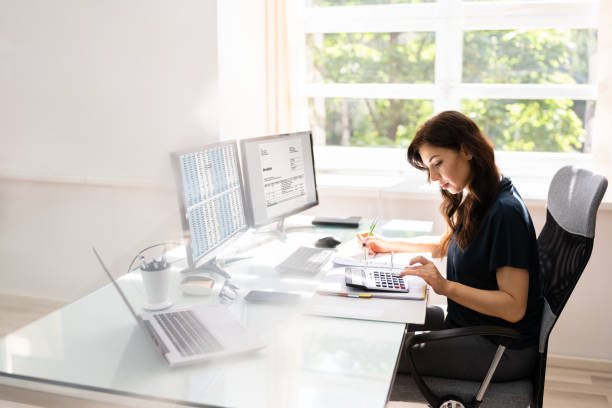 Become a forensic accountant if you wish to pursue a lucrative career in accounting.
Similarly to auditors, forensic accountants are experts and investigators of legal and financial documents who are employed to investigate suspicious/fraudulent company activities.
In some instances, they are employed to prevent fraudulent activities. Opportunities for forensic accountants exist in law enforcement agencies such as the FBI, etc.It is also regarded as one of the top Careers in Accounting.
6. Credit Analysis Manager
Average annual salary: $57,373 per year
Typically, a manager of credit analysis is responsible for analyzing and reporting financial information about customers. They compile and analyze data regarding credit history, payment patterns, annual income, and purchase activities.
Credit managers are typically responsible for accepting or rejecting loan applications based on their financial knowledge and have the authority to supervise the company's lending procedure.
7. Tax Accountant
Average annual salary: $70,652 per year
A Tax Accountant is a trained financial professional who has been educated to assist clients and businesses with financial and income tax statements.
They conduct research, analysis, and interpretation of tax law. Their responsibilities include preparing payments, locating tax savings opportunities, and analyzing tax issues.This is also one of the top Careers in Accounting.
8. Budget Analyst
Average annual salary: $54,520 per year
As one of the top Careers in Accounting, Budget analysts assist organizations with resource allocation. They develop, analyze, and implement budgets for private businesses, nonprofit organizations, and government agencies, as well as estimate their future financial requirements.
They are experts at preparing budget reports and overseeing organizational expenditures. Budget analysts assist public and private organizations with financial planning.
9. Bookkeeper
Average annual salary: $40,750 per year
A bookkeeper prepares your accounts and records your daily financial transactions.
Bookkeepers are responsible for recording transactions such as income and expenditures and posting them to various accounts, as well as processing payments, conducting daily banking transactions, and generating various financial reports.
10. Finance Director
Average annual salary: $104,014 per year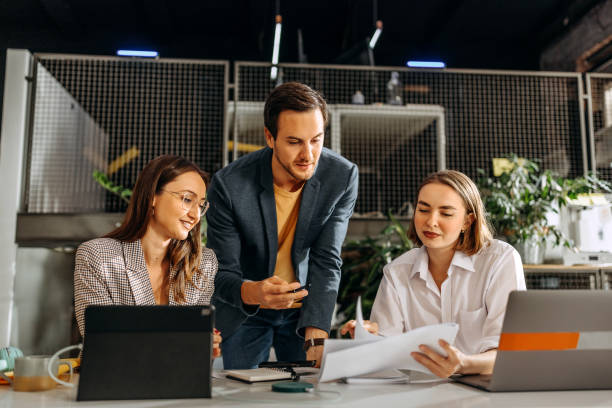 Typically, finance directors supervise and manage an organization's economic and financial health. They make strategic decisions to achieve financial objectives and plan for long-term financial health. It is one of the most desirable accounting positions available.
FAQs On Careers in Accounting
What is the hardest accounting job?
The positions that some financial recruiters have identified as the hardest and most competitive jobs to fill include controllers (including hedge fund controllers), tax managers, fund and senior-level accountants, and valuation analysts.
What job can accounting student do?
For many students, the most popular career choice is a financial accountant for an accounting firm or the accounting department of an organization or company. Many other graduates go on to open their own accounting firms as a CPA, or Certified Public Accountant.
Can I work in a bank if I study accounting?
Yes, accountants can work in a bank and every other business organization, so long as they do financial transactions and keep records. Accountancy is a very versatile professional since accountants can work in any sector.
Is accounting harder than finance?
While both finance and accounting can be difficult majors, accounting is considered more difficult because it requires more discipline and a lot of math. Accounting is more complex because it relies on precise sets of arithmetic principles.
Also read