Best Medical Schools In New York:New York State is not only home to the world-famous city of New York, but also to 19 million people, making it the fourth most populous state in the United States. Two-thirds of New York's population is concentrated in the New York Metropolitan Area, where medical care is in high demand. However, rural sections of the state are also known for their medical facilities and schools.
Aside from the grandeur and beauty that can be found in New York, it is well known that this big and old city has grown over time. It is technologically and academically suited to generate the top students in education. In accordance with this, we have compiled all you need to know about the Best Medical Schools In New York, the best medical schools for surgery, and the most economical medical schools in New York.
Medicine is a highly technical and practical field of study, yet few colleges are accredited to offer such a program due to the required level of quality.
see also: Best Caribbean Medical Schools 2023
To obtain the information and training necessary to flourish in this sector, you must enroll at the Best Medical Schools In New York. If you are studying medicine abroad, New York should be your destination.
In New York, studying medicine might vary from the highly metropolitan, fast-paced environment of Manhattan to smaller cities such as Albany and rural areas. It is home to some of the greatest medical schools in the United States and offers a diverse range of options.
This page discusses the Best Medical Schools In New York, the best medical schools for surgery in New York, and much more. Continue reading if you want to arm yourself with accurate knowledge before applying for that scholarship or opting to study abroad!!!
What You Should Know About New York's Medical Schools
The threefold aim of medical schools is to provide exceptional medical education, quality patient care, and research to enhance medical advancements. It may be of interest that New York has only 17 medical schools (public and private medical schools included).
You may question why the majority of aspiring medical students choose medical schools in New York City; the answer is straightforward, since students are sufficiently trained in theory and practice.
Students can learn from the most prestigious clinical and research faculty in the world. The level of teaching excellence draws students of the highest caliber, approximately half of whom practice medicine in the state.
Also read: Best Medical Schools in Alabama 2023
List of the Best Medical Schools In New York
The following is a list of the Best Medical Schools In New York:
The Albert Einstein College of Medicine is regarded as New York's top medical school. It is linked with Yeshiva University and is located in the Bronx.
This Best Medical Schools In New York identifies itself as a "research-intensive medical school" that prepares students to become outstanding physicians and generate new knowledge.
In addition to focusing on the biological sciences, the college encourages students to become agents of social change by utilizing the humanities and social sciences.
The Vagelos College of Physicians and Surgeons is located 50 blocks north of Columbia's main campus in the Manhattan neighborhood of Morningside Heights as part of the 20-acre Columbia University Medical Center.
The most fascinating aspect of the Columbia University Medical Center is its affiliation with NewYork-Presbyterian Hospital, one of the nation's leading hospitals.
This Best Medical Schools In New York is also linked with the New York State Psychiatric Institute, which affords students several clinical opportunities.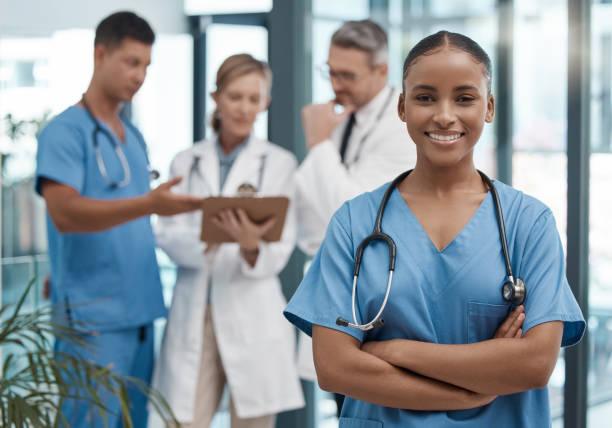 Cornell University's medical school is located in the Lenox Hill district of Manhattan beside the East River.
Students obtain practical experience through clerkships in neurology, psychiatry, surgery, anesthesia, obstetrics/gynecology, and primary care at Weill Cornell Medicine, which receives an amazing 1.7 million patient visits annually.
The campus of the Icahn School of Medicine is located on the northern border of Central Park, adjacent to the reservoir. Once admitted, students are immersed in a collaborative learning atmosphere that places equal emphasis on people and the most cutting-edge medical techniques.This is also another Best Medical Schools In New York.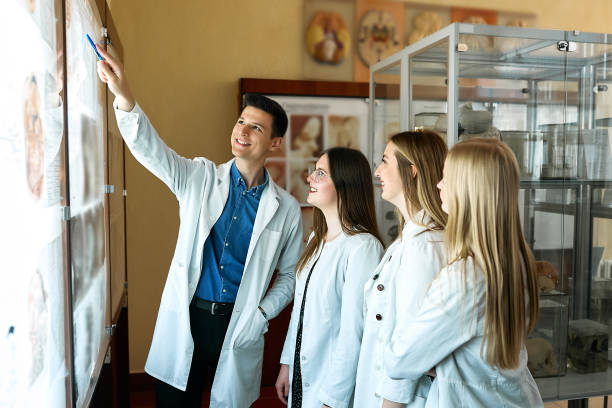 NYU Langone Health, yet another Best Medical Schools In New York, is highly recommended. In order to accomplish its objective to "educate, serve, and discover," the school has undergone many modifications in recent years.
One of the major issues with medical education is that students typically finish with six-figure debt, and they frequently select specializations and practices that maximize income to pay off this debt.
Every MD student at New York University receives a full-tuition scholarship, regardless of their financial circumstances. This Best Medical Schools In New York allows students to pursue their passions and serve underprivileged communities.
Additionally, the university has expanded the adaptability of its MD programs by providing a multitude of dual-degree and accelerated three-year options. Isn't that fascinating? Discover more.
Although not located in New York City, the Renaissance School of Medicine at Stony Brook University offers an exceptional MD program on its Long Island location.
Students receive ample practical experiences through the Stony Brook Medicine network, which includes Stony Brook University Hospital, Stony Brook Children's Hospital, Stony Brook Southhampton Hospital, and a number of other smaller health facilities.
Over fifty MD students participate in programs throughout Asia, Africa, Europe, Latin America, and the Middle East on an annual basis. It is also among the Best Medical Schools In New York.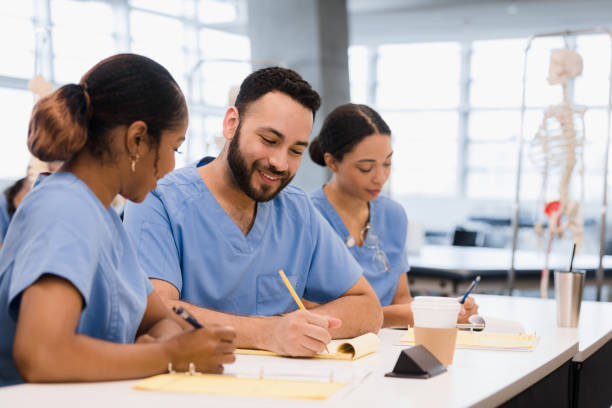 The School of Medicine and Dentistry at the University of Rochester offers possibly the top MD program in Western New York.
Clinical experiences are introduced to medical students early in their educations. It features what it calls a "new biopsychosocial model" for medicine, which enables physicians in taking a more holistic approach to medicine by recognizing the full person, not just the condition.
Best Medical Schools for Surgery in New York
Check out these New York medical schools for surgery if you're contemplating enrolling. This compilation is based on information from reputable government sources, student surveys, interviews with college graduates, and editorial reviews. The best surgical medical schools in New York are:
University Of Buffalo
Liu Brooklyn
Trocaire College
Suny Downstate Medical Center
Mandl School-The College Of Allied Health
Nassau Community College
Niagara County Community College
Mohawk Valley Community College
Cuny Kingsborough Community College
Ulster Boces School Of Practical Nursing
FAQs On Best Medical Schools In New York
Are there any good medical schools in New York?
According to U.S. News and World Report, New York University (Langone), Columbia University, Icahn School of Medicine at Mount Sinai, Weill Cornell University, University of Rochester, and Albert Einstein College of Medicine are ranked among the top 50 medical schools in the country.
Is New York medical school free?
NYU Grossman School of Medicine is proud to award all students enrolled in our MD degree program Full-Tuition Scholarships as part of our tuition-free initiative, so that any student can pursue the dream of becoming a physician without the burden of overwhelming student debt.
How much does it cost to study MBBS in New York?
Upon successful completion of the residency program, one can practice medicine. The overall time required to complete MBBS in the USA after 12th ranges between 7 to 10 years. The fees of MBBS courses in the USA can range between $200,000 to $300,000.
Is New York good for doctors?
New York is the second-worst state in the country for doctors who are looking to practice medicine, as physicians get slammed by the high cost of living and malpractice insurance, according to a study.
see also