Best Medical Schools in Cyprus!
Cyprus is home to some of the most prestigious medical institutions in Europe, with programs such as dentistry, pharmacy, and veterinary medicine receiving global recognition. This article provides profiles of each of the Best Medical Schools in Cyprus so that you can make an informed decision.
As a child, I always desired to become a doctor. When asked "what do you want to be when you grow up?" by my parents, a random adult, or my teacher, this is the first profession that comes to mind.
Check out: 10 medical certifications you can easily get (with benefits)
You wouldn't blame me for no longer contemplating becoming a doctor, would you? I mean, when I was a child, we didn't really know what we wanted, and almost every child wanted to be a doctor, lawyer, or pilot when they grew up.
As I grew older, I realized how difficult it is to be a physician. It takes approximately 6-8 years to complete medical school and earn an MD. It is expected to take that long because you are dealing with human or animal lives, which is a very serious matter.
This is another reason why it is so difficult to enter medical school anywhere in the globe, as is common knowledge.
Medical studies in Cyprus
If you are considering enrolling in a medical program in Cyprus, you can rest assured that the country's medical institutions have a world-class reputation and are gaining in popularity. Students will complete rotations at its healthcare facilities in order to acquire the skills necessary to become effective future physicians.
The healthcare system in Cyprus is comparable to that of developed countries, and medical students will utilize these facilities for their professional development. Obtaining a medical education in Cyprus is more appealing due to the low cost of tuition and the availability of English-language programs.
As a citizen or permanent resident, your tuition will be significantly reduced, and because the country is a member of the EU, you will also have the opportunity to study abroad in Europe for little to no tuition fees. Yes, those from EU/EEA regions can study tuition-free in other European countries. If you want to pursue a master's degree in Europe, you can even receive a master's scholarship.
Cost of the Best Medical Schools in Cyprus
Compared to other prestigious study destinations in Europe, the expense of education in Cyprus is low because the country spends more than 7 percent of its gross domestic product on education. The expense of an undergraduate degree program can range between €3,000 and €13,000. The cost of a postgraduate degree program can range between €5,000 and €10,000.
Obviously, this cost varies by institution, student residency, and degree program. When it comes to medical education, however, the cost is on an entirely different scale; however, compared to countries like Canada and the United States, medical institutions in Cyprus are relatively less expensive.
For instance, the annual tuition at the University of Nicosia Medical School in Cyprus is €18,000 for the first three years and €22,000 for the final three years. And if this is prohibitive for you, if you want to compare costs with other medical schools, or if you want more affordable medical school options, we have published articles that can be of assistance.
List of the Best Medical Schools in Cyprus
The following is a list of the Best Medical Schools in Cyprus:
The Cyprus Institute of Neurology & Genetics (CING)
The University of Nicosia Medical School
European University Cyprus School of Medicine
Near East University, Faculty of Medicine
The University of Cyprus Medical School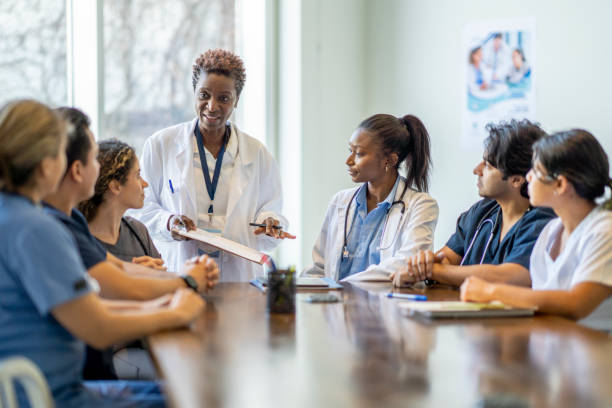 As one of the Best Medical Schools in Cyprus, CING was founded in 1990 as a private, non-profit, bi-communal, medical, research, and academic institution committed to promoting national health through patient care, research, and educational programs.
The institute is comprised of thirteen departments and other facilities, such as clinics and laboratories, where academic instruction and research are conducted in neuroscience, forensic genetics, neuropathology, etc.
CING is also home to the Cyprus School of Molecular Medicine (CSMM), which conducts postgraduate research and instruction. At CSMM, seven programs leading to MSc and PhD degrees in molecular medicine, medical genetics, neuroscience, and biomedical research are available.
Also read: 12 Top Masters in Renewable Energy Engineering
Unquestionably, the University of Nicosia is one of the top universities in Cyprus and the world. According to the Times Higher Education Rankings for 2022, it is ranked 36th in the world for quality education and 47th for international outlook. Its medical school shares in this distinction, placing it among the top medical institutions in Europe.
The medical school provides numerous medical programs, including the Graduate Entry – Doctor of Medicine (GEMD), Master of Science in Family Medicine, Master of Public Health, Master of Science in Health Services Administration, and Doctor of Philosophy in Medical Sciences. The most desirable medical program, however, is the 6-year Undergraduate Entry – Doctor of Medicine (MD).It is regarded as one of the Best Medical Schools in Cyprus.
The goal of the University of Nicosia Medical School is to attain excellence in teaching, research, community service, and patient care through the provision of innovative, student-centered, and high-quality education.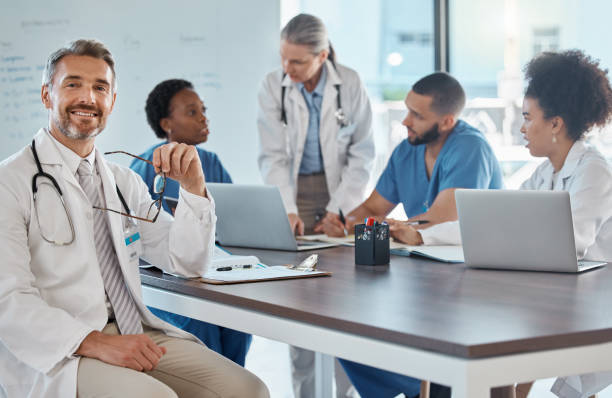 With 5 QS Stars in the QS Top Universities Rankings for teaching, employability, internationalization, online learning, and inclusiveness, the EUC School of Medicine is the premier medical school in Cyprus. THE Impact Ranking also ranks the university among the top 201+ universities in the world in 2022.
The institution offers 6-year MD and 5-year Dental Surgery undergraduate degrees. Medical Education and Public Health degrees at the master's level via distance learning, as well as Cancer Biology and Clinical Oncology, Medical Sciences, and Public Health degrees leading to doctorates.It is among the Best Medical Schools in Cyprus.
Near East University is a private institution of higher learning in North Cyprus. It has a faculty of medicine that offers a 6-year MD program taught in English. Its purpose is to provide premed, postgraduate, and continuing medical education. As a 2008-founded university, both the curriculum and the facilities are new.
In addition to the Faculty of Medicine, the university also operates the Faculties of Pharmacy, Dentistry, Health Sciences, and Veterinary.It is one of the Best Medical Schools in Cyprus.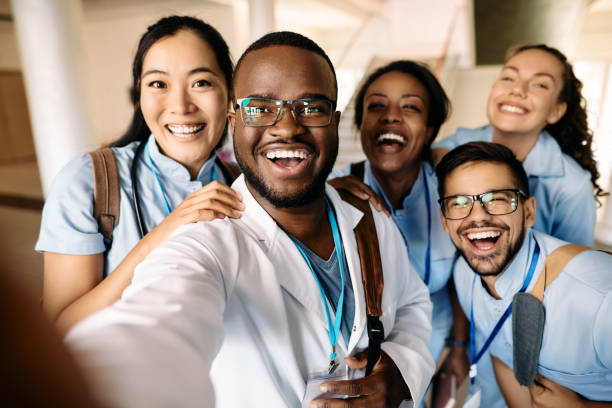 The University of Cyprus Medical School is one of the Best Medical Schools in Cyprus and the only medical school in Cyprus dedicated to providing international students with a world-class medical education. It also has other goals, including providing undergraduate and graduate students with a modern medical education.
If you are an international student seeking a medical degree in Cyprus, this school should be at the top of your list. Its programs are available in both Greek and English.
FAQs On Best Medical Schools in Cyprus
Is Cyprus a good country to study medicine?
The Republic of Cyprus is an island country in the Mediterranean Sea, offering a unique setting for pursuing medical studies. Along with the mesmerizing beauty, excellent weather, and high quality of life the country also has great medical universities, recognized globally.
How many years is MBBS in Cyprus?
Cyprus medical education lasts for 6 years - two pre-clinical, three clinical, and an internship. This is the international standard for all doctors.
Is Cyprus degree Recognised?
All universities in Northern Cyprus are accredited by the Ministry of Education of Turkey and recognized worldwide. There are more than 7 universities on this wonderful island.
Is Cyprus good for international students?
Cyprus offers high-quality education at very affordable fees. Most of the population of Cyprus is multilingual, and English is a commonly spoken language here, which offers a supportive environment to International Students.
Also read