The application period for the Awaji Youth Federation Fellowship 2023 in Japan is currently open. Awaji Island's Awaji Youth Federation (AYF) Fellowship Program is open to all international students from around the globe. The Pasona Group, an international community of youth innovators based on Awaji Island, Japan, funds the Awaji Youth Fellowship. AYF 2023 is a fellowship that is fully funded for all applicants. This is the finest opportunity for those who wish to visit and reside in Japan.
Also read: University Of Montreal Scholarship Program For International Students 2023-2024
The Awaji Youth forum is for youth between the ages of 18 and 35 who hold a Bachelor's or Master's degree. The Fellowship will cover all expenses incurred by Program Participants. The AYF Fellowship consists of three interconnected and mutually supportive components: Lectures, Challenges, and Projects.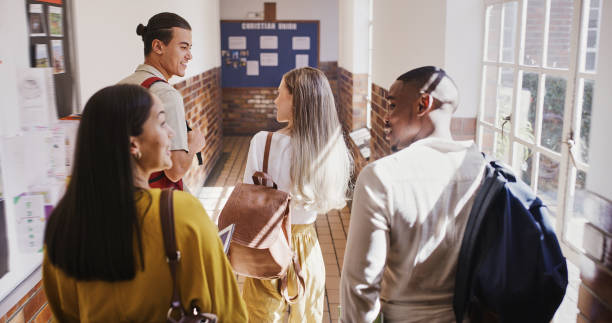 The purpose of the Awaji Youth Federation Fellowship is to bring together ambitious youth from around the world. Regional revitalization of the island, cultural production, and entrepreneurship are the primary focuses.
Check out: Rotary Peace Fellowship 2023/2024
Details of the Awaji Youth Federation Fellowship
University: Awaji Youth Federation (AYF)
Degree level: Fellowship
Scholarship coverage: Fully Funded
Eligible nationalities: All Nationalities
Country: Japan
Deadline: May 31, 2023.
Benefits of the Awaji Youth Federation Fellowship
The Awaji Youth Federation Fellowship 2022 is a completely free program in Japan. All Participants will have the expenses listed below covered by the program's organizers.
Stipend JPY 90,000
Coverage of government fees and duties
Program, lodging, and meals are included.
Individual apartment in Japanese or Western design
Included are utility costs such as electricity and Wi-Fi.
Although AYF attempts to accommodate Fellows with food allergies, special dietary requirements, or those adhering to religious dietary practices such as the Halal diet, the meals we serve are of the buffet variety.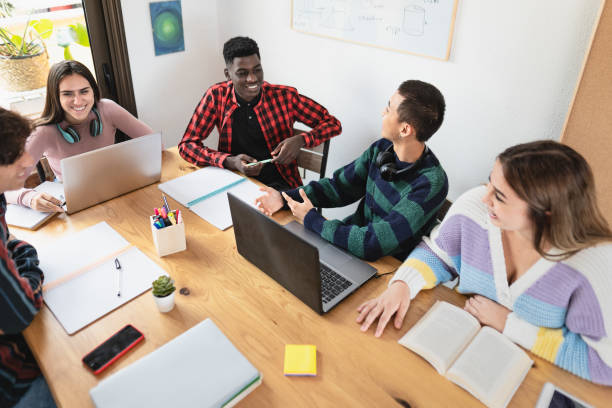 Eligibility of the Awaji Youth Federation Fellowship
age between 24 and 30 is preferred
Bachelor's or Master's Degree recipient.
Non-native English speakers must have a TOEIC score of 800 or an equivalent level of English proficiency. (Fluent both orally and in writing)
Japanese language proficiency (JLPT N1-N3)preferable
Commitment to addressing societal issues and contributing to our initiatives.
Core values of diligence, self-control, and concern for others
Adaptable, tenacity, and resiliency
Capacity and motivation to translate concepts into action
Membership and activity history in the AYF Global Community is preferred.
Check: Top 10 Fully Funded PhD Programs in Political Science
Deadline of the Awaji Youth Federation Fellowship
The application deadline for the AYF Fellowships Program 2023 for International Students in Japan is 31 May 2023.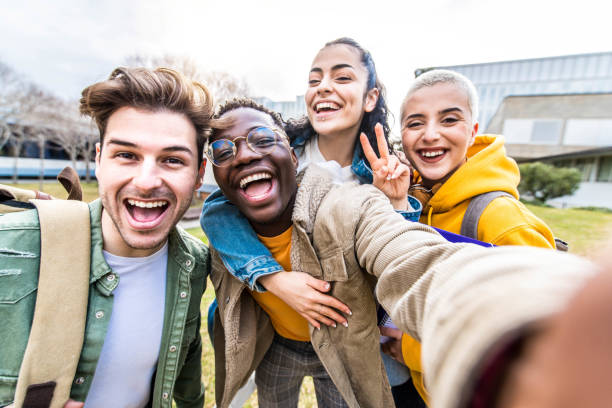 How to apply for the Fellowship
For the Awaji Youth Federation Fellowship 2023 in Japan, an online application is available. Visit "Apply Link" to submit an application for the Japan Fellowship Program. Also visit the link for the Official Advertisement for more information:
FAQs On Awaji Youth Federation Fellowship
Can a foreigner get a scholarship in Japan?
International students who have been accepted into a Japanese university under a student exchange agreement are eligible to apply for the Scholarship for Short-Term Study in Japan, administered by JASSO. This scholarship consists of a monthly stipend of 80,000 yen, provided throughout the period of stay in Japan.
Can you study in Japan for free?
Graduate students can study in Japan for free through the ABD-Japan Scholarship program. Applicants from ADB-borrowing countries who study Engineering, Agriculture, Economics, Management, or Global Environment can also apply for the ADB-Japan Scholarship program.
Is it hard to get Japan scholarship?
It is highly competitive to get these scholarships. The easier way to study in Japan is using private funds at first, then hunting for scholarships after your arrival. There are a lot more opportunities when you already have a student visa. Even some scholarships are available to non-student visa holders.
Can I study in Japan if I dont know Japanese?
Yes. However, some of the beginner level courses are taught in English. If you have zero-level in Japanese skills, please don't be worried. All our Japanese Language instructors are professionals in Japanese language teaching and you will have a fruitful learning experiences regardless of level
Also read