The Government of Malaysia is currently accepting applications for the Malaysian International Scholarship (MIS) 2023-24. Students from abroad are eligible to apply for the Malaysian International Scholarship. The MIS is accessible to Malaysian students pursuing Master's and درجات الدكتوراه.
This is the finest opportunity to attend various Malaysian universities. This Malaysian scholarship for International Students is intended to support the Malaysian government's efforts to attract, motivate, and retain internationally talented human capital. This MIS Scholarship at the Postgraduate level is open to talented international candidates from diverse backgrounds.
The Malaysia International Scholarship (MIS) is an initiative of the Malaysian government that encourages bright minds from around the globe to pursue postgraduate studies in Malaysia. Malaysia's desire to attract, encourage, and retain talented human capital from abroad and to emerge as one of the world's foremost centers of academic excellence are paralleled by its برنامج المنح الدراسية.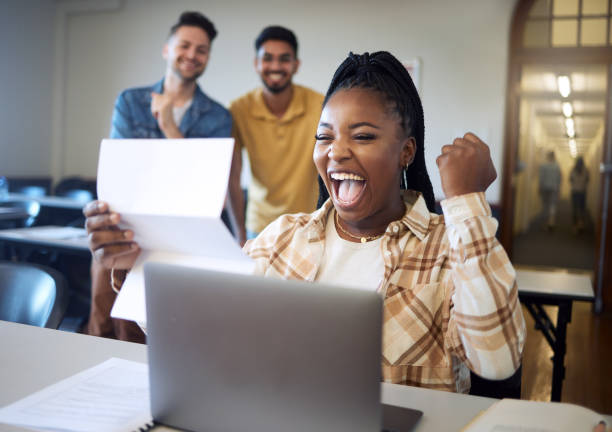 International graduates with outstanding academic and extracurricular credentials are encouraged to apply for this scholarship to further their education at Malaysia's premier universities and institutions of higher learning, and to experience the country's hospitality and globalization. With opportunities to experience a quality higher education. Must submit an application for Google Generation Scholarship 2023-24 Scholarships.
Details of the Malaysian International Scholarship
مقدمة من: Ministry of Education, Malaysia
دولة: Malaysia
التمويل: ممولة بالكامل
مستوى: الماجستير والدكتوراه
الجنسيات المؤهلة: جميع الجنسيات
موعد التسليم: May 18, 2023
Benefits of the Malaysian International Scholarship
The Malaysian International Scholarship MIS 2023-24 is a fully funded scholarship in Malaysia. It will only cover the basic costs outlined below.
This Scholarship will cover the Cost of Tuition.
A monthly living allowance of RM1,500.00 will be provided.
Successful Applicants must organize their own travel to Malaysia (non-financial provisions). The Government of Malaysia will not pay for travel expenses.
All applicants are strongly encouraged to research the cost of living in Malaysia.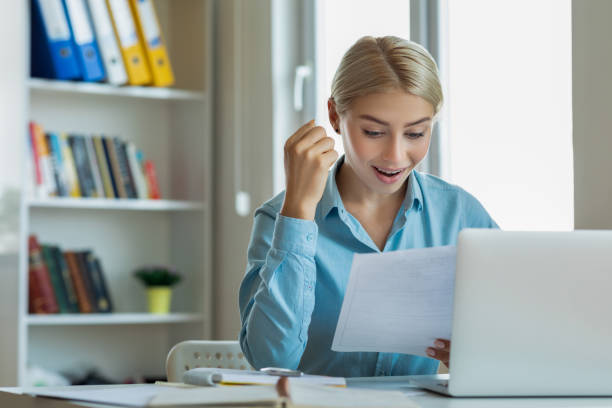 List of Universities for MIS
Here is the list of Universities Participated in Malaysian International Scholarship MIS 2023-24 in Malaysia:
Eligible countries for the Malaysian International Scholarship
The Current Call for Malaysian International Scholarship is opened to the Following Countries which are given below.
Documents required for the Malaysian International Scholarship
All of the following documents MUST be submitted via online application (scanned and saved as PDF files):
استمارة الطلب
A certified copy of the passport as proof of nationality (minimum validity of six months).
An official proof of the Academic Transcript.
Academic transcripts must contain a record of all courses taken throughout the duration of degree programs.
Applicants are required to submit transcripts of their undergraduate studies, as well as an official document issued by their university describing its grading system. If the applicant's transcript does not include GPA, grade point average, or score percentile information. Documents require certification.
A copy of English Language Proficiency that has been authenticated.
Two (2) letters of recommendation (e.g., from a professor, supervisor, or immediate superior, etc.)
Endorsement document.
Admission letter from the University of Malaysia (if applicable)
السيرة الذاتية.
Proposed Research.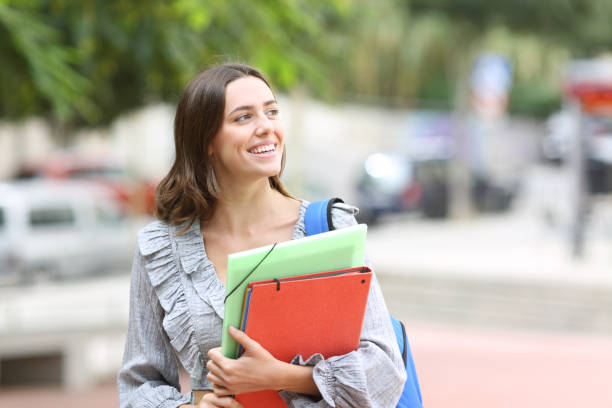 Eligibility of the Malaysian International Scholarship
To apply online for Malaysian International Scholarship MIS, applicants must satisfy the following requirements:
Not older than 40 for a Master's degree and 45 for a doctorate.
Applicants for a Master's degree must earn a minimum of Second Class Upper (Honours) or a minimal CGPA of 3.50 at the Bachelor's level.
Ph.D. applicants must have a minimum GPA of 3.50 or very good Master's degree results in a related discipline to the intended Ph.D. study.
A proposal of at least one thousand words that is pertinent to the field of study.
Evidence of English Proficiency, such as IELTS or TOEFL.
Deadline for the Malaysian International Scholarship
The application deadline for the Malaysian International Scholarship 2023-24 for International Students is May 18th, 2023.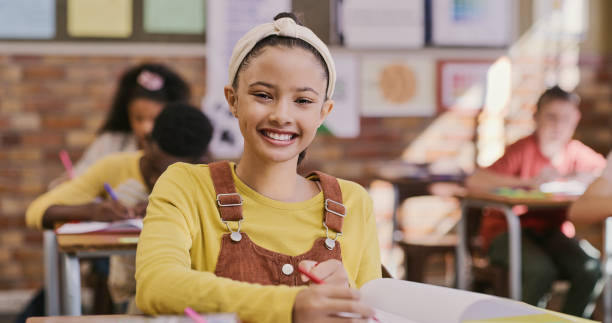 How to apply for the Malaysian International Scholarship
Malaysia offers an online application system for the Malaysian International Scholarship MIS 2023-24. Completing an online application with all required documentation. Following is a link to the official website:
FAQs On Malaysian International Scholarship
Is Malaysia fully funded scholarship 2023 for international students?
The postgraduate scholarship will cover full tuition fees, which the university will directly provide. Scholarship recipients will also receive a monthly living allowance of RM 1,500.00. International students will get a chance to visit Malaysia.
How much CGPA is required for scholarship in Malaysia?
Maintain a minimum CGPA of 3.50 (for full scholarship) or CGPA of 3.30 (for partial scholarship) in every semester. Recipients with a CGPA lower than that will have their Scholarship Awards revoked.
Which university in Malaysia has the most international students?
International students usually look forward to attending Universiti Malaya as their first choice for its wide selection of program offerings in the arts, humanities and sciences. Currently, there are about 4,500 international students from 90 countries that attend the school.
How much does international student need in Malaysia?
Ans. Malaysia is indeed one of the cheapest and most affordable countries to study abroad due to its low cost of living and tuition fees. The cost of living in Malaysia is 54,096 RM (10.17 lakhs INR) per year while tuition fee ranges from 15,500 to 23,000 RM (2,91,000 to 4,36,000 INR) per year.
اقرأ أيضا