ADBI Online Courses: ADBI E-Learning is an exceptional opportunity for anyone, regardless of education level or nationality, offered by the Asian Development Bank Institute. You can take advantage of the provided gratis certificate courses whether you are a student, worker, professional, private service provider, or public servant. With the assistance of world-class instructors and trainers, this virtual classroom is a valuable resource that enables participants to increase their qualifications to be considered for Asia-Pacific Development Jobs.
These courses will not only provide you with technical skills, but also invaluable knowledge and practices that will give you an edge in today's competitive job market. With the assistance of this illustrious e-learning institute, anyone has the opportunity to acquire valuable knowledge that could lead to a multitude of excellent opportunities.
The platform for ADBI E-learning courses provides a variety of brief courses that reflect the progress and development of contemporary society. These may include Renewable Energy, Demographic Transition, Sustainable Finance Governance, Green Investments, Climate Change & Sovereign Risk, and Sustainable Growth. With these skills and knowledge, aspirants can contribute to the reduction of global poverty and inequality.
It not only provides students with the opportunity to increase their learning capacity, but also equips them with the tools necessary to develop international solutions. Motivated individuals can use this enrollment as a stepping stone to future opportunities and contribute to the formation of new social landscapes.
ADBI free online courses are a great method to advance your career and increase knowledge in your field. Whether you are looking for general information or specific skills, they offer a vast selection of current and relevant courses to suit your educational needs. From business management to regional economics and start-up strategies, ADBI Free Online Courses provide details on the latest industry trends as well as insights from experts across the globe.
With a range of levels from novice to expert and interactive quizzes, multimedia modules, and integrated exercises, this is an excellent resource for advancing your career without incurring any costs.
Details of the ADBI Online Courses
Host Institute: Asian Development Bank Institute
Access Mode:  Online
Available Fields: Multiple
Eligible Students: Worldwide
Deadline: Open
List of the ADBI Online Courses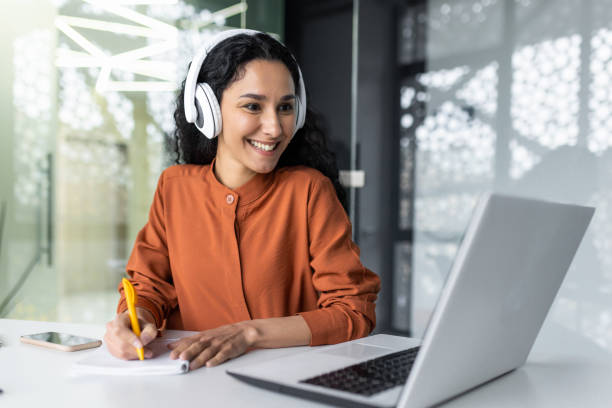 Private Financing for Infrastructure and Sustainable Growth
Financial Literacy, & Financial Education Financial Inclusion in Asia
Achieving Sustainable Development Goals on Sanitation & Water
Financial Inclusion: Evolution and Contemporary Challenges
Digital Economy & Sustainable Growth in Asia
Financial Integration in Southeast Asia
Financial Cycle, Capital Flows, & Financial Globalization
Fostering Growth and Inclusion in Asia's Cities
Leveraging Services for Development: Prospects and Policies
Energy Economics, Environment, and Policy
 Sustainable Development (Introduction) in Asia and the Pacific
Benefits of the ADBI Online Courses
Convenient and flexible learning: ADBI's online courses are designed to be flexible and accessible, allowing participants to learn at their own pace from anywhere in the globe.
ADBI's courses are taught by the foremost experts in their respective disciplines, providing participants with valuable insights and knowledge.
Opportunities for networking: ADBI's online courses provide participants with the opportunity to connect and network with other professionals from around the world who share similar interests and objectives.
By participating in ADBI's online courses, individuals can increase their knowledge and skills, thereby advancing their careers and achieving their professional objectives.
Participants in ADBI's online courses have access to a plethora of resources, including lecture materials, case studies, and other materials that can be used as references in the future.
Certification: Upon completion of an ADBI online course, participants may be eligible to receive a completion certificate, which can be added to their professional portfolio and used to demonstrate their dedication to continuous learning and development.
Eligibility Criteria for the ADBI Online Courses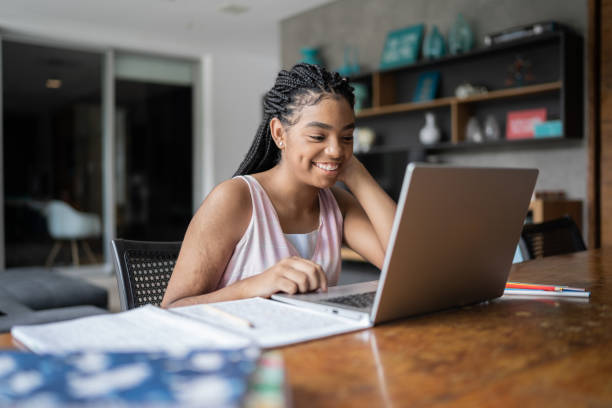 The ADBI Courses are open to individuals of all nationalities.
All categories of applicants are welcome: students, professionals, NGO workers, public and private sector workers.
Age is not a restriction for the ADBI program.
The ADBI program does not have any academic restrictions.
Applicants to the ADBI program do not need to have work experience.
How to apply for the ADBI Online Courses
Visit the website for ADBI Elearning: To view the list of available online courses, visit the ADBI website and navigate to the "Learning and Training" section.
almostlye e Examine the inventory of classes and choose the one you wish to enroll in. Verify that the course description, objectives, and learning outcomes align with your interests and goals by reading them.
If you do not already have an account with ADBI, you will be required to create one. This will enable you to access the course materials and track your progress.
Enroll in the course: After creating an account, click "Enroll" to initiate the enrollment procedure. Completing the enrollment procedure may involve completing a brief form and accepting the terms and conditions.
After completing the enrollment procedure, you are able to begin learning and participating in course activities. You can access the course materials, view videos, participate in discussions, and complete assignments.
FAQs On ADBI Online Courses
How does ADBI run its Programmes?
It does so by conducting research with a focus on medium- to long-term development issues of strategic importance that affects the region and through capacity building and training (CBT) activities that contribute to ADB's overarching objective of poverty reduction.
Who is ADBI organization supported by?
It was established in Tokyo in 1996 as a subsidiary of Asian Development Bank, with initial and subsequent financing from the Government of Japan. ADBI is located on the 8th floor of the Kasumigaseki Building in Kasumigaseki, Chiyoda, Tokyo.
Is ADB an institution?
ADB was conceived in the early 1960s as a financial institution that would be Asian in character and foster economic growth and cooperation in one of the poorest regions in the world.
What are the benefits of working in ADB?
They offer competitive remuneration and a comprehensive benefits package that includes worldwide medical insurance cover for staff and dependents, life and disability insurance, leave, benefits for contingent events, and retirement benefits.
Is internship in ADB paid?
Stipend is provided to all interns for the duration of the internship. Exception to receiving stipend would be interns who fall under the special arrangement category between select schools and ADB.
Also read