Academia Central Free Online Courses: Want to improve your abilities without spending a dime? You have access to an excellent opportunity. Academia Central offers, in collaboration with the University of South Florida, free online courses to individuals around the world who wish to acquire new skills or improve existing ones. Academia Central provides unrestricted access to comprehensive certificate programs designed to improve professional skills and leadership abilities.
Each certificate program is designed by university faculty and business professionals with extensive knowledge of a variety of subject areas. This innovative partnership between academia and business makes their programs highly relevant and applicable. In addition, the courses are self-paced; you can begin them whenever your schedule and availability permit. As the popularity of eLearning continues to rise, particularly in light of recent global events, students around the world are turning to online education, recognizing its effectiveness and convenience over traditional classroom settings.
Academia Central offers a comprehensive range of certificate programs, including the inclusive and ethical leadership certificate, cross-cultural leadership certificate, mental health & wellness in the workplace certificate, resilient leadership certificate, customer centricity foundations certificate, executive presence certificate, workplace and personal wellness foundations certificate, and lean six sigma yellow belt certification.
Register for these complimentary courses if you're looking to improve your skills and expand your knowledge. If you wish to receive a certificate and a digital badge after passing all of the exams, you must pay a nominal fee. This modest expenditure validates your achievements and enhances your professional profile.
If you have just started your career or stepping into one, or even if you are a student or a fresh graduate, these free online courses by academic central will not only help you acquire skills to stand out in your professional career but also provide verified certificates to showcase your achievement. Before registering for the Academia Central Free Online Courses, please review the information provided below to learn more about the global professional development courses.
Check out: 19 Top Online Colleges in Tennessee
Details of the Academia Central Free Online Courses
Financial coverage: Fully Funded
Deadline: Not Specified
Eligibility criteria for the Academia Central Free Online Courses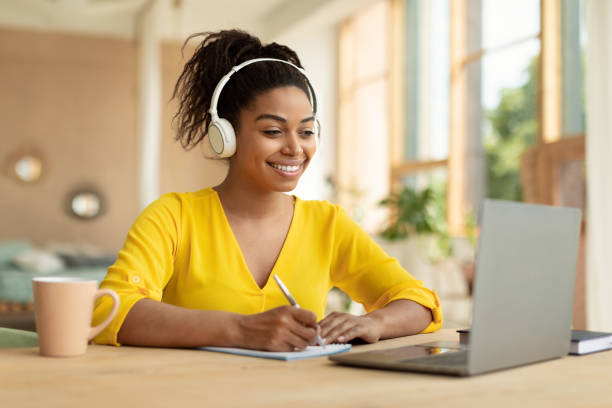 Anyone from any region interested in learning is welcome to join the courses.
The courses require the ability to follow instructions and procedures.
Individuals with an eagerness to learn and a commitment to implementation are encouraged.
Those ready to take action on global issues related to their chosen fields.
People of all ages are welcome to enroll.
No prerequisites are required.
A good internet connection and a laptop or PC are necessary to access the courses.
Benefits of the Academia Central Free Online Courses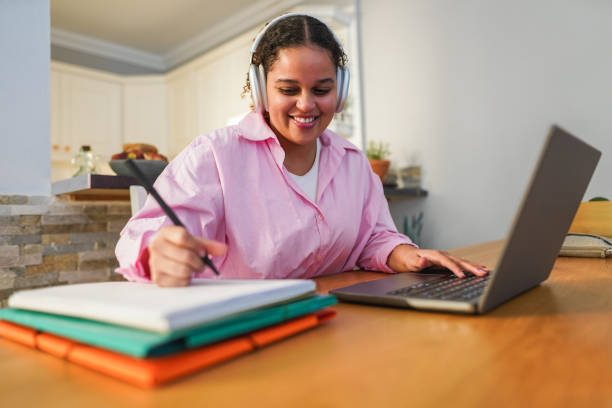 All courses are free.
No registration charges are required.
Upon successfully completing the course, you can receive a verified digital certificate and a digital badge for a nominal fee.
Furthermore, online courses are self-paced, allowing you to learn at your convenience.
Gain skills and knowledge from the comfort of your home.
The certificates serve as formal recognition of your achievements.
Showcase your certificate on your social feed or CV to enhance your professional profile.
Application process for the Academia Central Free Online Courses
Online registration is required. Click the 'Apply Now' icon below to register for the free course.
Register or log in on the portal, and choose the course that interests you.
Select "register now" from the menu.
Today, take a step toward your professional development. Register now and start learning with Academia Central's free online courses!
Individuals/learners can register at any time for the free online courses offered by Academia Central.
FAQs On Academia Central Free Online Courses
Is Udemy certificate valid?
Udemy certificates are not accredited and may not be recognized by educational institutions. However, they can still be an effective way to show your skills and knowledge to potential employers and clients.
Can I do Coursera courses for free?
You have unlimited access to the course material for a free course on Coursera. However, some premium features like graded assignments or quizzes may not be available in the free audit mode.
Are Udemy courses good for CV?
In summary, Udemy certificates can be valuable additions to your CV or resume, but their impact depends on their relevance to the job, the quality of the courses, and how well you can showcase the skills you've acquired.
Is Coursera certificate recognised?
Online degree programs at Coursera are accredited by the University and when you successfully complete it, you will receive an official transcript with your final grade from the University, as well as your official degree certificate.
Can I work in UK without documents?
You'll need to prove your right to work in the UK if you want to start working. You might be able to prove your right to work online or by showing your employer certain documents. Any document you show your employer must be: valid - you can't use a document that's expired unless it's a British or Irish passport.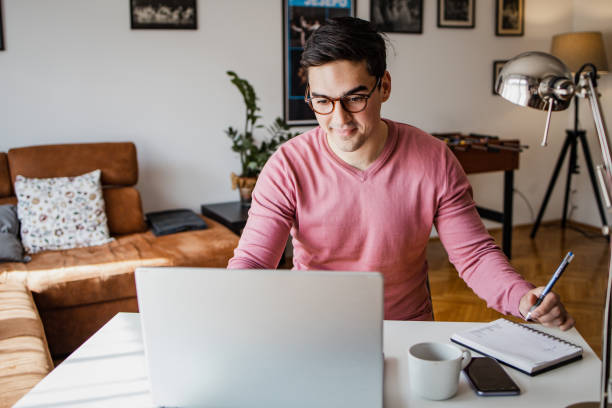 Also read