8 Types of Financial Assistance for Your Study Abroad!
One of the best decisions a college student can make is to study abroad. Whether you study abroad for the summer, a semester, or the entire academic year, it can be an excellent way to see other places and learn about other cultures.
Colleges and colleges frequently offer their own study abroad programs so that students can continue to earn credit while attending a foreign campus.
But how can you finance your overseas education? There are numerous options for acquiring financial aid.
However, despite the fact that pursuing a master's or doctoral degree in a foreign nation is quite costly, there is no reason for concern.
You can take advantage of the numerous chances for financial aid accessible to you from a variety of sources if you prepare and work sufficiently.
By utilizing these funding alternatives, you can make your goal more inexpensive and attainable.
List f the Types of Financial Assistance for Your Study Abroad
The following is a list of the 8 Types of Financial Assistance for Your Study Abroad:
1. PERSONAL FUNDS: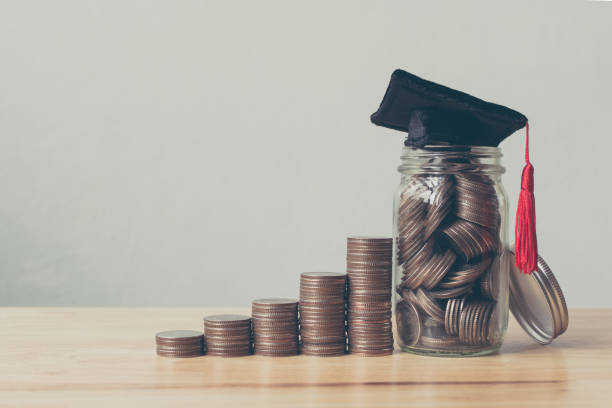 One of this Types of Financial Assistance is personal funding. The majority of students that study abroad are self-funded. Their primary supporters are members of their own family, such as their parents, sisters, etc.
Numerous personal finances, including fixed deposits, family assets, and bonds, may be utilized.
Even if your parents are unable to pay for your education, if another family member such as an aunt or uncle is willing to sponsor you, you can use their funds.
2. STUDENT LOANS:
Another Types of Financial Assistance on our list is student loan. Student loans are provided to assist students in overcoming financial difficulties throughout their time in school.
It varies from country to country, but typically involves issuing a sum of money to students depending on a variety of eligibility requirements, along with specified interest rates and repayment schedules.
3. SCHOLARSHIPS AND FELLOWSHIP PROGRAMS:
Universities provide this form of financial aid in acknowledgment of an individual's academic accomplishments and distinctive qualities.
There are several scholarships and awards based on a broad range of eligibility requirements, and students can apply for those that best match their profile.This is also another Types of Financial Assistance for your study abroad.
4. GRANTS: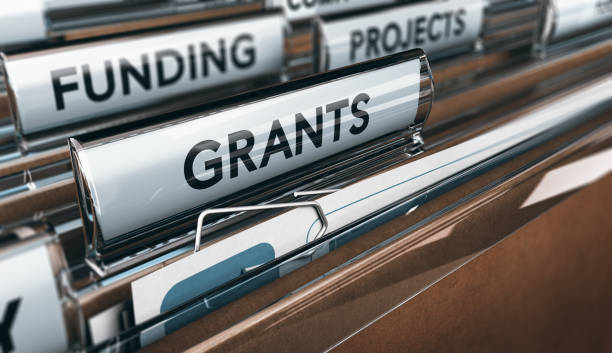 Grants are also a Types of Financial Assistance  awarded to students based on their financial need.
To be eligible for grants, students must complete the FAFSA (Free Application for Federal Student Aid) and meet other eligibility requirements.
Federal, state, and university grants are the most common forms of grants provided to students, and each has its own set of conditions.
5. ASSISTANTSHIPS:
Additionally, funding is available in the form of Research or Teaching Assistantships.
Typically, research assistants work under the supervision of a faculty member in a laboratory doing experiments and reporting data pertinent to the faculty member's research interests.
Teaching Assistants, on the other hand, conduct specific classes and exams for their professors.
Both of these Assistantships come with stipends that partially pay the student's tuition fees. This is also among the Types of Financial Assistance.
see also: Time Management for Students
6.  INTERNSHIP AND EXCHANGE PROGRAMS:
There are a variety of paid internships available in a variety of fields of interest. Internships are a great way to make additional money and gain useful experience.
Exchange programs with other universities provide a wealth of cultural possibilities and, what's more, they are completely subsidized.This is also regarded as one of the Types of Financial Assistance
7. FUNDING FROM OUTSIDE PROGRAMS:
Students may also qualify for financial aid outside of their educational institution depending on a number of qualifying requirements, such as ROTC money, Military Tuition assistance, etc.
Using an online search engine like FastWeb, a student can uncover a multitude of additional scholarships and financial aid that match his or her profile.
8. PART-TIME EMPLOYMENT: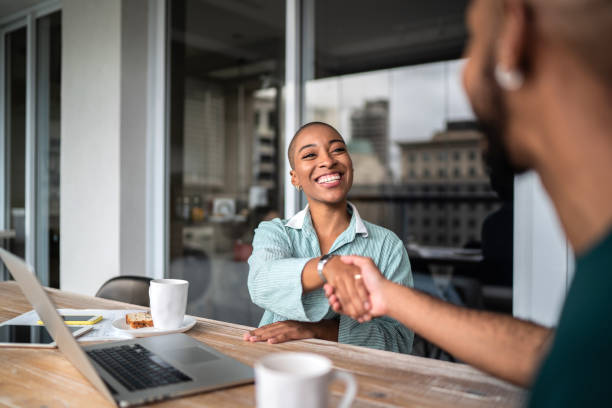 Lastly on our list of Types of Financial Assistance is part time employment. There are several part-time employment accessible at all times.
Working in a place of your choosing, be it a shopping mall or a burger joint, not only affords you additional discounts and perks, but also allows you to earn extra money.
FAQs On Types of Financial Assistance
What is an example of financial assistance?
There are three types of financial assistance that may be offered for payment of your educational expenses: scholarships/grants, loans, and labor earnings. Scholarships and grants are gift assistance based on financial need and do not have to be repaid.
What is meant by financial assistance?
Financial assistance means any form of direct, insured or guaranteed loan, including reamortization and assumption on new terms of any loan, any form of grant, or other form of direct or indirect assistance extended by the Agency.
What is the importance of financial assistance?
By providing financial assistance, educational institutions give students the opportunity to reach and complete their higher education. At the same time, providing aid can also be a way to inspire students to become philanthropic once they become established professionals.
see also