AI Based paraphrasing tools to improve your writing skills as a student!
This page provides information on AI Based paraphrasing tools that can improve your writing skills as a student, in the workplace, or anywhere else.
Writing proficiency is the cornerstone of the modern education system. Ultimately, the ability to create and retain data has allowed humans to transmit their knowledge to future generations. We continue to gain from the written works of Socrates, Aristotle, Newton, Einstein, and others.
Effective writing abilities can guarantee pupils outstanding scores, a prominent place among their classmates, and the opportunity to acquire renowned scholarships. The ability to write distinguishes an average student from a great one.
Check out: 10 Best Websites to Find Freelance Writing Jobs
Why should you improve your writing abilities?
If you are a student who aspires to excel in your academic career, you should focus on your writing skills.
We have enumerated the advantages of enhancing your writing abilities.
They improve mental capacity
They are imaginative and creative.
They enhance communication abilities
They increase your knowledge
They ensure academic achievement
They aid in securing employment.
Why is writing so difficult?
We have explored the significance of writing skills for pupils thus far. Yet, let's be honest: writing is not a simple task.
To write effectively, you must practice argumentation, paragraphing, verbal reasoning, sentence construction, vocabulary, and linguistic diversity. Even native speakers have difficulty writing well in their native tongue.
The majority of pupils struggle to write well because acquiring these skills requires substantial work. This is one of the primary reasons for the rise in student plagiarism. But, not all is black.
Paraphrasing Tools:
Online paraphrasing tools use artificial intelligence to rewrite text without altering its meaning. The application of cutting-edge NLP, natural language processing, enables them to comprehend the content and its context with ease and then restate it.
The sophisticated technologies may correct grammatical errors, sentence orientation, reasoning, and linguistic norms to improve the readability of writing.
Each student should study these resources to understand how to enhance their writing abilities.
List of the AI Based paraphrasing tools to improve your writing skills as a student
The following is a list of the AI Based paraphrasing tools:
1. Paraphrasingtool.ai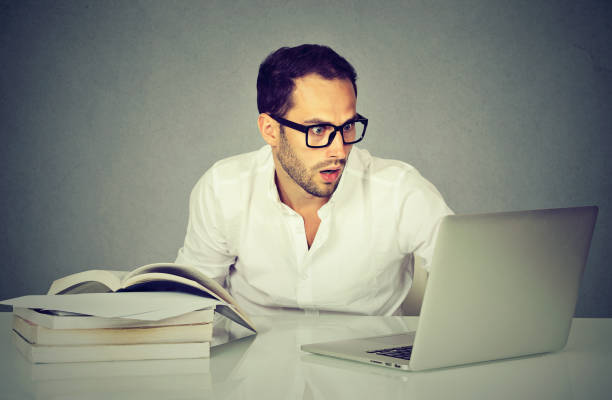 In this way, paraphrasetool.ai is our primary pick. This AI Based paraphrasing tools can quickly rewrite and enhance the content. Using this AI Based paraphrasing tools, students can improve their written works.
It can modify your writing in four ways:
Plagiarism Remover: Plagiarism Remover is the least effective method. It eliminates plagiarism by replacing keywords.
Near Human: It rewrites text similarly to a human brain. It is able to alter both keywords and sentence structure.
Text Improver: Text Enhancer's advanced mode. It focuses on improving a text's quality by enhancing its argumentation, sequencing, and discussion quality.
Creativity: In this mode, the program uses its creative liberty to entirely transform a text from its original state.
Students can evaluate the quality of their paraphrases by utilizing the tool's grammar and plagiarism checkers. Other elements such as a summarizer and a content generator can assist the learner in comprehending how to compress and expand any conversation topic.
The design is intuitive and the AI Based paraphrasing tools is incredibly simple to use. It is available in both free and premium editions; the free version may simultaneously rewrite 1000 words.
Critics describe it as the most comprehensive internet paraphrase tool. We propose that every student utilize this tool to practice rewriting in a variety of styles with perfect grammar and zero instances of plagiarism.
Due to its user-friendliness and language range, this AI Based paraphrasing tools has been ranked second. The tool can rephrase the text in three distinct ways.
The intricacy of the rewriting varies depending on the mode used. The intuitive interface attracts students from throughout the world.
This program provides translation and rewriting in over 80 different languages for students who aspire to compose in many tongues. No other instrument can match this quantity.
This is however one of the many AI Based paraphrasing tools programs that lacks extra capabilities such as a grammar checker, a plagiarism checker, a summarizer, etc.
We advise students to use this resource to improve their writing. Yet, they must always verify the output of other tools in order to determine the quality of their work. It is accessible on laptops, desktops, androids, and iOS devices, so you can use the device of your choosing.
3. Aiarticlespinner.co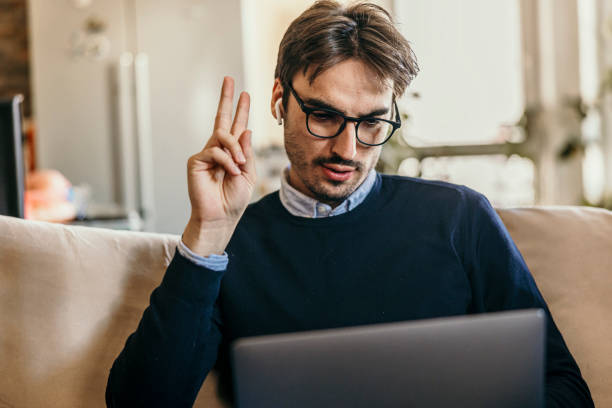 This AI Based paraphrasing tools is the third website we recommend. It is one of the instruments with the most flexible writing styles. These transitions can be used by students to bring diversity to their writing. It can show you how to simplify complex phrases and improve weak ones.
It can use the following writing modes:
Human
AI Robotics
Plagiarism Detector
Grammar Checker
Sentence Structure
This AI Based paraphrasing tools can assist pupils in writing in twenty languages so that their published works can reach a global audience.
It lacks, however, supporting functionality such as summarizers and content producers.
The free version of the software may rewrite up to 5,000 words.
4. Essayrewriter.io
If you were to ask students which sort of writing they find the most difficult, the overwhelming majority would say essay writing. essayrewriter.io is one of the AI Based paraphrasing tools that have been developed to meet this need.
It can rewrite and improve your complete essay by incorporating the necessary paraphrase, distinctive style, tone diversity, and strong argumentation.
The interface is incredibly intuitive. You merely need to add input content on the left tab, select the option to paraphrase, and the result will appear in the right window.
The application is capable of composing your projects with equal ease. By using it effectively, you can learn a great deal.
This is one of the AI Based paraphrasing tools that have no premium version available, everything is completely free. Nevertheless, this tool lacks modes for rephrasing; you can only deal with one-way traffic. The application lacks other capabilities such as a summarizer, content generator, and plagiarism detector, among others.
Last on our list, but surely not least, is spinbot.com. This AI Based paraphrasing tools offers separate options for article spinning and paraphrasing.
Students can benefit from all three modalities of the paraphrase. It contains:
The shortest Phrase
Default
The longest Phrase
Pupils can practice expanding and contracting a topic while maintaining their readers' interest. There are both paid and free options for the tool.
The sole disadvantage is the absence of further features. The designers should incorporate secondary features to make the product more adaptable.
FAQs On AI Based paraphrasing tools
Which paraphrasing tool has AI?
QuillBot is a writing tool that uses AI to paraphrase both short and long form content. You can pair this tool with Word, Google Docs and Chrome for a seamless writing experience. QuillBot's paraphraser has a variety of modes to tailor paraphrased content to your needs.
Can QuillBot paraphrasing be detected?
QuillBot was created to help users improve their own writing, not to help users paraphrase someone else's writing and pass it off as their own. If you are using QuillBot properly, there should be no fear or worry of plagiarism.
Can AI summarize a text?
AI text summary writer is an AI-based technology that can generate a summary of a text. These summaries are typically written in English and provided to the reader so they can understand the purpose of a text. In other words, it's an artificial intelligence-powered software that generates summaries of texts.
Do professors know if you use QuillBot?
Teachers can't detect plagiarism from Quillbot-generated content, but they can detect the source of the sentences when it's obvious. For example, if you're paraphrasing a passage from a book and you use the exact same words and phrases as in the book, teachers will be able to tell.
Also read