In this article, World scholarship vault has prepared a list of the Best Online MBA in India. The degree program that is growing popularity among working professionals and those who desire to get a professional degree without attending college is the online MBA.
People who are employed by a company or who do not have a decent business school in their city can get their MBA degree online through reputable universities without leaving their office or home.
All prominent business schools, including NMIMS, IIMs, IMT, Welingkar, XLRI, and others, have adopted virtual classrooms as their preferred method of instruction due to the current technological advancements.
Now, every prominent business school in India offers an Online MBA in India.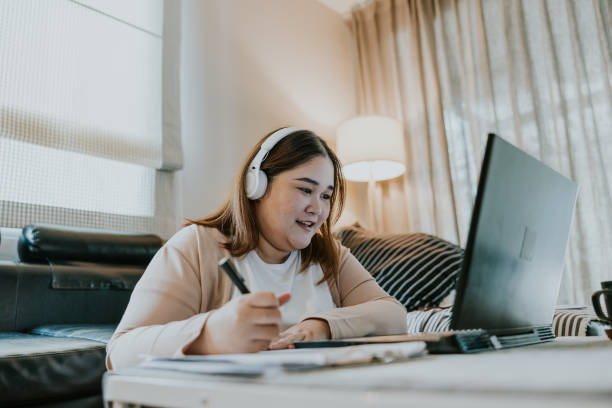 University Grant Commission and Distance Education Bureau now accredit MBA programs offered online.
The only difference between an Online MBA and a conventional MBA is that you do not have to attend actual classes. You can access and participate in all of the classes via your mobile device or PC.
An MBA is required for any senior or managerial position in any company, corporation, firm, or organization in the modern business world.
MBA stands for Master of Business Administration and is a postgraduate degree in business administration.
MBA has become the degree of choice for a significant number of students globally due to the intense rivalry in the market and business sector.
Most students desire to pursue a postgraduate business degree, and the best method to accomplish so is to earn an MBA from a reputable institution.
Why Online MBA?
Attend the business school of your dreams.
In most circumstances, no entrance examination is necessary for admission.
Learn without quitting your work
Never need to visit campus
Study at your convenience
A variety of specialities from which to pick
You can study at your own speed.
Reasonable cost structure
Schedule your exam at the time of your choosing.
List of Colleges that offer Best Online MBA in India
The following is a list of best online MBA in India:
Mangalayatan University
Indira Gandhi National Open University (IGNOU)
Bangalore University
Annamalai University Online
ICFAI University Online
Dy Patil University Online
Bharathidasan University Online
Lovely Professional University
Narsee Monjee Institute of Management Studies.
Amity University
JECRC University
Chandigarh University
Jaipur National University
Jain university
Manipal University Online
Best Online MBA in India
Online MBA in India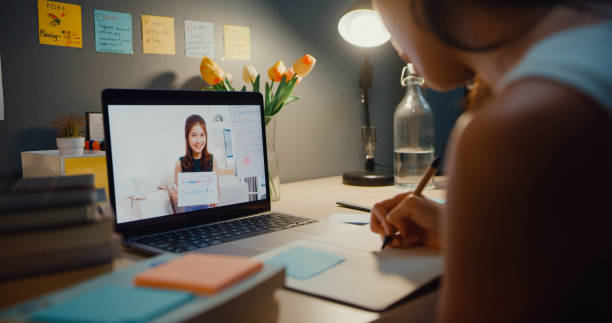 The Master of Business Administration (MBA) program at the institution is a two-year graduate degree. MBA degrees are necessary for those who intend to pursue careers in business management.
The MBA program is two years long and consists of four consecutive semesters, numbered from 1 to 4. The Odd Semester runs from July to December each year, while the Even Semester runs from January to June.
This university allows students to specialize in two of the following four areas of business study:
Finance
Marketing
Human resource development
International business.
Online MBA in India
IGNOU offers the most affordable online MBA program in India. The IGNOU management degree costs only 31,500 INR every semester.
Students who prefer learning at a distance may select this option. If you're looking for the cheapest online MBA in India, IGNOU may be your best option.
The IGNOU online MBA program consists of 21 courses over the course of two years. The first two semesters consist of foundational courses such as MS-1 and MS-2.
Third-semester students must select a specialist course. The last semester is devoted to a course centered on projects.
IGNOU provides online MBA programs in the following fields:
Marketing
Finance
Human Resource Administration
Operations and Production Management
Service Administration.
Online MBA in India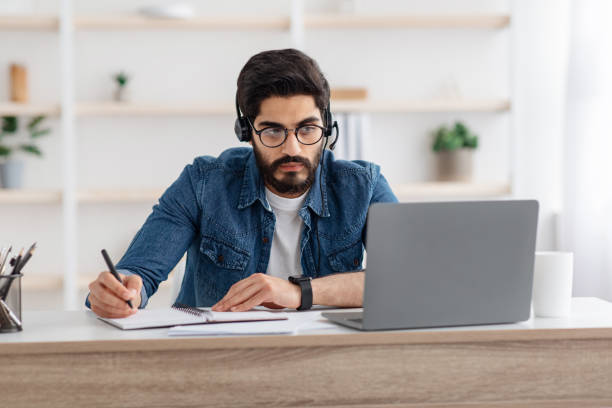 Bangalore Institution (BU) is a public state institution in Bangalore, India.
The university is a member of the Association of Indian Universities (AIU) and the Association of Commonwealth Universities (ACU) and is connected with the University Grants Commission (UGC).
Two-year MBA programs are available both full-time and part-time at Bangalore University.
This university offers the best online MBA programs in the following areas:
Human Resource Management
Management of Business
Administration rurale
Marketing.
Online MBA in India
This prestigious university is regarded as one of the best public universities offering MBA programs via distant learning. It was established in 1979 and provided more than 200 remote learning programs.
The university's state-of-the-art technology aids students' learning and comprehension.
The university offers current study materials, video lectures, and routine question-and-answer sessions. In order to ensure that candidates succeed academically, they even conduct monthly evaluations.
The following MBA specialties are provided by the university:
E-business
International business
Information systems
Human resource management
Marketing management
Business analytics and business intelligence
Financial management
Hospital management.
Online MBA in India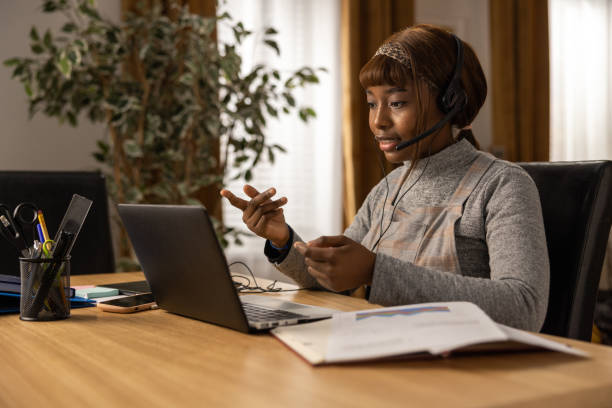 In Hyderabad, the ICFAI Foundation for Higher Education is an accredited university. The University has received an A+ from the NAAC.
The university's Center for Distance and Online Education offers online courses (CDOE).
The institution offers a two-year online MBA program for working professionals, fresh graduates, and entrepreneurs that is certified by the UGC and approved by the AICTE.
ICFAI offers the following Online MBA programs:
Marketing
Finance
Human Resource Administration
Information Systems
Operations.
Online MBA in India
DY Patil University is one of India's most rapidly expanding schools of distant education.
The university is recognized by the UGC and DEB and offers online undergraduate and graduate programmes, including the Online MBA in India.
The curriculum of DY Patil's online MBA program is on par with that of the world's leading universities.The university also offers students the opportunity to enroll in a Harvard Business School optional course.
The university offers the following online MBA specializations:
Hospital And Healthcare Administration
International Commerce
Human Resource Administration
Finance
Sales And Promotion
Retail Management, etc.
Online MBA in India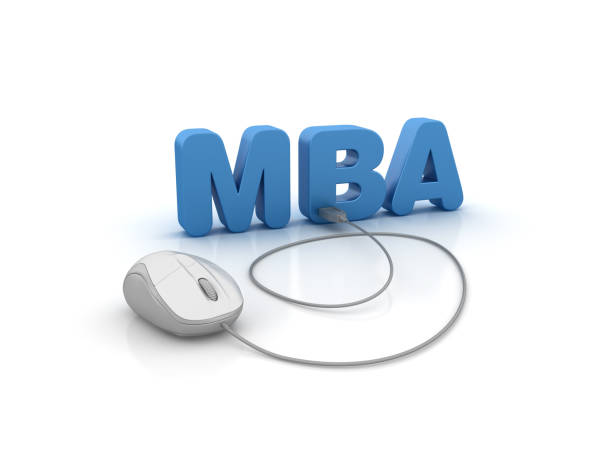 South India's Bharathidasan University, founded in 1982, is a well-known university.
Bharathidasan University provides a range of online degree programs for working professionals and students seeking career advancement in the fast-paced business sector.
The following specializations are accessible through the online MBA program at Bharathidasan University:
Human Resource Administration
Marketing
Finance
Systems
Operations.
Online MBA in India
The LPU was founded in 2005 and is approved by the AICTE, making it one of the most distinguished colleges in North India.
The admissions process at LPU is competitive. Even though the institution has a high acceptance rate, its rigorous admissions requirements guarantee that all applicants will be accepted.
Live chats and question-and-answer sessions are utilized by the LPU e-Connect project to enhance interactive learning.
The perspective of the LPU Online MBA program in India is global. The needs of working professionals are addressed by the LPU Online MBA program. The institution offers MBA programs through distance education in the following disciplines:
Finance
International Business
Human Resource Management Marketing
Information Technology
Operations Management
Retail Management.
Online MBA in India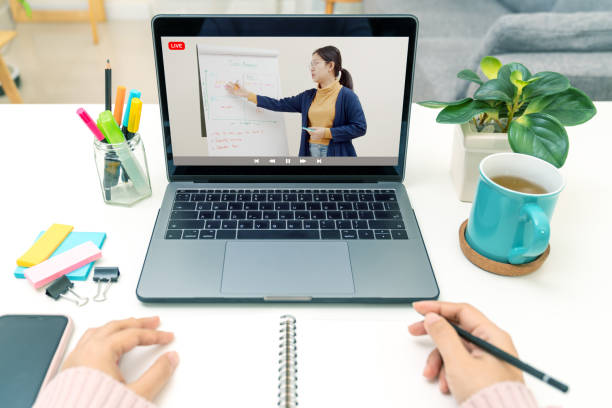 The NMIMS University, established in 1981, is one of India's most famous management universities.
The University Grants Commission granted NMIMS Autonomy Category 1 status, enabling the institution to offer integrated online and remote education programs.
MBA programs are available both in traditional classroom settings and via distance learning.
The following MBA programs are available through a combination of online and remote education:
Business Management
Personnel Administration
Financial Management
Management of Supply Chain
Marketing Management.
Online MBA in India
India's Amity University is a prestigious private institution noted for its research and innovation.
Amity University Online is devoted to fostering a transformative learning environment via digital classrooms that provide students with access to education from anywhere.
Amity University Online is accredited by the National Assessment and Accreditation Council (NAAC), and it is recognized by the University Grants Commission.
The MBA online program at Amity University offers a broad range of electives, including the following:
Business Management
International Commerce
IT Management
Banking and Finance
Export & Import Management
Management of Supply Chain Operations, etc.
Online MBA in India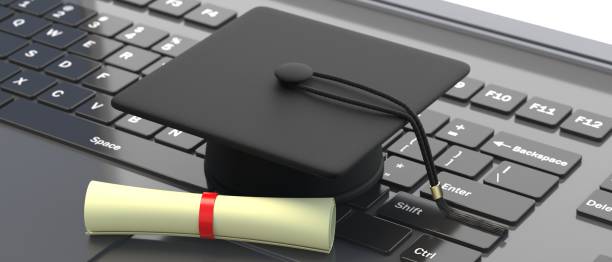 JECRC Institution is a private, NAAC-accredited, UGC-DEB-affiliated distance learning university. In 2012, JECRC University was created in Jaipur, Rajasthan.
The admissions process for distance education at JECRC is conducted entirely online, making it a breeze for all applicants.
In addition to being a remote university, JECRC Institution is also a conventional university offering a variety of programs in science, engineering, business, the humanities, and law. The JECRC Directorate of Distance Education makes it possible for students to get their degrees from anywhere.
JECRC offers MBA programs at a distance in the following three specializations:
Human Resource Administration
Finance Management
Marketing Management.
Online MBA in India
The online education branch of Chandigarh University offers a variety of online MBA programs.
The online MBA course emphasizes management skills and prepares students for executive, managerial, and other leadership positions in the corporate and public sectors.
The instruction has been designed to direct students in the proper direction.
This course is recognized by the UGC, MCI, and DCI and is accredited by the NAAC.
The Distance Education Board and the University Grants Commission have both accredited Chandigarh University's online education program.
The MBA online program at Chandigarh University offers students a variety of electives to choose from, including:
Finance, Marketing, Entrepreneurship, Global Business, and Human Resource Management
Supply Chain Management and Logistics
HR planning
Master of Business Analytics
MBA Studies in Banking and Financial Engineering
Management of Tourism and Lodging
MBA Fintech.
Online MBA in India
Jaipur National University remote learning was formed in 2008 as a privately sponsored institution using self-generated funds.
Jaipur National University's School of Distance Education and Learning (SODEL) has received approval from the DEC, the Distance Education Board (DEB), and the University Grants Commission, as well as NAAC certification.
The University of Jaipur offers MBA and BBA degree programs in a variety of disciplines, including management.
The institution offers an MBA program at a distance in the following fields of study:
Human Resource Administration
Healthcare Administrations
Financial Management
Project Management
Operations Management
Information Systems
Rural Management, etc.
14. Jain university
Online MBA in India
Those seeking a Master's degree in Business Administration might enroll in the Jain University online education program.
For consideration, candidates must hold a bachelor's degree from an accredited institution.
The goal of the Jain Executive MBA program is to build leaders and expand managerial skills. Utilizing Engaged Learning Online technology, the course will provide students with a truly immersive classroom experience.
The two-year program allows you to maximize your time and get the most out of your online MBA degree, whether you work in a corporate environment or are seeking an international opportunity.
Sports Management
Luxury Management
Aviation Administration
Human Resource Administration
Management Of Supply Chain And Logistics
Management Of Finance And Human Resources
Operations Administration And Systems
Other Than Banking And Finance
Online MBA in India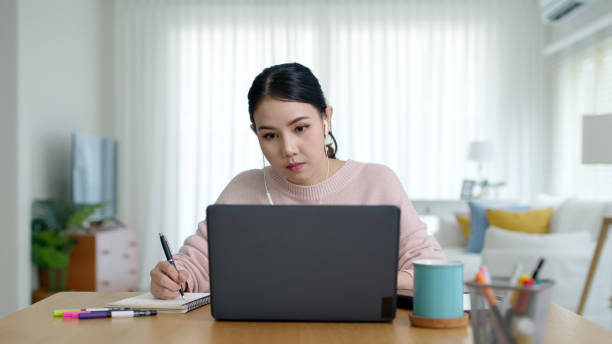 Jaipur, Rajasthan is home to the private Manipal Institution, which was established in 2011.
The university is accredited by the NAAC and carries a 3.28 grade. The university has obtained approval from multiple government authorities, including the UGC and DEB.
The university offers a 24-month online MBA program with eight speciality concentration options.
Manipal University provides the following MBA concentrations:
Retail Management
IT & FinTech
Finance
HRM
Operations Management
Marketing
Data science and analytics
FAQs About Best Online MBA in India
MBA Online in India: Is It Worth It?
MBA graduates have better professional chances, a higher compensation structure, managerial skills, leadership capacity, developed talents, entrepreneurial thinking, and unparalleled market and industry expertise.
After completing an online MBA in India, students have countless chances to operate their own business or even start one from the ground up.
Due to the principles learned at MBA school, they are also prepared to be confident leaders and effective business owners.
By enrolling in an online MBA program, persons from the working class can complete their management education without having to quit their occupations.
Top educational institutions across the globe provide online MBA programs to qualified students.
If you have a degree in business management and wish to further your career, you might do so in an unorthodox manner.
Some online MBA programs in India are accredited by illustrious universities and are taught by international faculty.
How long does an Online MBA in India take to complete?
Online MBA programs in India can last anywhere from one to five years.
In India, MBA programs are typically divided into four semesters, with a few exceptions offering six semesters.
Online MBA programs in India enable students and working professionals to learn at their own pace through user-friendly online learning platforms.
Is online MBA degree valid in India?
A: Yes, the online MBA programmes are recognised by companies, provided the degree is earned from a recognised and reputed institute. Moreover, the students should also have secured good marks or grades in the programme to improve their career path.
Can I get job after online MBA?
A wide-range of prospects available after successful completion of online MBA. You can find many options such as jobs in the leading companies and higher education at the top universities in India and abroad. Graduates of online MBA programmes go on to work in a variety of fields.
What is the scope of online MBA in India?
Upon successful completion of your online MBA, you will find the various scope of online MBA in diverse industries, including financial services, marketing, retail, healthcare, hospitality, logistics, travel & tourism and more.
Which MBA specialization is best paid in India?
Business Analytics.
Information Technology.
Finance.
Marketing.
Economics.
Entrepreneurship.
Data Analytics.
International Business.
Conclusion
In conclusion, India is renowned for having some of the top academic Professors and Instructors. If you are contemplating an Online MBA in India, we strongly advise you to enroll due to the affordable cost in comparison to other nations.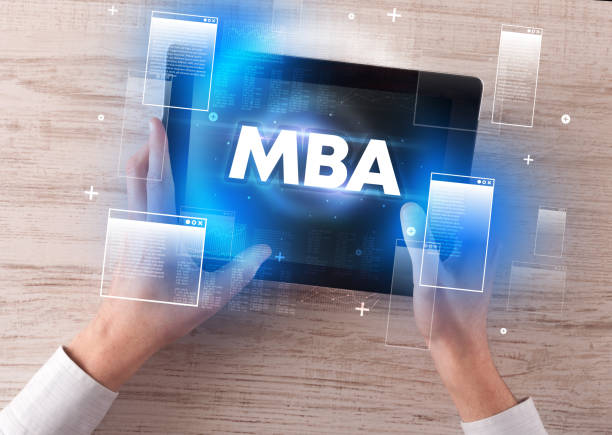 You can enroll and complete the course at your own pace in these MBA programs that are designed specifically for working class individuals.
Check out: