20 Careers You Can Pursue with an English Literature Degree!
Contrary to popular assumption, a degree in English literature can open several avenues for you. Indeed, there is a lengthy list of transferrable qualities that English literature graduates can tout to prospective employers, such as analytical and research prowess, graceful communication, and independence.
Therefore, if you're weary of getting asked the same questions by your family (such as "Are you going to be a teacher?" and "What exactly can you do with an English degree?"), consider the following tips. If you're still undecided about your post-university career path, you've come to the correct spot for inspiration.
Here are 20 Careers You Can Pursue with an English Literature Degree!
List of Careers You Can Pursue with an English Literature Degree
The following is a list of Careers You Can Pursue with an English Literature Degree:
1. Teacher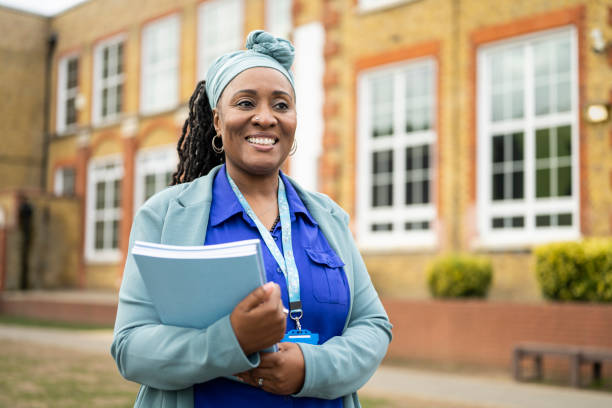 Average salary: £30,300
Although teaching is not the only professional option available to English literature graduates, it is a feasible and popular choice. However, teaching is not one-dimensional; you may, for instance, work with young children as an elementary school teacher or with adolescents as a high school instructor. Alternately, you may teach English as a second language to adults or young students while also traveling the world.
Consider applying for a master's degree in education or official teacher training courses to achieve your qualified teacher status if this is something you wish to pursue (QTS). You could also investigate TESOL programs like CELTA and TEFL.
2. Professor and lecturer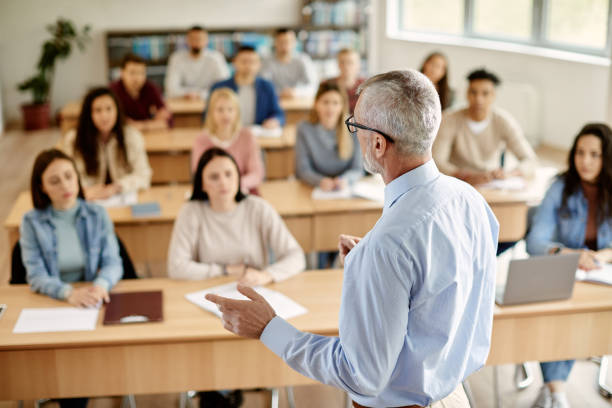 Average salary: £69,590
Why not pursue a job in academia if you're passionate about academics? You can complete a master's degree and a doctorate in any of these fields if you wish to study the linguistic patterns of English, literary styles, radical critical theories, or postmodern poetry.
After that, you can work as a professor and lecturer at various universities, colleges, and educational institutions, conducting research and teaching subjects you're genuinely interested in.
3. Digital copywriter
Average salary: £24,650
Another Careers You Can Pursue with an English Literature Degree is Copywriting which could be an excellent profession for you if you have a way with words.
Copywriters are an asset for businesses. Their employment requires them to create persuasive and captivating copy that increases the visibility of a company or product.
But creating engaging material is not the only aspect of this profession. Before putting pen to paper, copywriters are needed to perform extensive research, gather statistics, and conduct expert interviews. Content may be blog entries, social media captions, or magazine material.
4. Technical writer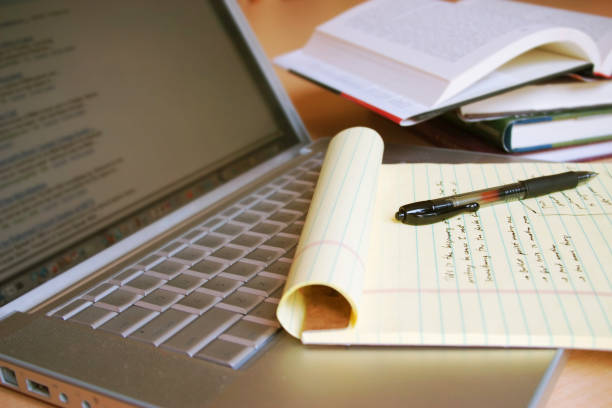 Average salary: £31,360
This Careers You Can Pursue with an English Literature Degree entails the composition of technical manuals, instructional guides, and reports. This could be a good fit for you if you enjoy writing but are more of a rational thinker without a creative flair.
Sectors such as manufacturing, information technology, engineering, biotechnology, and finance require technical writers who can provide information in a clear, constructive, and unambiguous manner while using user-friendly language. In addition, your work may include briefs, press releases, and policies.
5. Paralegal
Average salary: £19,530
Legal assistants support attorneys by conducting research, preparing and filling out court forms, reviewing past cases, and composing legal briefs. Their contribution is vital to the success of any legal proceeding.
If you have an interest in the legal field, this could be an excellent career option for you. Depending on your location, you may be required to finish a paralegal certification program or an apprenticeship in order to pursue this career path.
6. Journalist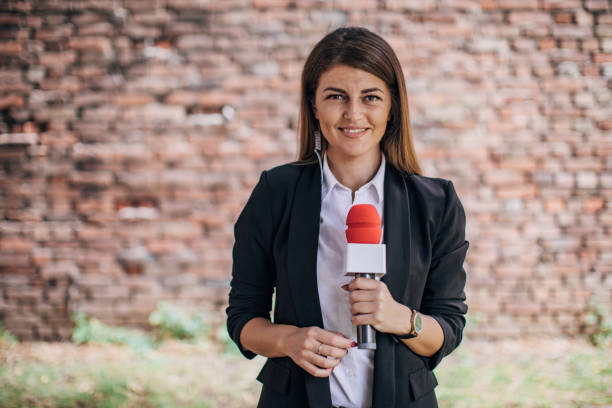 Average salary: £24,260
Critical thinking, communication, and writing are the Holy Grail of transferable talents for English literature graduates. These are also necessary qualities for a career in journalism.
You may be a print reporter, a broadcaster for a news agency, a member of the staff for an online magazine, or a columnist for a local newspaper. A master's degree, an internship, or an entry-level position are all viable entrance points before ascending the ladder in this profession.However, Careers You Can Pursue with an English Literature Degree.
7. Web editor and content manager
Average salary: £29,040
Remember the transferable talents I stated previously? Editing and proofreading should also be at the top of your priority list.
As a web editor and content manager, you will be responsible for the company's written and graphic content. This Careers You Can Pursue with an English Literature Degree typically involves utilizing SEO tools to increase website traffic, analyzing the performance of material, and developing a comprehensive content strategy.
8. Tutor
Average hourly rate: £16
Your first purpose as a tutor should be to use your knowledge to assist your pupils in achieving academic achievement. Your mentees could range from elementary school youngsters and college students to those with learning disabilities and people interested in extending their knowledge in a certain field of study.
A big benefit of tutoring is that it offers a great deal of flexibility. You could offer online and at-home tutoring sessions or work for a school or academic institution.
9. Copyeditor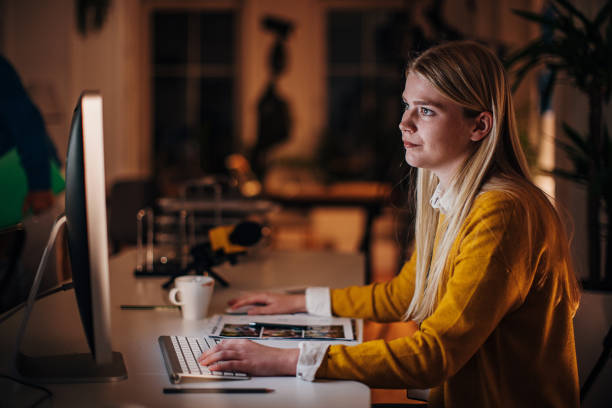 Average salary: £25,140
If you have an aptitude for language and a keen eye for detail, you can leverage these skills professionally. Copyeditors are responsible for detecting problems in written documents, including syntax, grammar, and punctuation, as well as clarity and style.
Through careful reading and study, you must be able to detect any contradictions, repetition, and factually erroneous comments.This is another Careers You Can Pursue with an English Literature Degree.
10. Publisher
Average salary: £28,260
If your ambition is to work in publishing, you can pursue a variety of positions, such as literary agent, production editor, or publisher. This position is at the pinnacle of the industry and oversees the editing, design, and production of books and manuscripts.
To achieve the title of publisher, one must often advance from an internship to a permanent position inside a publishing company.
11. Lexicographer
Average salary: N/A
As a graduate of English literature, you will comprehend the influence a single word may have on a book, speech, or conversation. Lexicographers do research on new words and are responsible for the maintenance and compilation of dictionaries.
As time passes and new idioms enter the vernacular, lexicography guarantees that their origins, usages, and meanings are documented.
In addition to their other responsibilities, lexicographers are responsible for defining new words and ensuring their descriptions are correct and current.
A typical day for a lexicographer entails conducting research, editing, and proofreading material in an office setting.
12. Editorial assistant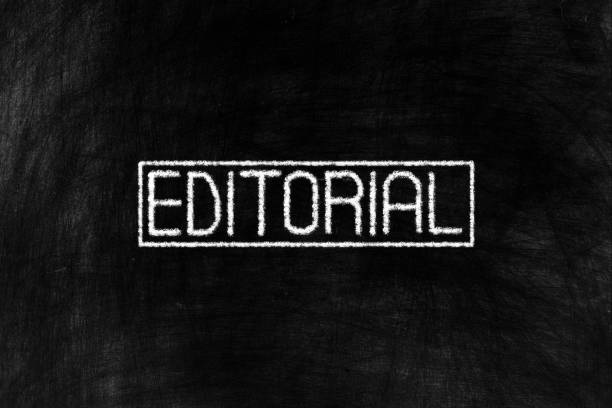 Average salary: £19,800
Editorial assistants can work in a variety of industries, such as book publishing, newspapers and magazines, internet media sites, and corporations. Although the content you will be editing and working with may differ across these industries, you will normally be asked to conduct research on a variety of subjects, proofread texts, and assist editorial staff with other responsibilities.
This Careers You Can Pursue with an English Literature Degree may be considered an entry-level position, but it's a terrific way to enter these sectors and advance to higher-level positions.
13. Administrator
Average salary: £18,560
This Careers You Can Pursue with an English Literature Degree requires great organizational, leadership, and communication abilities. Administrators are crucial to every business. Your responsibilities will include taking phone calls and emails, communicating with clients and other staff, scheduling appointments, and maintaining budgets.
If you appreciate working in fast-paced office environments as well as the interpersonal components of customer-facing professions, this could be a potential career option for you.
14. Education policy analyst
Average salary: £30,490
If you have a passion for education, you may be a good fit for this position. As an education policy analyst, it is your responsibility to do research on existing educational policies, curricula, and continuing concerns in order to evaluate their influence on students and communities. Consequently, your position would enable you to push for improvements that could transform educational standards and student curriculum.
Before you may be promoted to this position, you must first obtain experience working in schools. Obtaining a master's degree in public policy or education may also be recommended.However, it is also among the Careers You Can Pursue with an English Literature Degree.
15. PR manager
Average salary: £32,660
The duties of a public relations manager may take them from NGOs to universities to huge enterprises to government organizations. Through conferences, interviews, and social media, their employment entails establishing and sustaining a positive public image for their employer.
To accomplish this, you must be a creative person with strong communication abilities that you can utilize to market your organization.
16. Academic librarian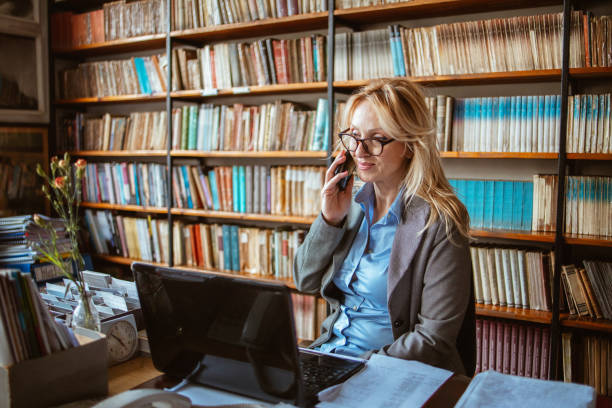 Average salary: £19,200
If you ask an English literature graduate what their ideal profession would be, they would frequently say something related to books.
However, librarianship includes much more than storing books and stamping them. Academic librarians provide both general and subject-specific research assistance. In addition, they are responsible for expanding and managing book collections, contributing to the development of academic courses, and organizing library resources.
17. Freelance writer
Average hourly rate: £15
This Careers You Can Pursue with an English Literature Degree is essentially the Joker card of writing careers. You could be writing a commercial email one day and a book synopsis the next.
The flexibility and variety of jobs associated with this option make it a more accessible alternative for many, particularly if you're just starting out and unsure of your career goals. In this manner, you can obtain expertise in various sectors, including digital marketing, journalism, and advertising.
18. Advertising manager
Average salary: £30,970
This Careers You Can Pursue with an English Literature Degree is not a position you can obtain immediately after graduation, but it is one you may aspire to and work towards. In addition, it is currently one of the highest-paying marketing occupations.
As an advertising manager, you will be responsible for the advertising campaigns of your clients, including print, social media, television, and online ads. You will also develop brand strategies to boost awareness, approve content before to publishing, and manage an entire staff.
19. Translator
Average salary: £23,180
If you are bilingual, you could translate written and spoken content using your language skills. However, you must be equally fluent in both languages in order to ensure that your translation accurately conveys the sense of the original text.
You might work with numerous mediums and use your knowledge of English literature as a competitive advantage — having a specialism is always advantageous.
20. Social media manager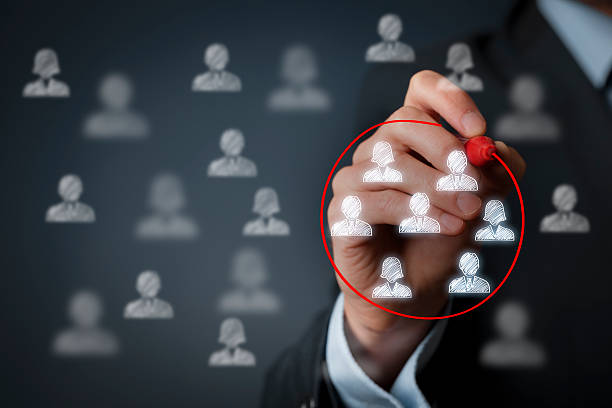 Average salary: £25,700
Do you have a complete understanding of social media? The position of social media manager is varied and demanding. It is also one of the fastest-growing careers, with practically every firm employing specialists to expand their social media presence and brand visibility online.
In addition to managing your employer's online profile, you are responsible for strategizing social media campaigns, coordinating content production, and interacting with your online audience.
FAQs On Careers You Can Pursue with an English Literature Degree
Is a degree in English literature useful?
A degree in English literature provides graduates with many transferable skills including communication, the ability to work analytically and complete research, and the skills to work independently.
What is the highest paying job for an English major?
Copywriter. Average salary: $58,656. ...
User experience (UX) writer. Average salary: $112,726. ...
Technical writer. Average salary: $68,555. ...
Medical writer. Average salary: $85,267. ...
Editor. Average salary: $59,531. ...
Social media manager. ...
Brand strategist. ...
Public relations manager.
Is BA in English Literature worth it?
Although careers in teaching often require additional qualifications and/or experience, an English literature degree can be a great way to develop the academic knowledge and communication skills needed.
Is English lit a hard degree?
English ranks among some of the hardest degrees you can do. The deadlines aren't flexible, and there's a lot of work to get through, and that's just the first year!
Where do English majors get jobs?
Studying English prepares you for a diverse range of professional fields, including teaching, journalism, law, publishing, medicine, and the fine arts. English majors also pursue careers in tech companies and other startup ventures--in Silicon Valley and beyond.
Conclusion
Whether you have already chosen your job route or are still unsure, you have time. Before embarking on a steady career path, it is possible to test the waters in other businesses, acquire new skills, and gain job experience.
Here's a tip: use this time to extend your professional network, develop your portfolio, and investigate subjects that actually excite you.
Check out: