12 Websites you can write and get paid instantly.
The definition of a single source of income is salary! Sadly, it is sometimes insufficient and leaves you bankrupt or near-bankrupt before the month's middle has even begun.
The benefit of a side hustle is that it allows you to generate more money from anyplace. You may earn a comfortable living by freelancing, did you know? Even from the comfort of your own home, or not?! Simply by composing superbly? It gets even better.
You know how when you publish excellent social media pieces, everyone praises them and calls you Nora Roberts and/or Danielle Steel?!
Well, if you can be a "doppelganger" of such outstanding and renowned authors, why not profit from your exquisite writing ability?! Why not allow us to show you lucrative possibilities to write immediately?
If you agree with us that you are a brilliant writer and also require extra money, then this article will be very informative for your purpose and will help you earn legitimate EXTRA MONEY! Already a member of the club?
Tips for rapidly monetizing your writing
In reality, writing for others will involve greater clarity and a more formal use of language or grammatical construction, at least to a large extent. You must therefore familiarize yourself with the requirements you will face as a professional author.
Download the grammar-checking software Grammarly, which is a requirement for all proficient writers. There is a premium package available for those who wish to develop their writing even further.
In addition to assisting in the correction of grammatical issues, the application enables you to determine whether your post has been plagiarized. Do you understand how important it is to reference resource articles when writing an article? Oftentimes, copying so many words from such sources can result in a plagiarized piece of work that is aesthetically pleasing.
In the process of consulting such sources, a small number of authors frequently duplicate sentences from previously published articles.
Moreover, you need add-ons for your Google Chrome browser, which is, by the way, the most favored browser for online writing. Included in these add-ons are SEO Minion, Quick Javascript Switcher, Alexa Traffic Rank, etc.
We will now go to a categorical ranking of the top sites where you may write and be paid immediately.
see also: Work for Google: 5 simple tips to getting hired
List of the Websites you can write and get paid instantly
The following is a list of the Websites you can write and get paid instantly: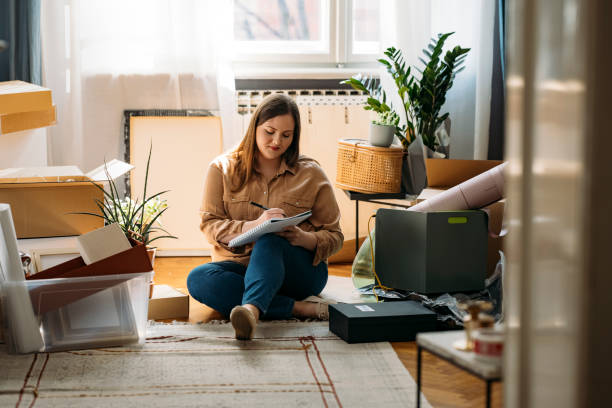 This Websites you can write and get paid is a one-of-a-kind marketplace specifically intended for African authors of various specializations to sell their abilities to buyers in need of their knowledge.
If you are a dedicated writer who wants to earn a living as a full-time or part-time writer while working a full-time job or attending school, then WritersGig is the place to start.
Contrary to most freelance platforms, WritersGig buyers are willing to pay for our services. Simply register as a vendor and update your profile with the talents you provide to indicate your availability to accept jobs.
Go ahead and acquire your first gig, provide quality writing on time, and receive a 5-star rating from your customer; from there, things will only improve.
If you are passionately interested in health concerns and conduct periodic internet research on health-related topics, you should have come across a post published on the website of the American College of Healthcare Sciences.
Observe that the majority of such items were authored by freelance writers like yourself. Therefore, if you specialize in producing blogs about health, you should consider working for this website.
They are seeking freelance writers who can compose 600-1000-word articles that are original and useful. Such authors will be compensated $50.
ACHS is another Websites you can write and get paid for their work.
This Websites you can write and get paid will compensate you for writing enlightening narratives. The site prefers freelance writers that write articles to assist other writers, such as the one you are currently reading.
You must adhere to their standards in order for your post to be accepted. Accepted writers are compensated between $45 and $50 each article. Payment is made to authors by check or PayPal.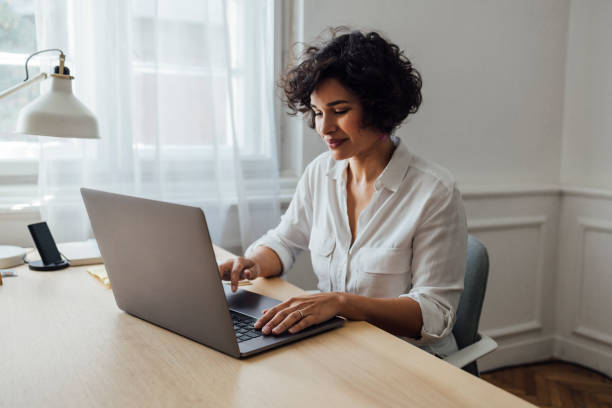 This Websites you can write and get paid has been operational for almost a decade, and it is well-known for having compensated numerous freelance writers. The Websites you can write and get paid has collaborated with hundreds of writers from around the world, making it one of the greatest currently available.
$50 is given via PayPal to authors whose articles are accepted and deemed acceptable enough to be published on the website. Visit the webpage for additional information.
If you are an expert in WordPress blogging, you are likely familiar with Envato. The site provides authors with the possibility to earn money by submitting audio-related content. You receive $50 for composing a 500-word essay.
Listverse is a Websites you can write and get paid. It is one of the highest-paying websites around.
You can write about any topic, including sports, technology, education, etc. Simply create a list of the finest examples of whatever you're writing about. You can, for instance, construct a list of the top universities in the UAE.
Just create something original and engaging, free of plagiarism and errors. The website compensates writers $100 for 1500-word posts. Use the link below to learn more about the post.
This Websites you can write and get paid is dedicated to education. Writers are compensated for producing articles of value to senior students. You do not write with freshmen as your intended audience.
The website pays between $75 to $135 for accepted and published posts. Payment is made via PayPal or check thirty days after publication.
Are you skilled in Adobe-related topics? What do you know about Adobe? If so, you can earn between $50 and $75 for Adobe-related content.
TheTechLabs compensates writers for sharing their Adobe expertise via PayPal. Access additional information about this site on its official website.
This Websites you can write and get paid provides opportunities for writers prepared to compose an instructive article on adult education. The website collaborates with freelance authors from around the world to post adult education-related information in an effort to assist persons seeking to increase their educational level.
The website offers $250 for each published content with a minimum word count requirement of 250. Payment is fixed, irrespective of the quantity of words in the post. Discover more about this site.
Theme Forest is among the most popular WordPress websites. The website lists the greatest WordPress themes.
If you have knowledge of WordPress themes and web building, you may earn up to $100 by writing an informative post on the website. The payment methods accepted are PayPal and Moneybookers. This is another Websites you can write and get paid.
This Websites you can write and get paid pays programmers with extensive coding experience. Net Tuts+ is the place to be if you are positive that you have in-depth understanding of coding and you want to make money by teaching others.
The website rewards authors up to $150 every accepted and published article. Visit the website for more information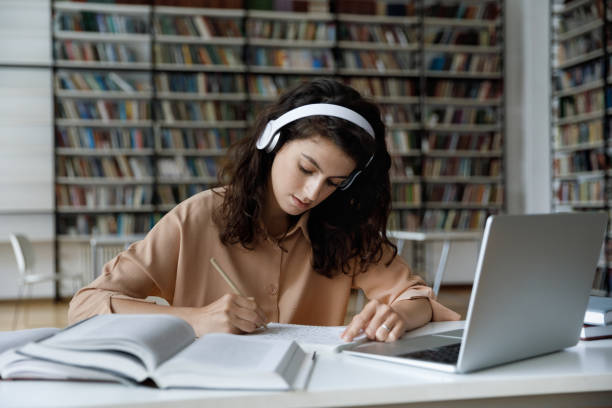 InstantShift will list our content as one of the Websites you can write and get paid. The website has an amazing reputation for dealing with freelance writers and has been online for some years.
Payment on this website is contingent on the quality of your submissions. Visit the webpage for additional information.
FAQs On Websites you can write and get paid
How can I start writing online for money?
Becoming a writer
There are three options of how to become an online writer. You either get hired, register for an account or buy an account. If you are new to online writing, getting hired is most recommended. All you have to do is look for people who have accounts and are looking to hire writers.
How much do first time writers get paid?
How much can authors expect to earn from their books? A first-time author with a traditional publishing deal might expect an advance of $1,000-$10,000 and 5-18% royalties once they "earn out" their advance. Self-published authors do not receive advances, but their royalties can reach up to 70% for ebook editions.
Can you become rich by content writing?
In a word, yes. You can make writing your career if you have the skills and attitude to make it. I have replaced my full-day job with freelance content writing. A good content writer or a copywriter can make from a few hundred dollars to several thousand dollars a month.
see also