Online management courses with certificates. Management involves administration, planning, and control over individuals and organizations. Does this describe you? Or are you a manager-want tobe? Then you could enroll in these Online management courses with certificates.
Management is no longer the exclusive job of managers. According to studies, today's society necessitates that every individual understand the fundamentals of management.
Peter Drucker's theories and concepts of management have made it easier for the typical man to manage his family and his enterprise.
Recognizing the significance of management, these free online management courses with certifications are designed to enhance our personality, character, and careers.
Why Choose Online management courses with certificates?
In addition to the numerous advantages of studying Management, there is an additional advantage to learning Management in your own time and at your own speed.
First and foremost, an online management course teaches you How to Manage People Effectively.
Delegation and supervision are two crucial parts of corporate management that, when understood, enable you to effectively manage people.
Second, you gain an appreciation for the necessity of teamwork. You eventually become an effective team player.
Every manager is aware that he cannot fulfill his vision and objectives on his own. A collaborative effort will result in a quicker completion than an individual effort.
You will also obtain a competitive edge in your career. A background in management facilitates leadership and improves adherence to corporate principles among employees.
How to Enroll in an Online management courses with certificates?
Similar to traditional face-to-face schooling, you can view your tutor on your computer or other technological devices. Assignments are assigned, exams are administered, and those who pass receive a diploma.
Essentially, only an Internet connection and an electronic gadget are required.
Find your own study space, review the lecture notes, and complete and submit your homework and exams before the due date. And you are good to go.
Certain courses have certain prerequisites, which will be explained later when discussing the courses themselves.
In addition, remember to enroll in the course so that your certificate can be issued.
List of the Online Management Course with Certificates
The following is a list of the online courses in management offered by different platforms: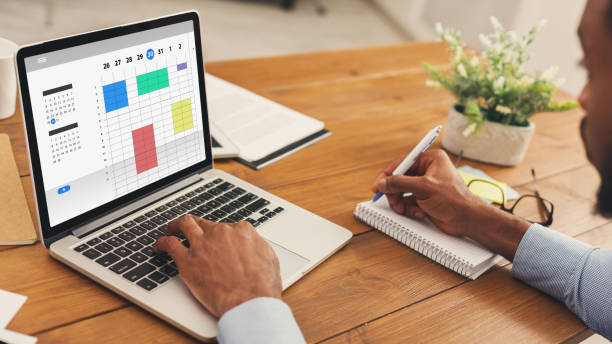 The Chartered Institute of Personnel and Development (CIPD) conducts People Management Skills.
Here, you establish your own management style as you learn about the essential approaches, strategies, and concepts of people management.
The length of this Online management courses with certificates is five weeks. It involves three hours of weekly study time.
The class will begin on April 20.
Thinking about yourself as a manager, how to discover the best people, how to establish a team, how to manage performance, and how to maintain a healthy workforce are weekly course topics.
This Online management courses with certificates contains twelve modules and fifty-eight topics. It could take between 10 and 15 hours to complete.
The course focuses on approaches for implementing change at work.
Organizational structure, theory, and practice of change management, managing people during the change process, leading organizational change, collaborative change, and identifying and solving problems are among the subjects to be covered.
Before the end of the course, you will take two distinct examinations.
This is a four-week course.
This Online management courses with certificates exposes you to the basic skills and processes that underpin effective project management and teaches you how to use them in your own situation.
It will equip you with the skills necessary to immediately assume an active role in a project environment.
It will cover the project lifecycle, the beginning phase, the planning phase, the execution phase, and the closing phase.
You will study, among other things, time management, communication, and team management by the end of the course.
This class is administered by edX.
Knowing how to develop an inclusive culture among your team will distinguish you as a leader in the eyes of your supervisor. You will discover how to include the Empowerment, Accountability, Courage, and Humility mindsets through the course's principals, and you will motivate everyone to be their best selves.
The Online management courses with certificates is four weeks long, and it takes around 1.5 to 2 hours per week to complete each module.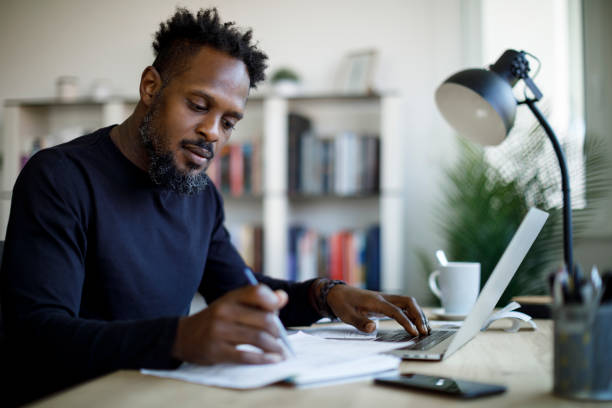 This online management education and leadership skills training will teach you management skills, leadership styles, and the essentials of a mini-MBA certification program in corporate management.
It is the ideal management training option for new and first-time managers, as well as professional and seasoned managers, and it provides the tools necessary to become a great leader.
HR specialists are responsible for the greatest value and risk generators in organizations: the employees.
This Online management courses with certificates will introduce you to the practice of human resources and help you acquire the skills necessary for a career in HR.
You will study how HR assists firms in achieving their commercial and strategic goals. You will also examine the fundamentals of workforce planning, personnel recruiting, and retention.
Finally, you will learn about performance management and how to assist others in accomplishing their objectives. The period is five weeks. Following is the link.
This Online management courses with certificates will teach you how to develop personal problem-solving abilities and construct an effective plan for addressing real-world issues and decisions.
This course has much to offer. You will learn about transferable skills, organizational decision-making, SWOT analysis for problem solving, and much more.
It is offered by the University of Leeds and the Institute of Coding for two weeks.
Customers are your most valuable asset. This article describes a service-based strategy to marketing and management that will allow you to better serve your customers.
Increasing numbers of organizations compete based on service rather than product today. Therefore, understanding a service-based company strategy is crucial, especially for product-based companies.
You will ultimately discover how service-based thinking may improve your customer service and assist you handle a variety of business difficulties.
It is an or seven weeks long and requires little more than three hours of weekly study time, which is not excessive.
Provided by NPTEL
This Online management courses with certificates can help you improve your presentation and communication abilities.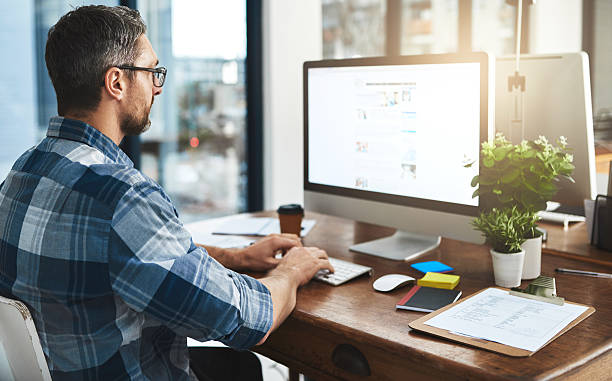 Learn the significance of ethics in everyday decision-making.
As management personnel, we endorse this training.
What are the Benefits of an Online management courses with certificates?
Reduced costs
If it's a paid course, the only costs associated with online study are tuition and, if applicable, textbooks. The only other requirement is an Internet connection.
With online education, neither housing nor transit costs are incurred.
Self-control and accountability
Online study cultivates self-discipline and concentration. Self-motivation will make you stand out in the job and beyond.
Due to the fact that you study at your own pace and convenience, you will not only learn management but also self-motivation.
Career advancement
Online learning provides greater freedom. You can more easily fit your employment schedule around your schooling.
This is especially better when the lesson does not require you to be online during specified hours. You can log in at any moment to continue learning.
FAQs On Online management courses with certificates
Is a management certificate worth it?
With a certificate, you might be in a better position to benefit from that growth. Plus, the Bureau of Labor Statistics estimates that management jobs will also increase at a 5% rate during that period. By proving yourself through a certificate program, you might be in a better position to secure a leadership role.
Are online courses with certificates worth it?
Most high-quality online courses will have a professional certificate option. You may have to pay a fee to earn the certificate, but it's worth the money if your goal is to boost your resume. Plus, some platforms including edX offer financial aid.
Which management course is in demand?
Traditionally, finance, marketing, HR, operations, and entrepreneurship are some of the most sought-after and the best MBA specializations and are considered safest by many students.
Which management course pays the most?
According to the BLS, some of the highest-paying management occupations related to MBA concentrations include computer and information systems management, financial management, marketing management, and human resources management.
see also