Cheapest Online JD Degree Programs!
Online education has altered our method of education and made it possible for those with full-time jobs and other responsibilities, such as family, to further their education. Universities that offer the Cheapest Online JD Degree Programs are aware of your situation and have provided you with the best interactive tools for flexible and convenient online learning.
Whether it's a free online law library or even free online law courses, these affordable Juris Doctor degrees must still provide the best education, and the majority of them are globally recognized for quality education.
List of the Cheapest Online JD Degree Programs
The following is a list of the Cheapest Online JD Degree Programs:
Cost of tuition is $1,882 per credit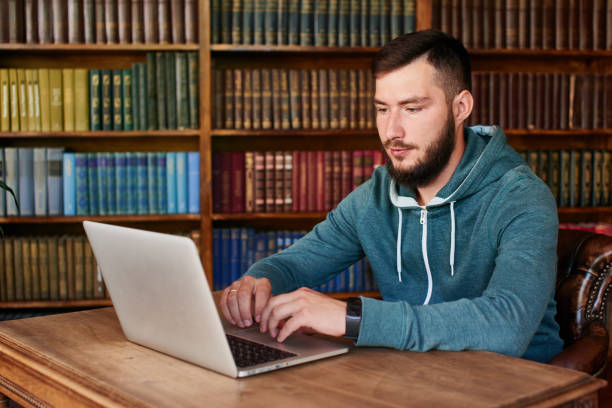 Suffolk University offers one of the Cheapest Online JD Degree Programs with a distinct and original approach to their programs. All of your first-year courses are in-person and are held in Boston. After your first year, the remainder of your coursework will be completed online from anywhere in the world.
To enroll in online JD courses, however, you must acquire a minimum 3.0 GPA in your first year. After your first year, you can still decide to combine online and in-person learning.
Importantly, more than 80% of Suffolk Law students receive grants or scholarships from Suffolk University Law School, and 97% receive financial aid in some form.
Annual Tuition Fee: $32,634
ATM offers a multitude of JD concentrations in high-demand fields, such as Wealth Management, Risk Management, International Tax, Health Law & Policy, Energy, Oil & Gas Law, Business Law & Compliance, Cybersecurity, HR & Employment, International IP Rights, and Real Estate & Construction Management.
An intriguing aspect of the online degree offered by ATM is that they do not simply place a camera in the rear of a classroom to record a professor's lecture. However, they utilize cutting-edge technology to provide their students with the finest education possible.
Importantly, all J.D. applicants at Texas A&M School of Law are automatically considered for a merit scholarship upon admission; no separate application is required.It is one of the Cheapest Online JD Degree Programs.
Tuition Fee: $16,875 Per Semester
The University of Dayton emphasizes providing the foundational courses necessary to appear for the bar examination in the majority of states and pursue a career as a lawyer. Prior to being considered for admission to Udayton, you must possess;
You have taken the LSAT or GRE, if you have not already.
Requested official undergraduate transcripts from all colleges and universities attended and had the registrar's office send them to CAS.
Ensure that your two recommendation letters have been submitted to LSAC.
Submit your resume and personal statement.
Pay the CAS report fees so that we can retrieve your application materials from LSAC.
Cost of tuition: $1,350 per credit hour
This is one of the Cheapest Online JD Degree Programs created in 2019, and it is entirely accredited by the American Bar Association (ABA). You are going to concentrate on Intellectual Property, Technology, and Information Law.
Tuition Fee: $13,677 per semester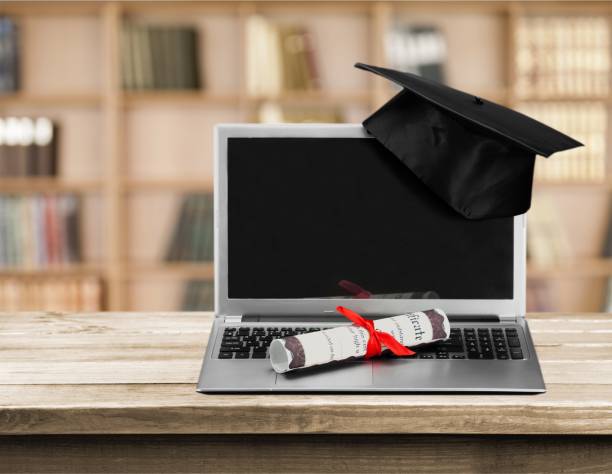 St. Mary's University has recently announced that it is the first law school in the country to offer an American Bar Association (ABA)-accredited online J.D. program. In addition, since its founding in 1927, this university has enjoyed a stellar reputation for legal education.
St. Mary's College offers LL.M. programs in;
American Legal Research
International Criminal Law
International and Comparative Legal Studies
General Law
They offer federal financial aid based on the completion of the FAFSA, as well as scholarships that allow students with exceptional academic results to have a portion of their tuition waived.
Cost of tuition: $1,200 per credit hour
The University of Illinois at Chicago offers one of the Cheapest Online JD Degree Programs with an abundance of Juris Doctor courses. They offer more than 50 courses, including;
Cybercrime, Infowar, and Economic Espionage
Cyberspace Legislation
Estates & Trusts
Illinois Civil Procedure
Taxes on Intellectual Property, Etc.
Cost of tuition per credit hour is $1055
A Christian law school offers one of the most reasonably-priced online Juris Doctor degrees. Their approach to delivering their curriculum is biblical in nature.
You have the option of completing the degree entirely online or by combining online and in-person courses. The Higher Learning Commission and the Committee of Bar Examiners of the State Bar of California have accredited Trinity Law School.
All of their students are eligible for federal financial aid as well as merit- and need-based scholarships. Dean also offers a full-tuition scholarship that can cover the total cost of attendance.
Average annual tuition costs are $12,420
Concord Law School offers one of the Cheapest Online JD Degree Programs accredited by the Committee of Bar Examiners of the California State Bar. It takes four years to complete the program.
In addition, the school offers financial support via federal financial aid, private financing programs, military financial aid, and a monthly payment plan.
Additionally, Federal and state government employees in California, Nebraska, Nevada, New Jersey, Utah, and Virginia are eligible for a 10% tuition discount.
Tuition Fee: $6,666 Per Semester
This institution offers one of the Cheapest Online JD Degree Programs that are accredited by the American Bar Association. Additionally, Syracuse University made their JDinteractive (the name of their online program) as superb as the one taught to their traditional students.
Not only does Syracuse University offer an inexpensive online Juris Doctor program, but their law school is also recognized internationally.
In addition, you will obtain an MBA concurrently with your law degree through their online J.D./MBA degree program.
Additionally, Syracuse University offers various categories of financial aid, including Scholarships, Grants, Loans, Student Employment, Special Programs, Graduate Student Aid, and Summer Aid, among others.
Cost of tuition: $10,100 Per Year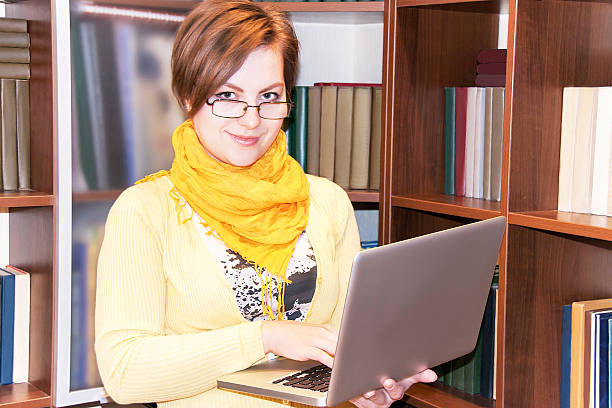 Abraham Lincoln University offers one of the Cheapest Online JD Degree Programs that is designed to be convenient for Master's degree students. In fact, many of their pupils maintain full-time employment while attending online classes.
In order to enroll in the JD program, you must:
Bachelor's degree from a college or university accredited by a United States Department of Education-recognized accrediting agency
Evidence of a valid government-issued photo ID.
A curriculum vitae, resume, or inventory of professional achievements.
The graduate academic record transcript must reflect a minimum CGPA of B (3.0 on a scale of 4.0).
FAQs On Cheapest Online JD Degree Programs
What is the lowest degree in law?
Juris Doctor
This is the first law degree that a person becoming an attorney will earn. A Juris Doctor takes three full years to complete and is started after a person has earned a bachelor's degree from a college.
What is the tuition for Concord Law School?
Concord makes high-quality legal education affordable as well as accessible. Because Concord does not have to incur the costs of maintaining a physical campus, it is able to offer total program tuition under $50,000, which is approximately one-third the cost of traditional law schools.
Can you do Harvard law online?
Participating in an online program with Harvard Law School Executive Education will allow you to access the same faculty expertise, unparalleled content, and opportunities to engage with peers from around the world as our on-campus programs, but with the added flexibility of a virtual classroom.
Can you go to Harvard Law School without a degree?
Harvard Law School does not require applicants to pursue any particular undergraduate degree program.
Also read