Students around the globe have always yearned for the benefits of free education. Some families choose their children to engage in free educational programs due to a number of issues, most notably financial constraints.
According to a 2019 study by the Harvard Kennedy School Institute of Politics, 51% of 18- to 29-year-old Americans support tuition-free colleges and universities (CNBC, 2019).
63% of US respondents support free public college, with 37% strongly supporting the concept, according to another study (Pew Research Center, 2020).
Education is considered crucial, which is one reason why it should be handled as such. Students at all academic levels view free education as an opportunity.
62% of Americans, according to a Bankrate survey of 1,000 people taken in late July 2016, support making public college tuition-free for everyone who wishes to participate.
This article will examine the various types of education, the fundamentals of education, the benefits of free education, and much more. What is education, and what are the various forms of education?
The Types of Education
1. Formal education:
It is a systematic education system running from elementary school (or kindergarten in some countries) to college. It includes typical programs for occupational, technical, and professional development.
It is a process of lifelong learning in which a person gains attitude, values, skills, and information from the educational impacts of his or her environment and from everyday events.
Before discussing the advantages of free education, it is essential to understand how it is financed.
3. Non-formal education:
It is a structured personal and social education program for young people with the primary purpose of expanding their variety of activities and skill sets beyond the conventional education curriculum.
Benefits of Free Education
The following are 10 benefits of free education:
Emphasis will be solely on education
Increased happiness and health
Reduced student debt levels
It helps in timely future planning
Decrease in crime rate
Better access to education
It enhances the society
It enhances civilization
It enhances the right to leadership
A more educated workforce would exist
1. Emphasis will Be Solely On Education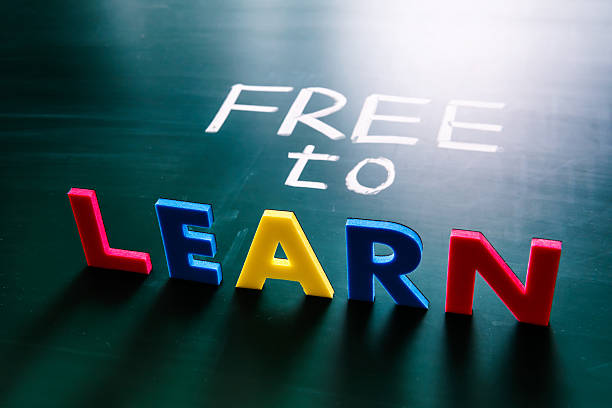 Some students are solely responsible for paying their tuition and other expenditures. To make ends meet, the students must work part-time in this circumstance. As a result, their studies may have to suffer, as they would be required to find employment sooner and have less debt-repayment anxiety.
2. Increased Happiness and Health
Education has a positive effect on nations and makes individuals and communities happier. Since 2002, researchers from Umea University have surveyed 15,000 people in 25 nations every two years and found that when governments foster higher educational attainment, their citizens are happier and healthier.
A 2015 study identified a direct association between student loans and poor psychological functioning, suggesting that there will be a greater influence on employment choices and health in later life.
As a result, free education has the potential to have a significant impact on the happiness and health of individuals and the general population.
3. Reduced Student Debt Levels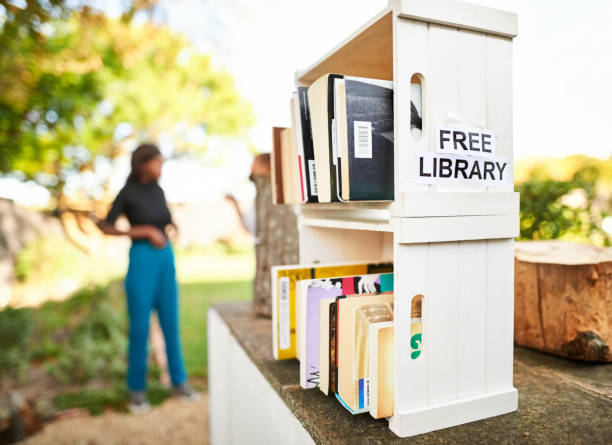 Student debt is one of the worst sorts of debt due to the sometimes hefty fees and additional disadvantages. In general, free education would alleviate the financial burden associated with high levels of student debt.
As a result, relieving students of this debt significantly improves their quality of life, as they are able to spend their money on other essentials.
4. It Helps in Timely Future Planning
Education is essential for obtaining well-paying jobs. Education, according to Malcolm X, is the ticket to the future. If you want to be a leader in the majority of organizations nowadays, formal schooling is typically required.
Also, a solid work makes it easier to be a blessing to your family. Consequently, education can be viewed as one of the most essential aspects in preparing for one's future.
With free education, more people are able to earn a degree, and their overall life prospects improve substantially.
5. Decrease in Crime Rate
As poverty is a major source of crime, free education reduces the likelihood of committing crimes. Juveniles (legally defined as adolescents under the age of 18) are responsible for 19% of all violent crimes in the United States.
The prime age for violent offenders, however, is 18, which falls within the teen years. These adolescents have homework, projects, and other school-related activities on their minds, rather than criminal thoughts, because they have access to a free education.
In conclusion, our society places a high value on education, and free education will play a crucial part in putting individuals on the path to self-actualization.
Education will empower you to attain success and never let you down. It will also help you acquire skills that will be helpful for the remainder of your life.
6. Better Access to Education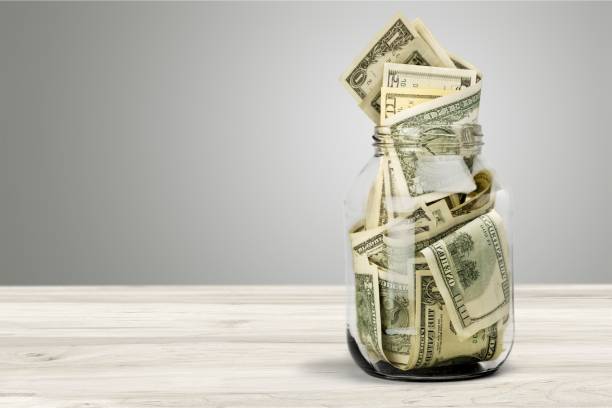 As excessive tuition prices pose a considerable barrier to education, there are several options for free education provided the general public is not required to pay for it.
Many of the world's best minds come from low-income backgrounds, but this should not preclude them from pursuing higher education. If everyone had the same opportunity to attend school, there would be no reason not to.
7. It Enhances the Society
On the basis of a country's literacy level ranking, it is frequently seen as a land of opportunity. As a result, governments in a number of countries created free educational programs to increase and improve their countries' literacy rates.
In addition, free education minimizes the average salary disparity and the attendant social conflicts. This suggests that free education strengthens social solidarity.
8. It Enhances Civilization
Educated individuals are believed to possess the skills necessary to address problems more effectively, hence accelerating the advancement of civilisation.
Education not only improves an individual's personality, but also influences society and contributes to its civilization. As educated citizens, they learn to uphold their community's values and cohesion through education, which also grounds and commits them to its ideals.
9. It Enhances the Right to Leadership
Everyone has access to education under a system of free education. This also means that positions of leadership will not be restricted to a select few, as education is a significant criterion for selecting a leader.
In addition, education is necessary for intellectual, social, and political survival since educated individuals can better comprehend their society's historical and present economic challenges. As a result, individuals may be more inclined to join in politics and assist their nation.
10. A More Educated Workforce Would Exist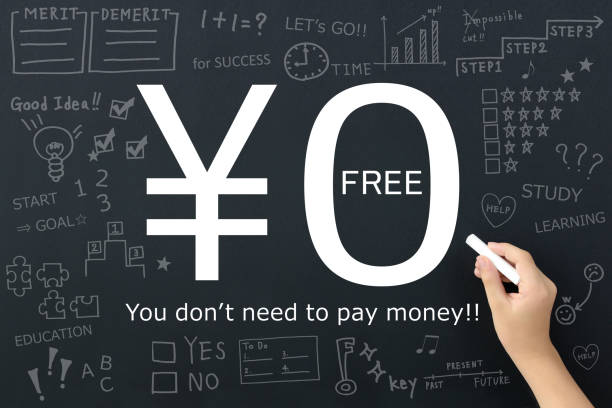 As more people acquire free access to education, the number of individuals available for vocations requiring a high level of ability increases.
This indicates that more people will enter the labor force, which could lessen the wealth gap between the wealthy, the middle class, and the poor.
Additionally, free education will reduce the unemployment rate and the number of people need government aid.
FAQs On Benefits of Free Education
What are benefits of free education in Ghana?
Removal of cost barriers. Remove Cost Barriers through the absorption of fees approved by GES council.
Expansion of infrastructure. ...
Improvement in Quality and Equity. ...
Development of Employable Skills.
How does free education benefit a country?
Free College Would Drive Economic Growth
In different types of economies, as college students graduate without debt, this would give them the ability to earn, save and spend immediately, which could stimulate the economy
What is the main benefit of education?
Education is a powerful agent of change, and improves health and livelihoods, contributes to social stability and drives long-term economic growth. Education is also essential to the success of every one of the 17 sustainable development goals.
How does free education help the poor?
Education will help end poverty because, with basic education, parents learn more about how to care for themselves and their families, which in turn leads their children towards healthier lifestyles. Health education gives families have a higher chance of survival and even reduces rates of HIV and AIDS.
What are 3 reasons college should be free?
Pro 1. Tuition-free college will help decrease crippling student debt. If tuition is free, students will take on significantly fewer student loans. ...
Pro 2. The US economy and society has benefited from tuition-free college in the past. ...
Pro 3. Everyone deserves the opportunity to get a college education.
Conclusion
All of these explanations highlight the advantages of free education in the present day. In today's world, a person's status is not established by the clothes they wear or their financial circumstances, but by the knowledge they acquire and the degrees they gain.
Free education will assist you in altering yourself and the world at large. When you acquire new knowledge, you tell your friends and family about it.
Check out: